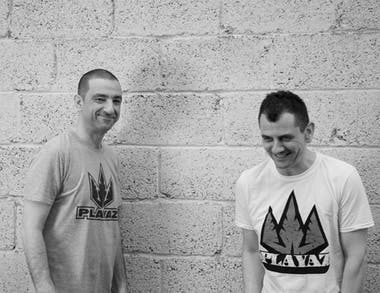 DJ Hype & Hazard at NASS Festival
NASS Festival is just around the corner, and we couldn't be more hyped for what's in store this year. In addition to the usual bars, stalls and general debauchery that make up any festival, NASS sets itself apart from other UK festivals with its offering of skate and BMX demos, pro and amateur competitions, vert and a whole host of other skate events and activities running all weekend long. An addition to all this lovely stuff, the music line-up this year is absolutely out of this world, with a rare headline appearance of hip-hop legends Method Man & Redman, a decent mixture of grime and UK hip-hop and an insane selection of drum & bass spread across a massive 7 venues.
Both DJ Hype and DJ Hazard have been drum & bass ambassadors since the genre's early years. With Hype fronting the legendary imprint 'Playaz' and Hazard the mind behind dancefloor anthems 'Mr Happy' and 'Bricks Don't Roll.' Both are hitting Nass Festival this weekend so we grilled them for some of their favourite festival memories.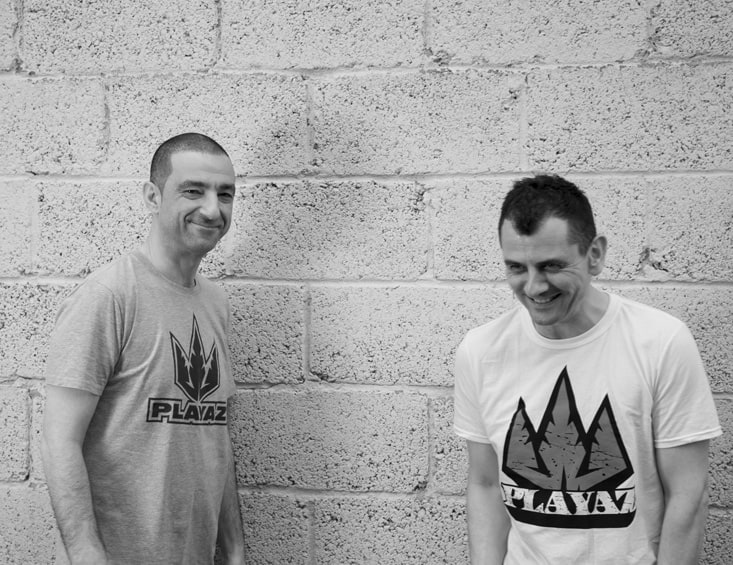 What's up guys – let's start off with the good stuff. What's your best festival memory?
Hype: I can't give a best as I have loads but one of my favourites was doing the first ever Exit festival in Serbia with Grooverider, Adam F, Andy C, Bad Company and MC Skibbadee; it was just after the war they had and we were put on the main stage.
Hazard: I'd have to say Boomtown a few years ago. The production was excellent and the amount of people there was unreal. Most festival crowds are up for it, but Boomtown is a stand out memory for me.
…and Your Worst?
Hype: Doing a Creamfields festival in Poland many years ago, I was doing an outdoor stage in a rain storm with the wind blowing rain all over me and the equipment - I thought I was going to be electrocuted any second! I ended up soaked but survived! Lol
Hazard: I remember at one festival we were left in the car park for over an hour, and I ended up being late for my set. The people that were supposed to meet us and take us to the stage told us to wait in a certain location, and they couldn't find us. We got to play later on though at least!
Nightmare - you both lived to tell the tale at least! So, what is one thing you think all festivals should have, but don't?
Hype: They should all have me.
Hazard: As a performer, there are so many rules and regulations when you arrive. All we want to do is get there and do our set, so I think things should be made simpler.
As everyone will be madly getting prepared for the festival this weekend, what are your top five festival essentials?
1. Wellies
2. Insect spray
3. Water
4. Tissues or wipes to wash and wipe yourself
5. Loads of booze
Extremely sound advice. And finally, what bit of advice would you give to any newbies visiting NASS this weekend?
Hype: Make sure you bring clothes for all weathers because the UK weather has a mind of its own and you can be basking in the sun one minute, and knee-deep in mud the next. Try and buy a tent that has stand out colours or you won't find it at 2am in the morning when it's a pitch-black night and you are drunk!
Hazard: Make sure you have an escape plan, there's nothing worse than having a heavy weekend in a field and then having no idea how to get home at the end of it all!
You can catch DJ Hype on the Southbank Stage at 21:30 Friday, and check Hazard on the Southbank Stage at 22:00 on Sunday.
Photos by Chelone Wolf
Sign Up...
For Priority Access to Releases, Deals & Offers
Your cart is currently empty.