Back in April Adidas skateboarding released the 3ST.001/.002 and it took the skateboarding world by storm with its revolutionary new way to construct a vulcanised skate shoe. We were lucky enough to host a wear test of the original 3ST's and everyone was blown away by how good the shoe was to skate straight out of the box.
However Adidas didn't stop there. They took the original 3ST and with the insights of their world class professional riders the shoe has evolved once again. It is the perfect balance between style and performance with its sleek low profile made from durable reinforced suede that has been shaped to enhance performance and ensures the shoe will last all the hardships a skate shoe must go through from birth to death. The structured mesh heel mean the shoe is breathable yet still offers much needed heel protection. The sole is a high tech melody of Adidas' own Geoflex and herringbone outer sole with an extra rubber wrap for extended longevity.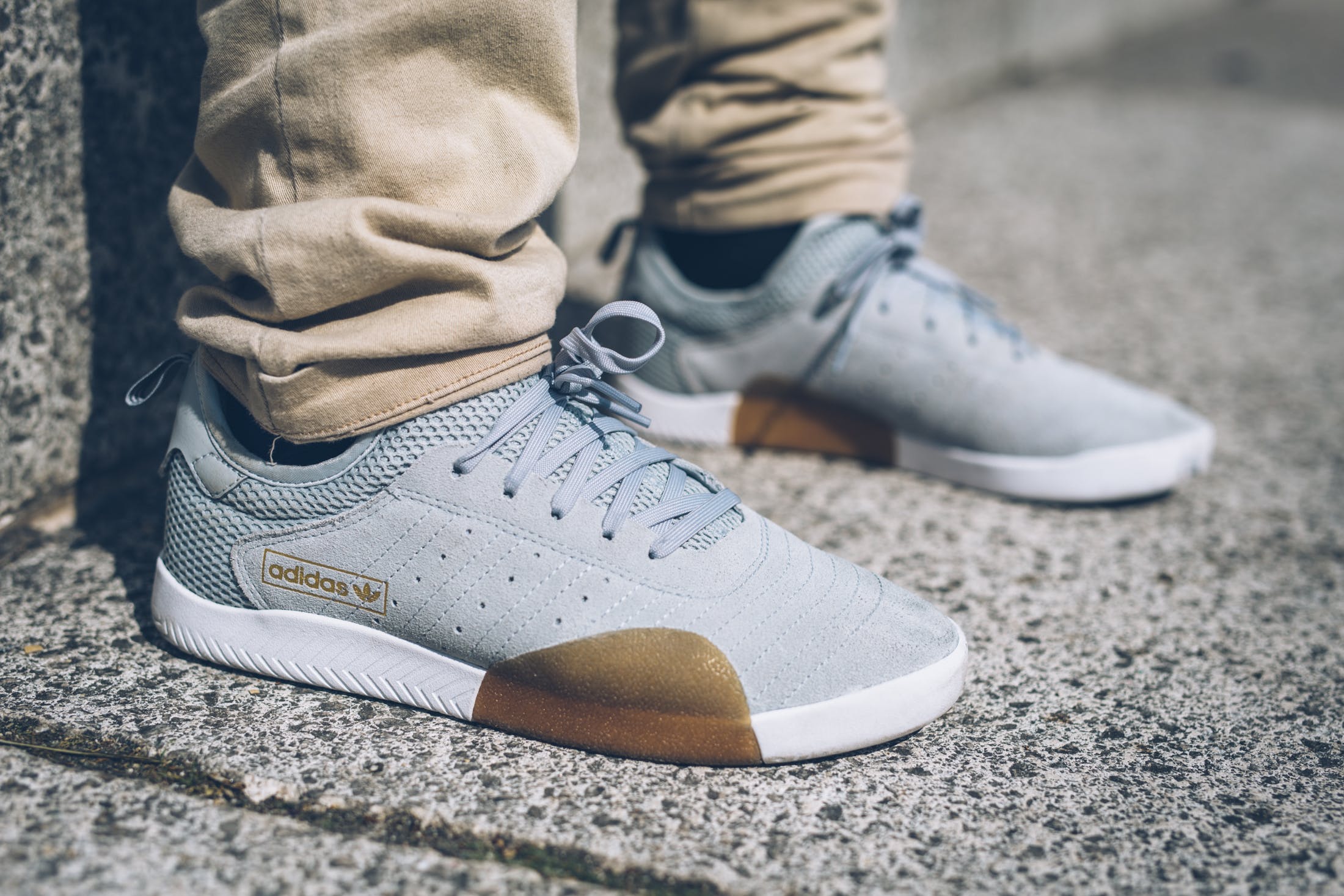 Check the video below to see these bad boys in action on the feet of Route One Bristol Flow rider Hugh Hardie.
The 3ST.003 is currently available in Grey or Black Here.
Recap on our original 3ST wear test Here.