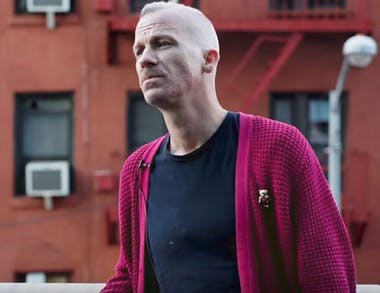 After weeks of rumors and speculation of its existence, Transworld and Bobshirt finally come correct with the release of this truly epic Jason Dill interview.
 Love him or hate him, it's impossible to deny the impact that Jason has had on skateboarding over the past three decades. From Blockhead and his stint on Natas' infamous 101 label in the early 90's, through to the now legendary Transworld 'The Reason' and his timeless ender in 2000's Photosynthesis, all the way to his shock departure from Alien Workshop to concentrate on FA (and discover some of the most important skaters of the modern era along the way); nobody could, with a straight face, belittle the importance of the NCY native's tenure as one of the biggest names in our "sport."
And it's in this interview, clocking in at a smidge over 80 minutes, that some of the most interesting stories, from all through his life in skateboarding, are told. Settle down comfy because this is a long one but it's also a good one: few people can hold court like Jason and boy can that man talk!
Sign Up...
For Priority Access to Releases, Deals & Offers
Your bag is currently empty.