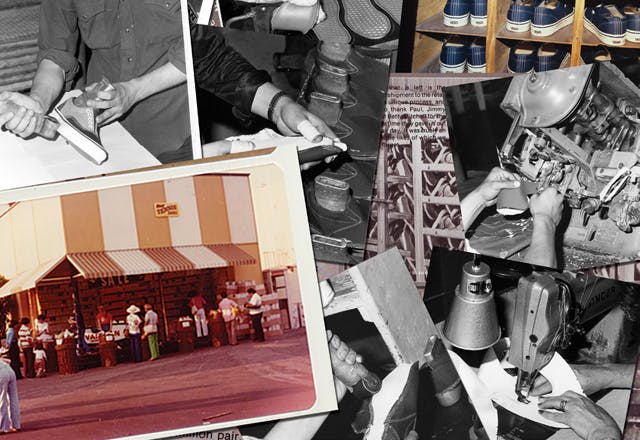 Disney is perhaps one of the true house-hold names recognised across the globe, known internationally for their enchanting animations, perfect story-telling and of course their distinctive characters. Alongside stories born from traditional fairy tales, Disney is also known for its creative and touching original characters. Best known of all of these is the character that started it all – Mickey Mouse.
Mickey's silhouette is known worldwide and has been used in a variety of fields from food to fine art and all that stands in-between, and is arguably Disney's most recognisable character to date.
Although now 87 years of age, Mickey is still exploring new areas in which he can promote both himself and the Disney brand, and is still pushing the boundaries of production having now applied himself to a limited collaboration with everyone's favourite luggage brand Herschel Supply Co.
Drawing inspiration from Mickey's simple graphical appearance, this collection pays homage to the American and Japanese studios that through a long and selfless process, helped form the Mickey we know and love today, by retrospectively featuring the flags of each country and the co-ordinates of the very animation studios where Mickey first began life.
The collection features high-quality, hand-screen printed graphics of a deconstructed silhouette of Mickey against crisp white and navy backgrounds. This stylised take on the character is seen across three simple and functional pieces: the Settlement 23L backpack, the Network pouch and Roy bi-fold wallet all constructed using the finest materials and featuring waterproof zippers, tan leather zip pulls and large woven Herschel logo labels.
Herschel's high-quality craftsmanship and simple lines compliment this simplified version of Mickey's infamous persona to create a timeless collection which conjures the spirit and magic of Disney, whilst remaining mature, design-lead and practical.
This limited-edition Herschel collection is available online now.