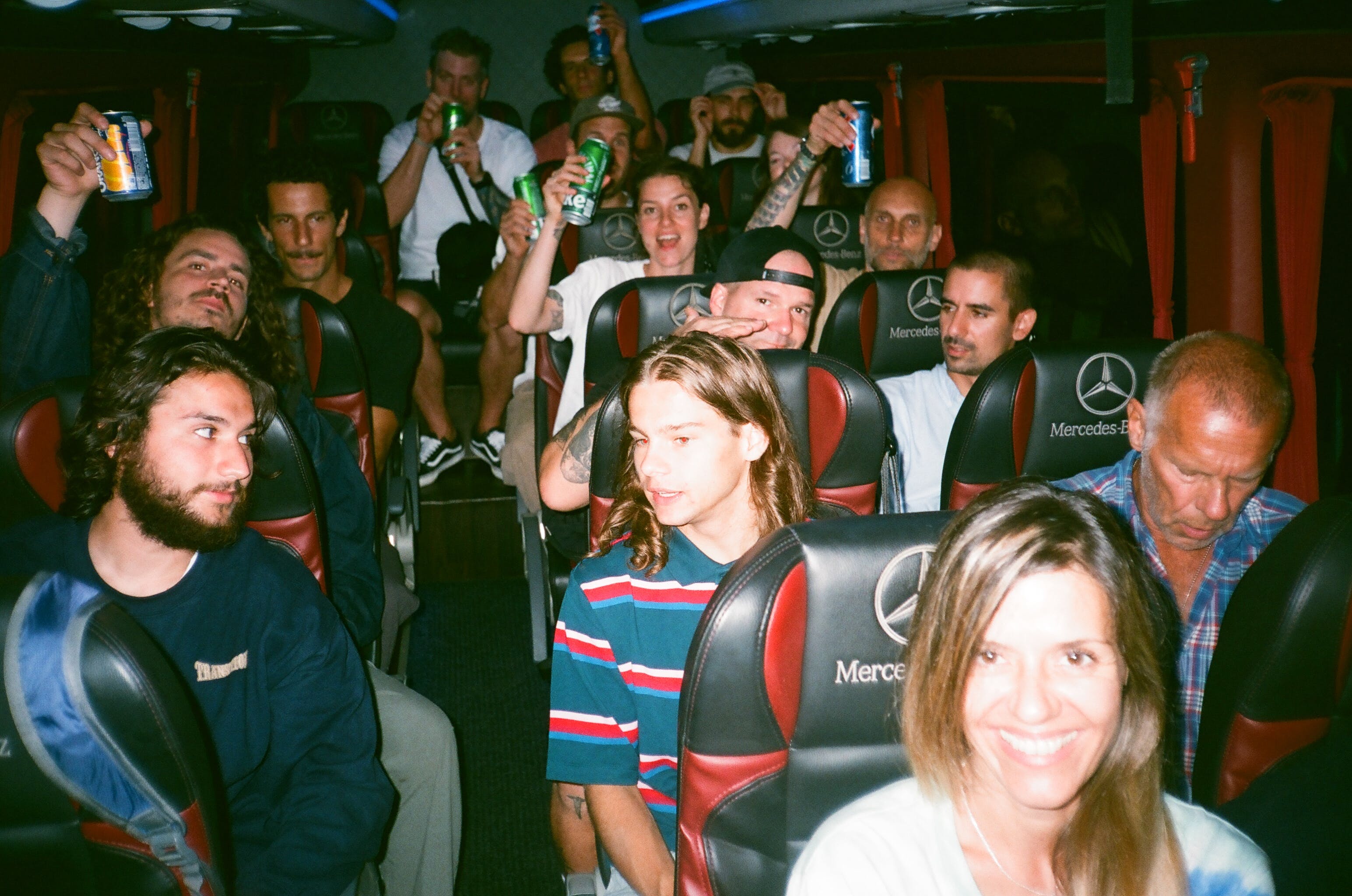 The 30 year mark is revered in any business, but is exceptional in the skating world. As many brands come and go, sometimes at alarming rates, Sole Tech Industries have more than stood the test of time and continue to reign successfully over the world of skatewear, with sister-brands éS, Emerica and Etnies providing a steady and reliable cornerstone of the skate and action industry.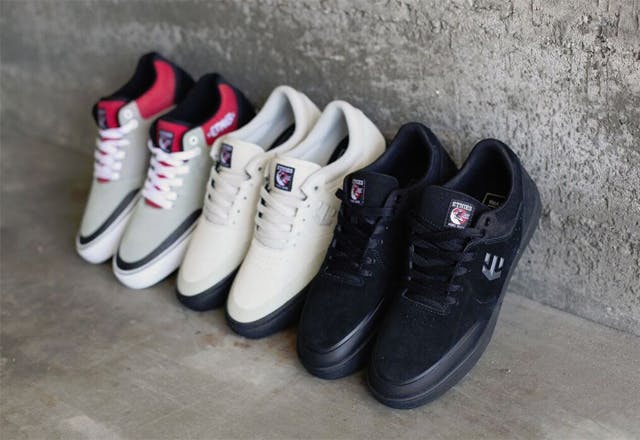 Etnies began as a small Parisian skate company in 1986, who quickly recruited Pierre André Sénizergues to lead their footwear design. Sénizergues, already a pro-skater, used his knowledge and background to help design and pioneer new technologies designed specifically for skateboarders and their unique requirements. His vision, drive and success at Etnies lead to him to become CEO in just 3 short years, whereupon Sénizergues took the brand stateside to develop the Sole Technology group, and never looked back.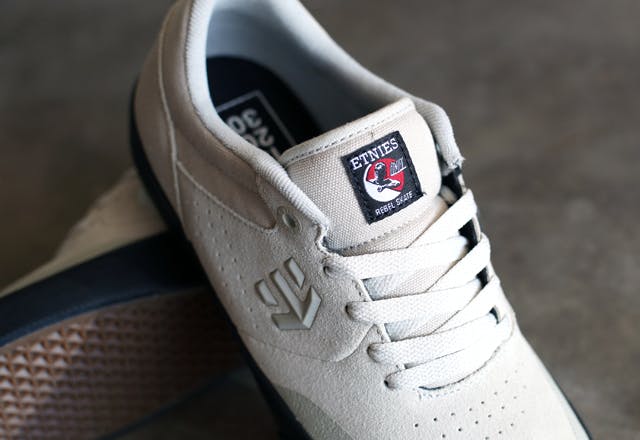 After 30 years firmly cemented in skate culture, Etnies have created shoe styles revered and skated by pros and amateurs the world over. The Marana, one of Etnies most well-known models, has had many releases and pro connections – in fact, most of the team have their own Marana releases – as well as being one of the most reliable and popular skate shoes in production today. To celebrate this gleaming history, Etnies have released a 30th Birthday pack consisting of three Marana styles, shown in classic colourways with newer tech advancements and tweaks.
The Marana Vulc is presented in a simple, monochromatic colourway, giving a fresh and streamlined look to this classic model. Next up is the Marana XT, again in a simple and sleek all-black colour way. This highly technical style features heat-moulded upper panels, patented STI Foam midsole and an innovative toecap, which is moulded in one piece with the sole for maximum durability and support. Finally the Marana Vulc MT, the only midtop in the collection, features high-impact ankle support and a printed rubber toecap for protection.
Available online now.