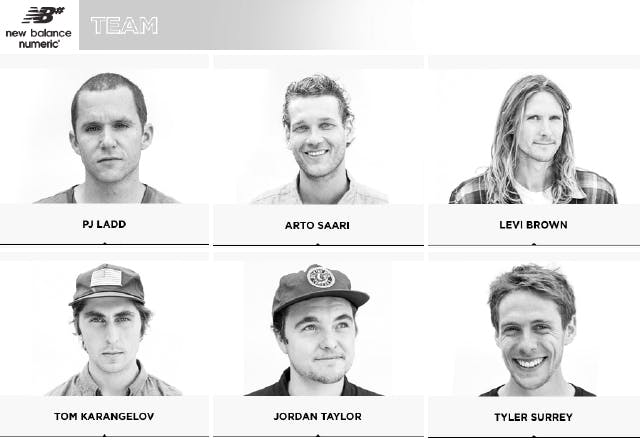 Introducing the New Balance Numeric – a skate-inspired collection combining both tradition and innovation. Although not historically known for their skateboarding, New Balances presence in the footwear scene for many years has always produced some very classic and favourable footwear models worn by many people from all walks all life.
Having always branded models of footwear with relative numbers, it only seemed right for the new collection to take on board this theme thus creating the "Numeric". The Numeric line is available in a wide range of numbered models – with influence drawn from various parts of Boston. Spring 14 sees the introduction of the Logan 637, Stratford 479, Brighton 344 and Quincy 254 all combining elements of New Balance's signature runner the 574.
With minimal stitching, hard wearing and well-structured materials this collection is sure to make an impact.
The Spring 14 collection is available in our stores and also can be ordered by calling our mail order team on this nubmer 0800 840 1010.