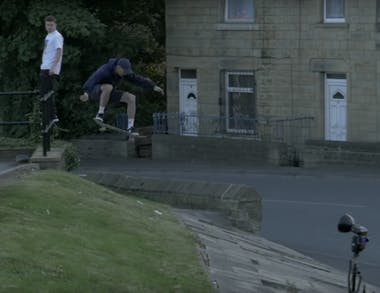 New Balance Numeric: Barge At Will
With the skate world's current obsession and all things Palace and London, it's easy to forget that there's a whole lot more to UK skateboarding than the grimey streets of the capital.
New Balance footwear, in association with Sidewalk, took an alternative approach to the traditional summer jaunt, instead preferring to travel the breadth of the country by narrowboat, traversing the Pennines in that most leisurely of time honoured traditions. With a crew consisting of Toy Machine's latest addition Axel Cruysberghs, Cliche balance specialist Flo Mirtain, The National representatives Mackey and Andy Evans, northern stalwart and Fabric pro Mark Baines plus a whole lot more, the guys were never gonna be in danger of not laying it down. 
Once you factor in the cities, towns and suburbs dotted along the length of this most famous of waterways, all the ingredients are in place for one heck of a trip; to be fair it's amazing nobody did it sooner! From legendary Yorkshire architecture to brand spanking new Manc plazas, the boys (if you'll excuse the pun) proper barge it on this one!
Click play to watch the footage then head over to Sidewalk Mag issue 228 to read the article and peruse Chris Johnson's excellent photography, you won't regret it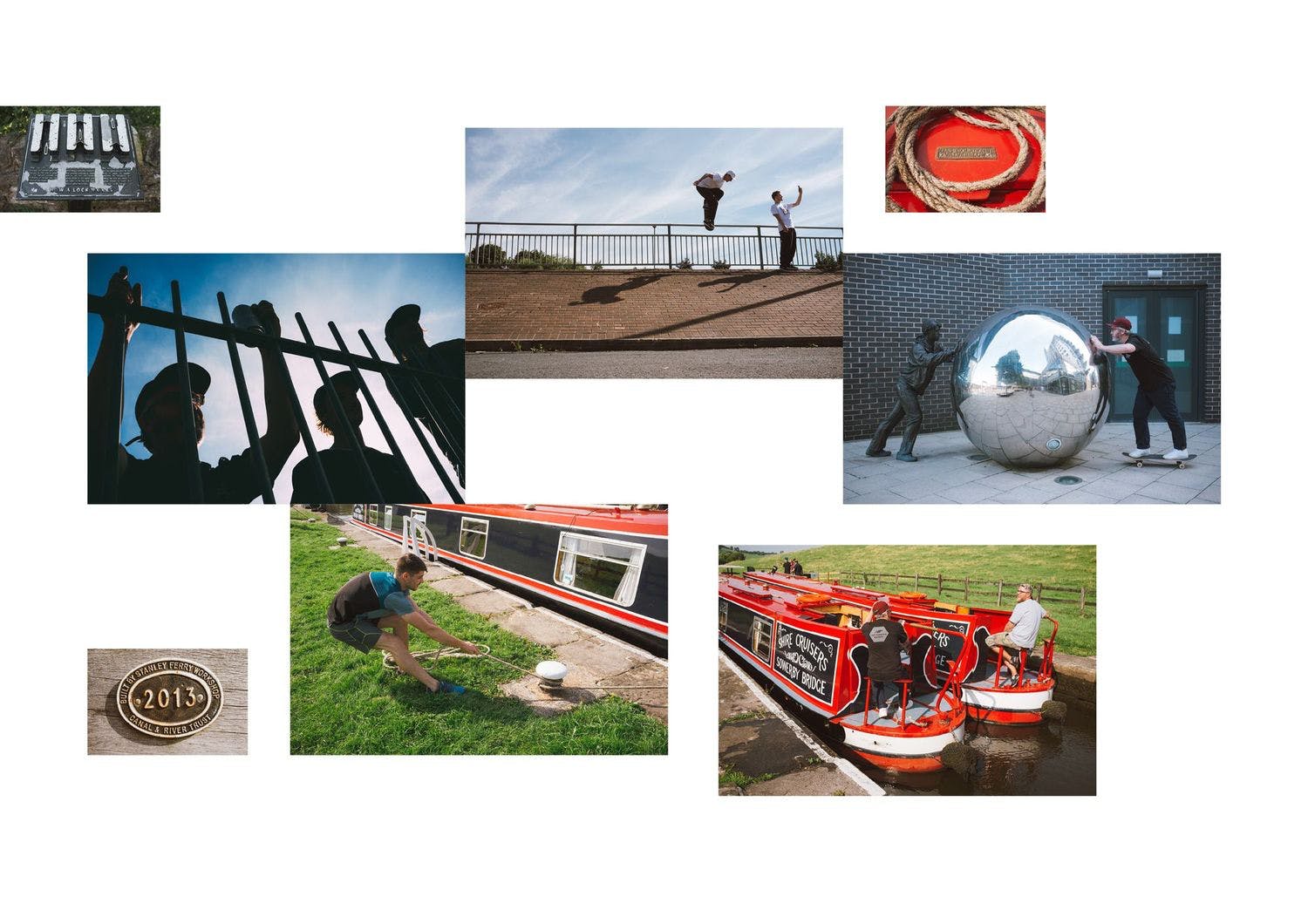 Sign Up...
For Priority Access to Releases, Deals & Offers
Your cart is currently empty.