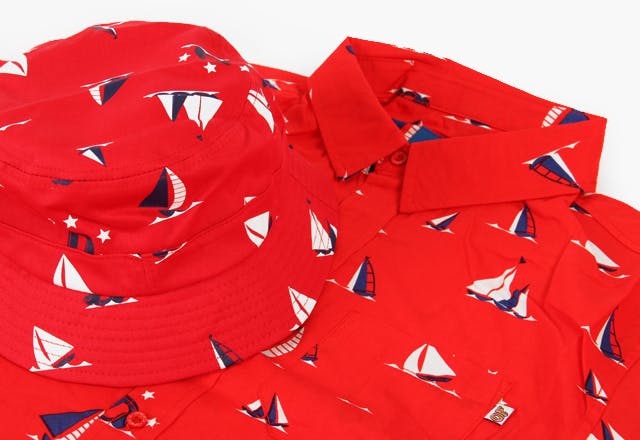 Since their arrival on the music scene in early 2007, Odd Future have always been known for their eccentric and over the top way of life which has always come through strongly in their music.
After breaking into the streetwear scene with the rise and popularity of the groups merchandise, Odd Future have since created numerous well received clothing and accessory collections which have seen the groups "family" base culture and sentiment at the forefront of all graphics from within the clothing division.
With very close links to skateboarding through the like of Earl Sweatshirt and Tyler The Creator, Odd Future's colourful, pattern-driven and playful pieces are ever-present in the Spring '14 drop with animated graphics such as sailboats, sharks and of course Odd Futures hallmark "O" doughnut.
This seasons range is sure to make a few heads turn and is available online now at Route One.