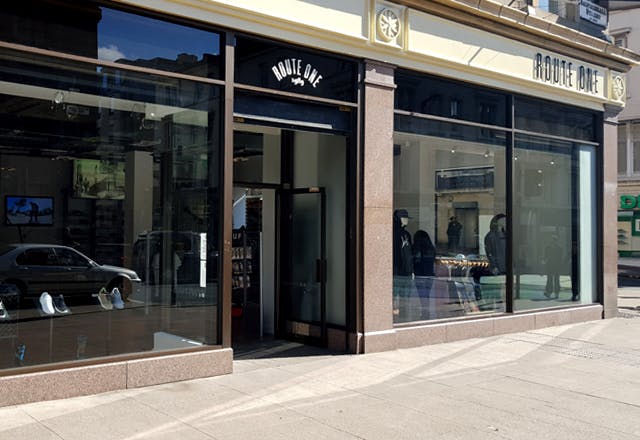 Way before the days of Pineapple Express, Harold & Kumar and those socks, there was Cheech & Chong.
Everyone's favourite free-loving stoners have now collaborated with skate wear giants Primitive for a thought provoking capsule collection pulling in some of the most memorable graphics and imagery from this late 70's production.
The range features Primitive's tried and tested quality construction, finished with animated illustrated scenes from 'Up In Smoke'. The collection presents deck designs chosen by Primitive's team riders including Nick Tucker and P-Rod, illustrated premium wheels and a range of graphic tees, crews and hoods – they've even created a Cheech & Chong air freshener for those long road trips – all finished off with 'Up in Smoke' logo details and Primitive branding.
Available online now.