How about this for a cool idea - last Thursday the Red Bull Music Academy's Revolutions In Sound event took over the London Eye for 30 individual mini-gigs in each of it's capsules.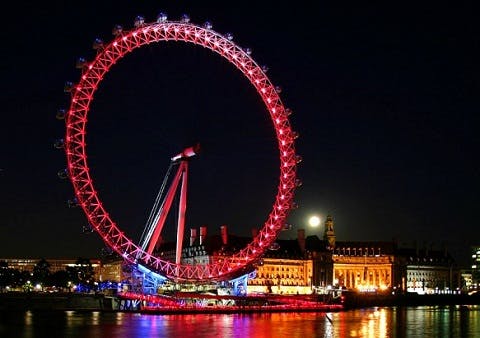 Acts included Professor Green, Goldie and Ms Dynamite and a whole host of UK talent.
The event marked the final stop of a month-long, ten-date world tour, building up to the 14th annual Academy in Madrid later this year.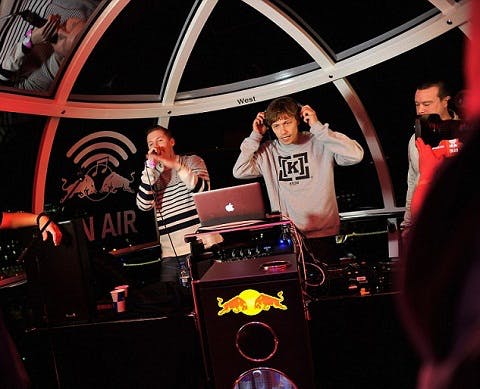 Check out Pro Green's DJ IQ rocking the brand new KR3W Bracket Crew available here:
http://www.routeone.co.uk/Store/clothing/Brand-is-Kr3w/product-is-59758