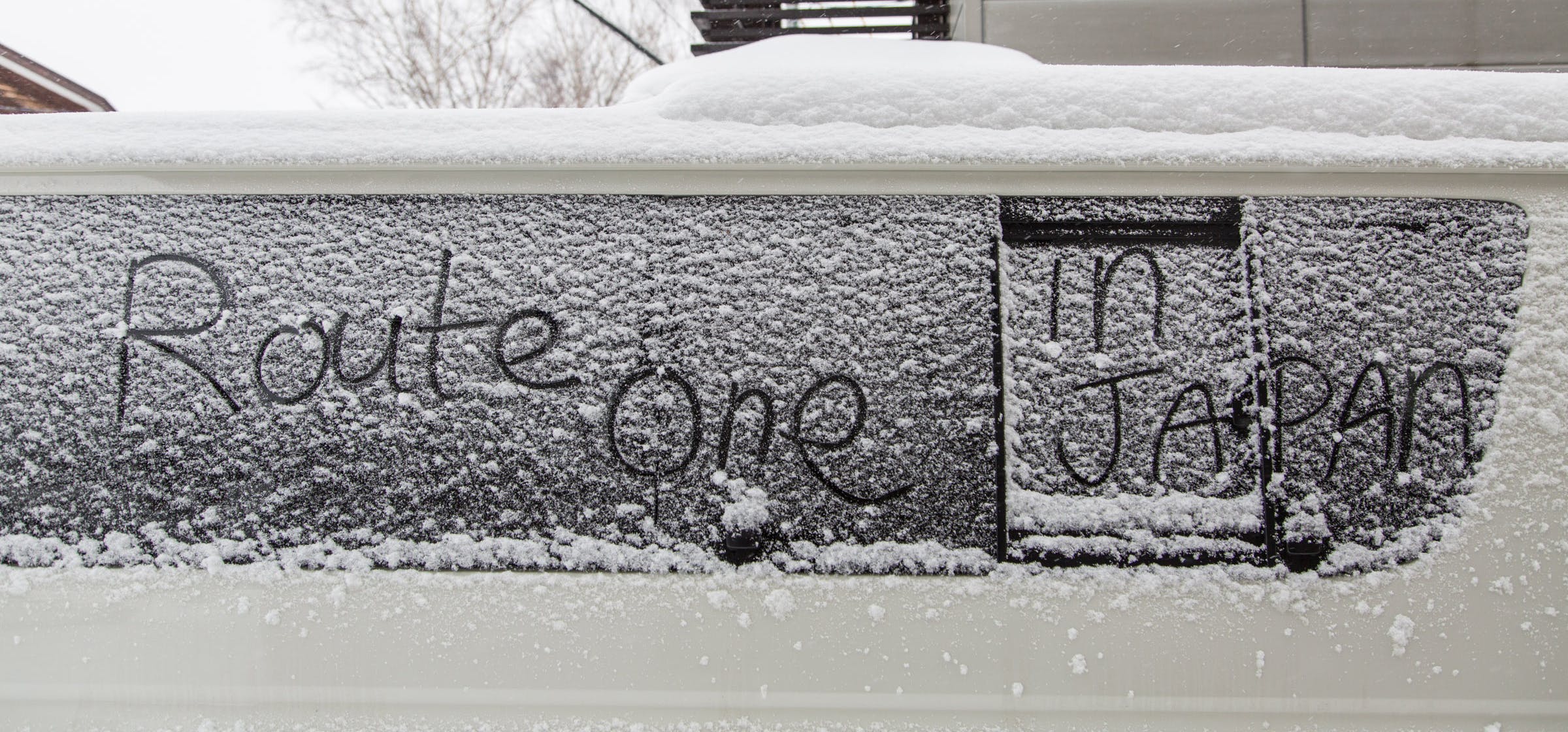 The Route One Snowboard team are a collection of mates that share a passion for snowboarding and exploration. Always keen to travel to new places and do it differently from the time before, the boys keep on venturing.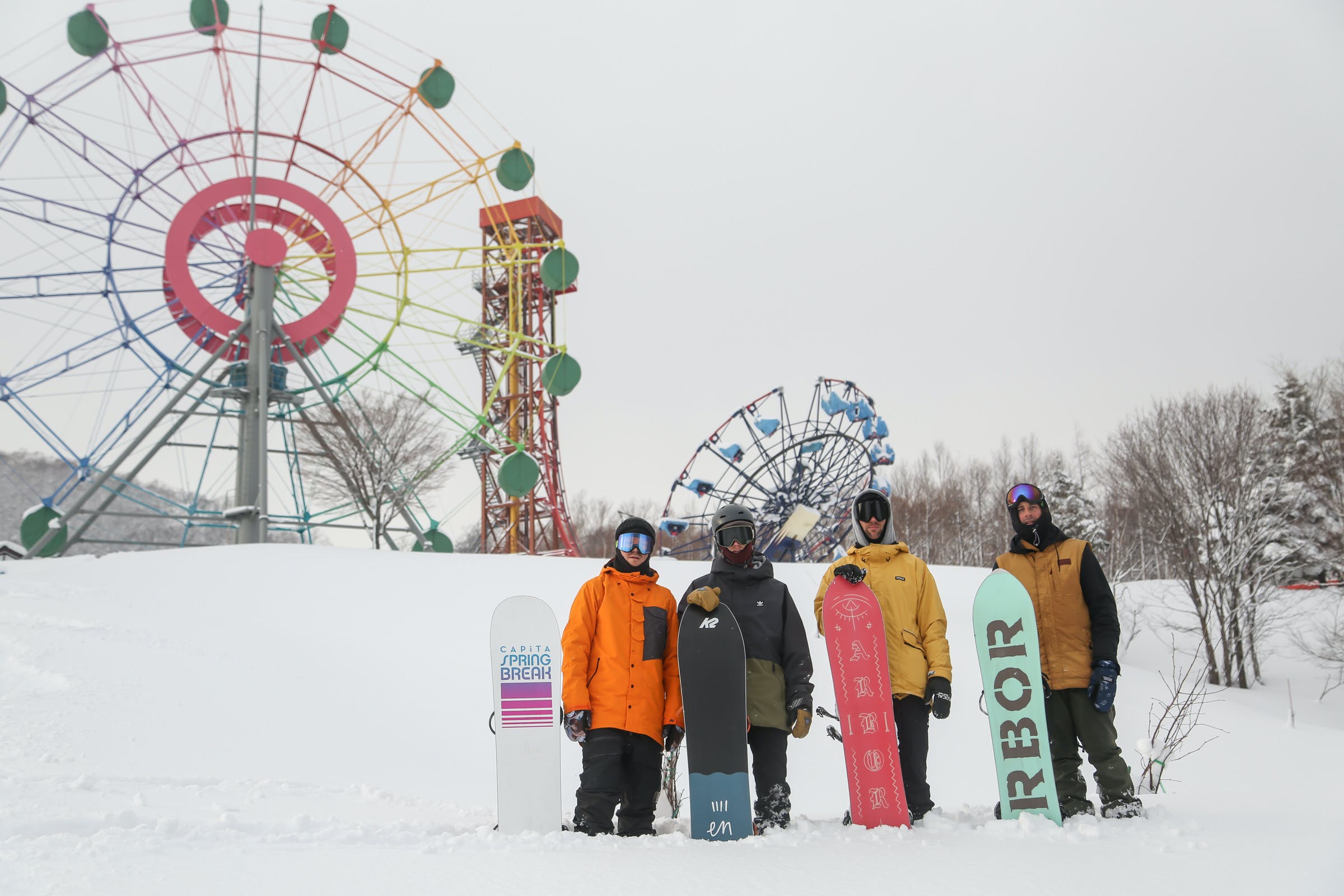 Previous trip have taken them on trains across Russia... a motorhome across Europe... to some long days in Norway, but this time they stepped it up a level. With rail riding and park laps in their blood, they decided to challenge themselves and head for the deepest powder they knew of…and that would be found in the Japan!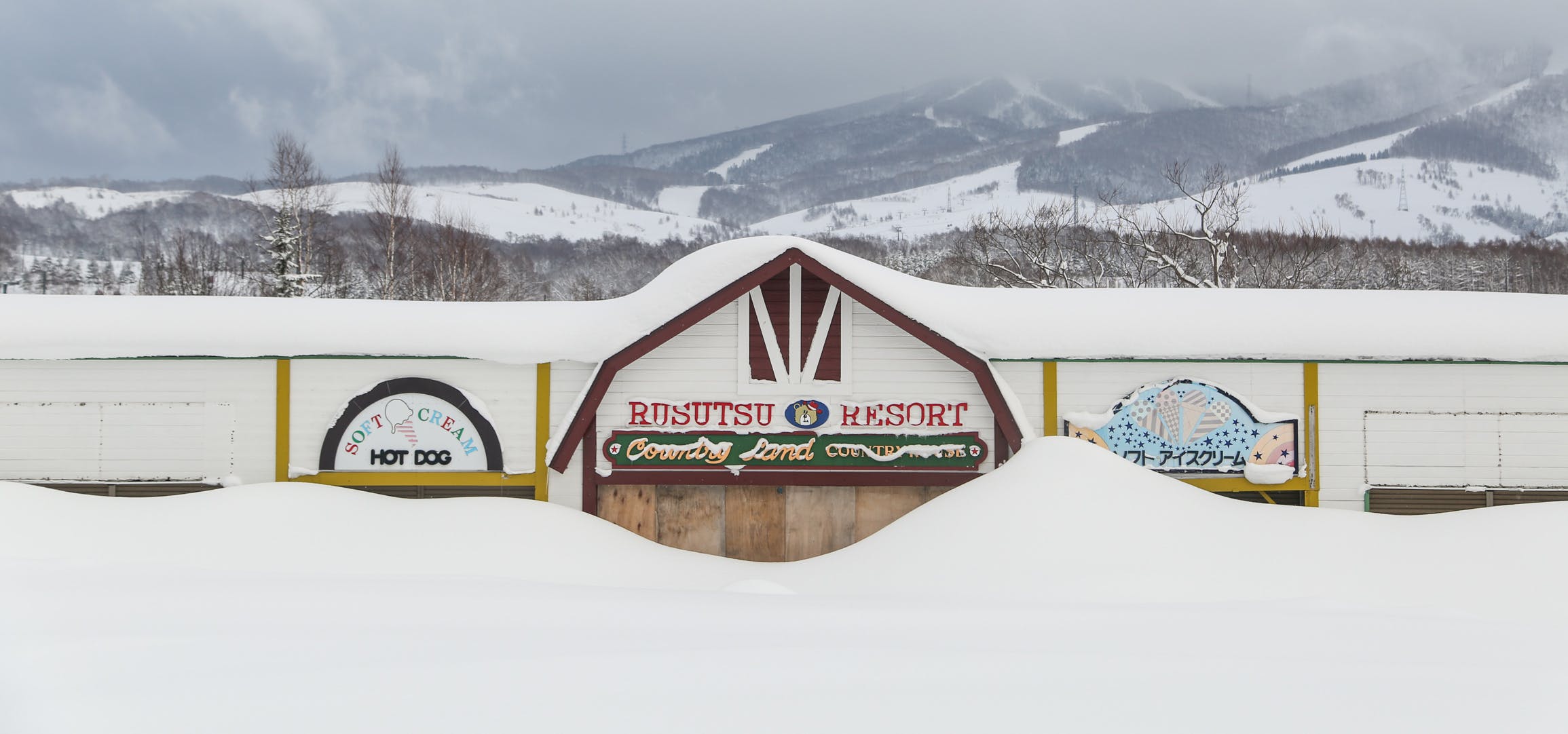 Having never been to Japan before team riders Will, Rowan and Si decided to invite a good friend of theirs who had ridden in Japan a couple of times before and knew exactly where to go. So non-team rider Ollie Plumley joined them as well as Reason Magazine Photographer and close friend to all of them, James North. All they needed now was some serious videocamera gear and someone to shoot it, so friend and DOP filmer Jordan Buck was well up for an adventure in Japan, so he completed the team.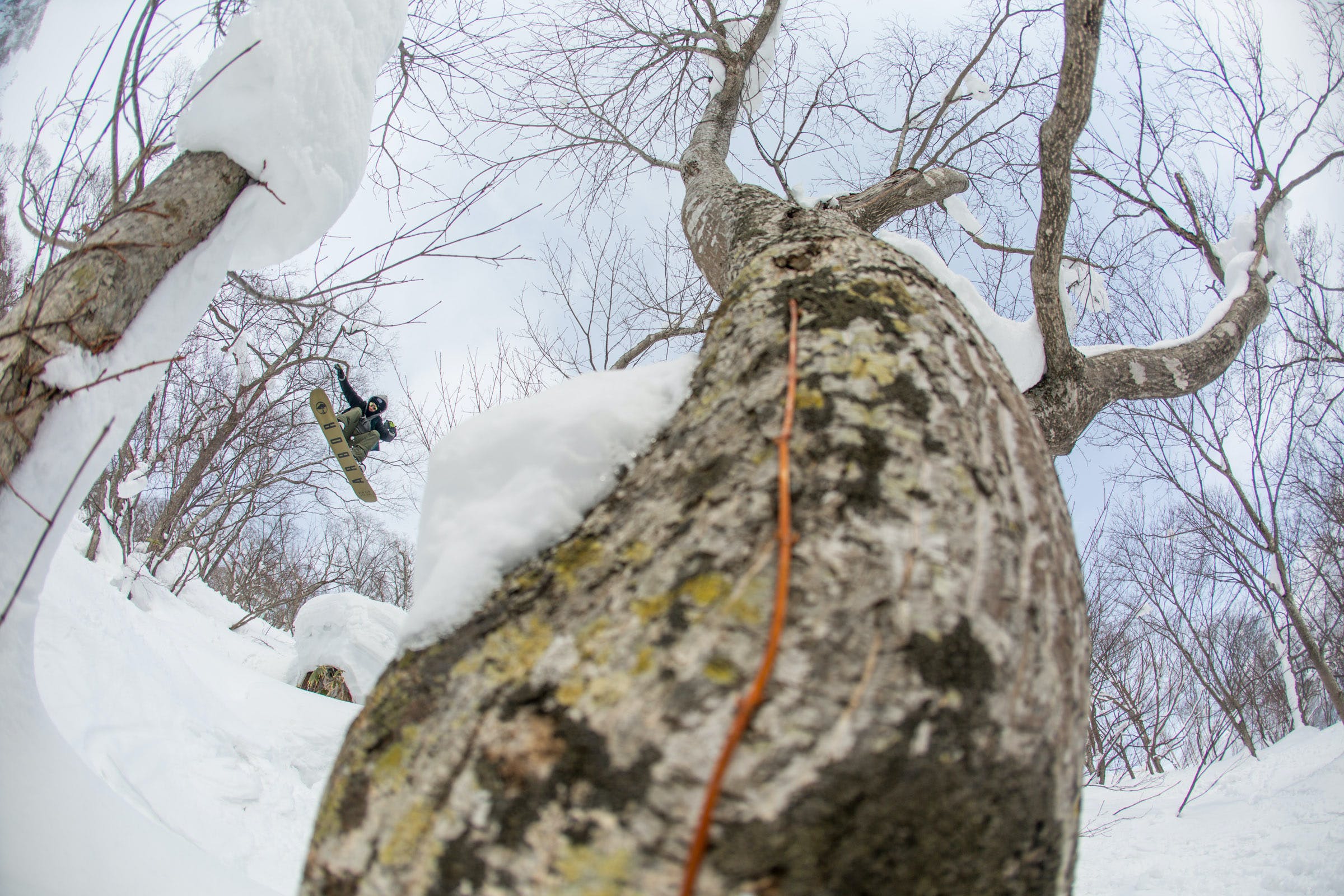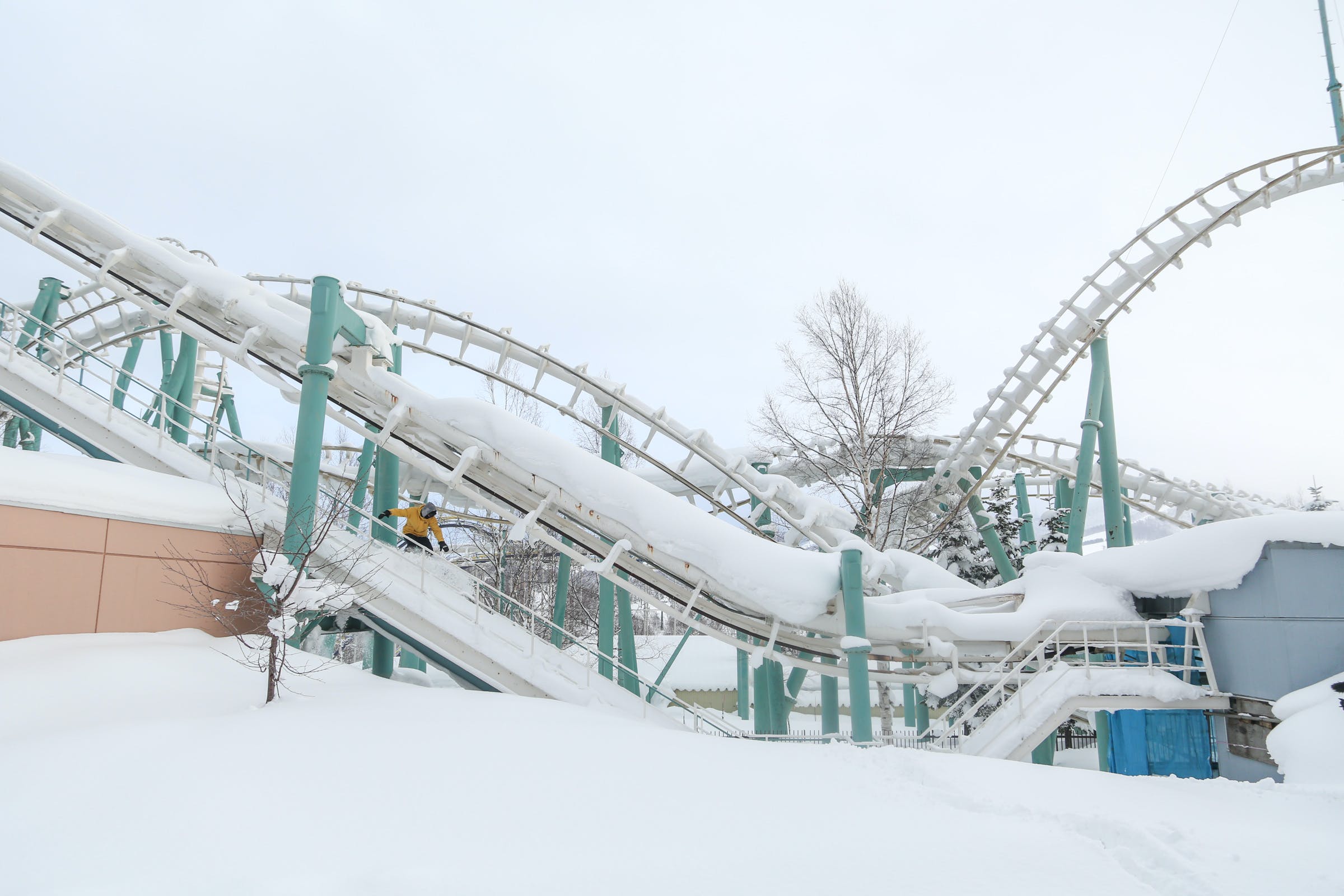 The boys breifly landed in Tokyo, but then headed straight up to the North Island of Hokkaido to ride the deep snow of Rusutsu and Niseko, before returning south to the ancient city of Kyoto for a quick bit of culture. Then hopped on the bullet train back to Tokyo for some madness.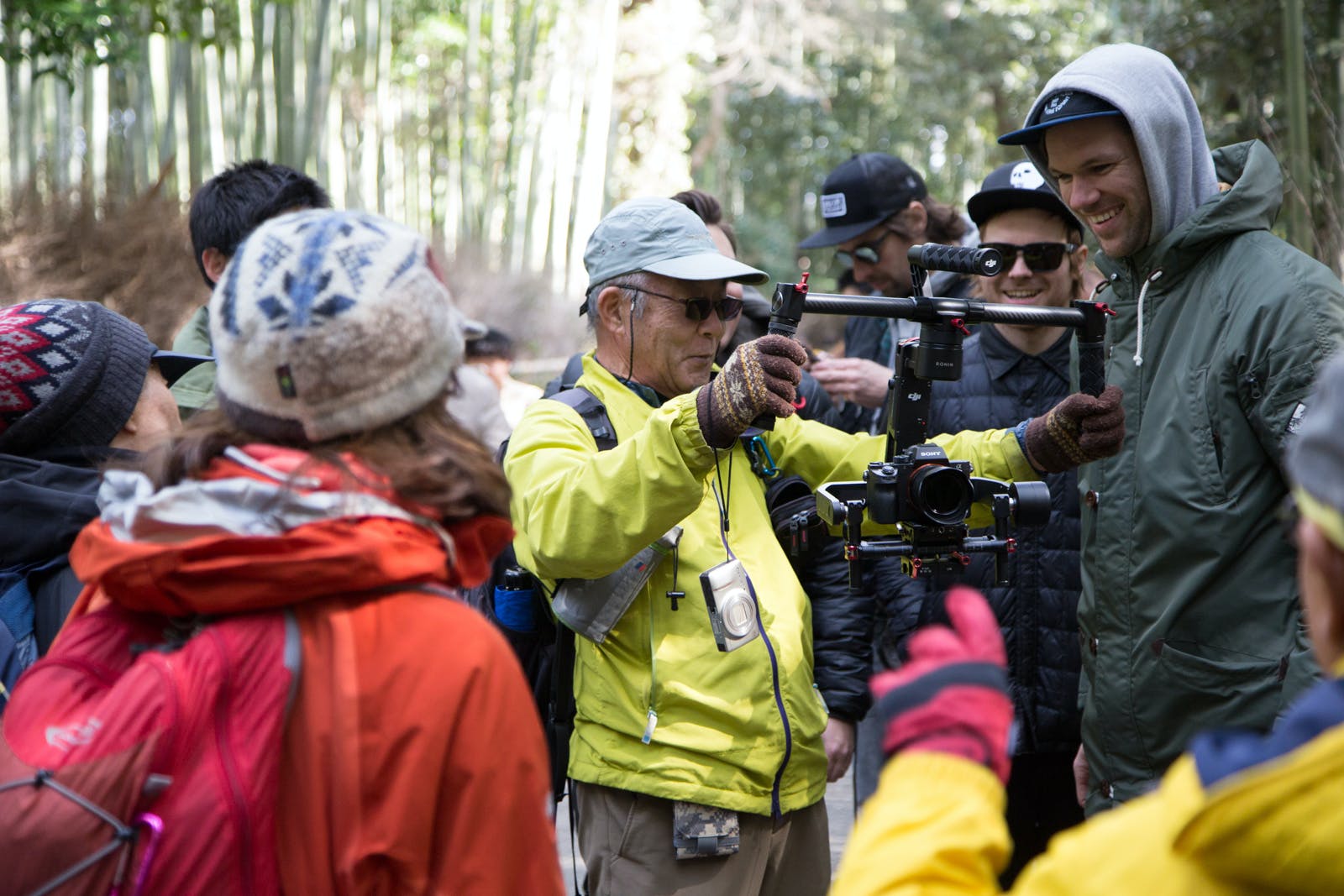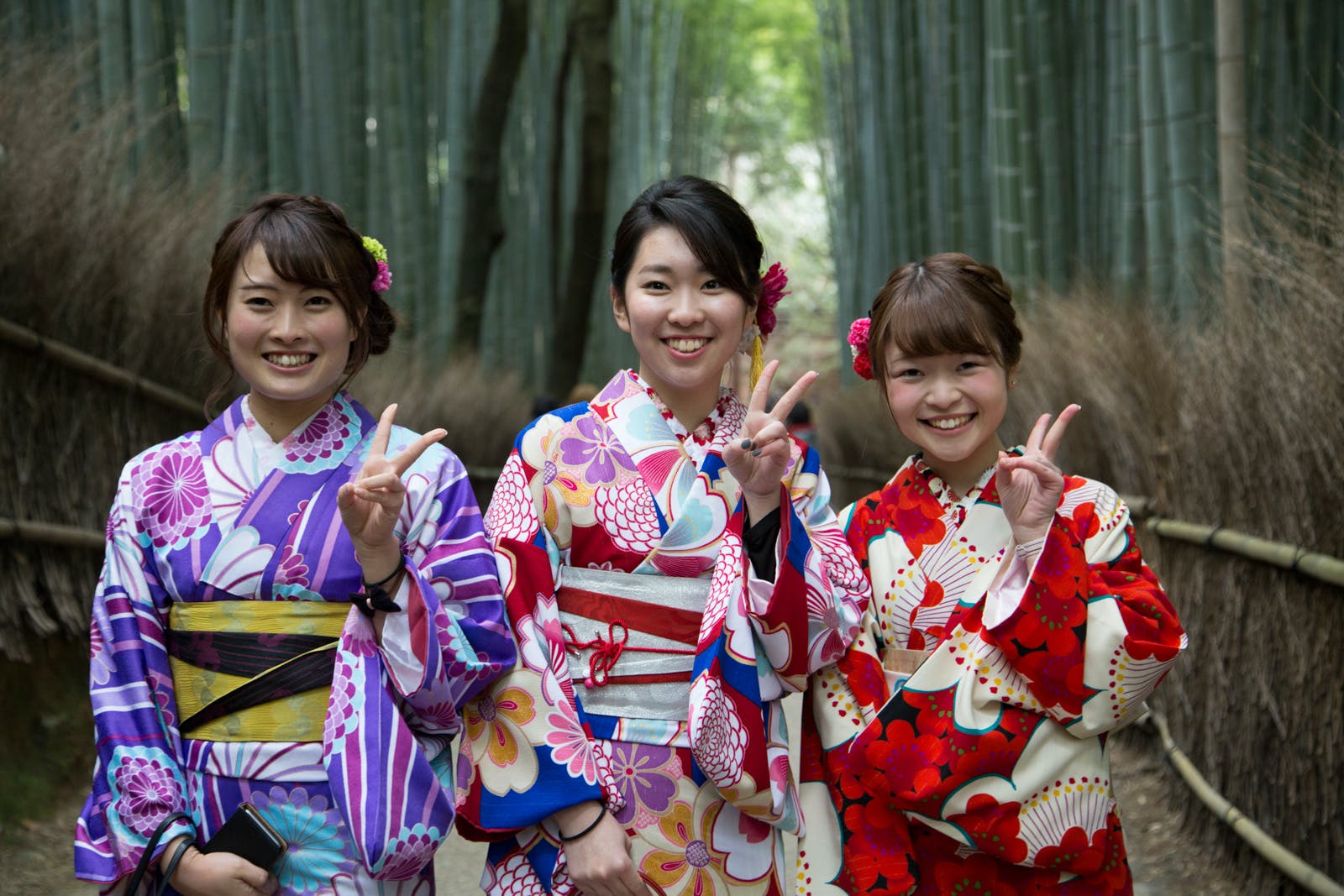 Needless to say the team had an amazing journey and got some awesome shots and footage. So make sure you grab a free copy of The Reason Magazine, November Issue, to read the full story and see the best photos from the trip.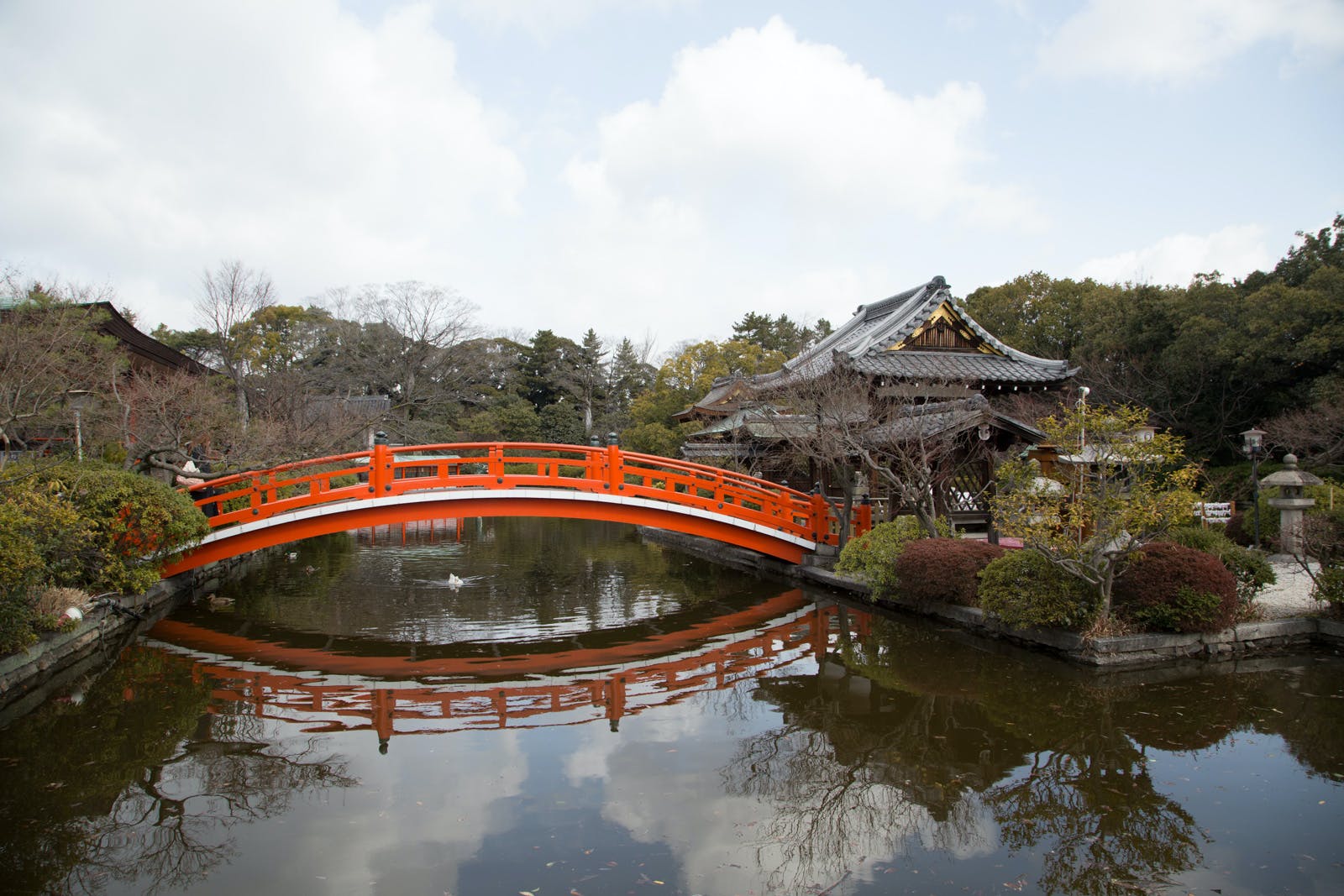 Also don't miss the release of the video documenting their travels which will be released soon. All photos by James North. Supported by Arbor Snowboards, K2 Snowboarding, SkiJapan.com and Rusustu Resort.
Oh and here's a little teaser featuring photographer James switching his camera for a GoPro on the last day on Hokkaido and sent it through the trees...(and we put a mic on him for lafs! ha)
Route One In Japan - The Photographers Run from Route One on Vimeo.