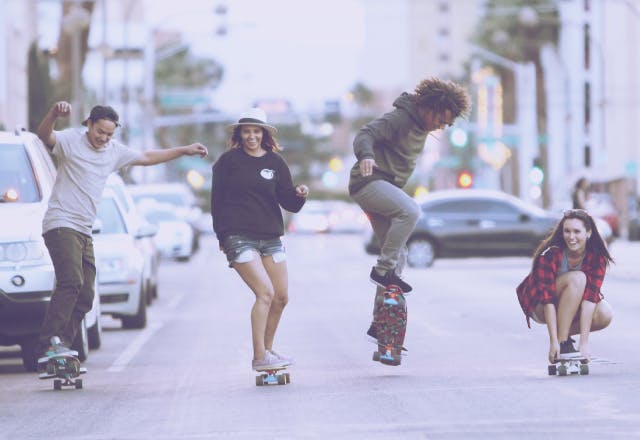 The National Skateboard Co. first sneaked on to the UK skate scene during the late months of 2012 in the form of mysterious packages sent out to few lucky recipients. Small titbits of brand info gradually leaked, until their official debut a few months later.
Since it's intriguing but humble beginnings, the company has grown from strength to strength putting its mark on not only the UK scene, but across Europe and Scandinavia. National is fast becoming an emblem of the UK skate scene, with a blossoming skate team, featuring our very own Josh Young, and is enjoying huge support from the scene itself.
In addition to their team, part of the name they've made for themselves is down to their beautiful use of artwork and graphic, simple branding. TNSC's winter 2015 drop is no different than what we've come to expect in terms of quality or aesthetic.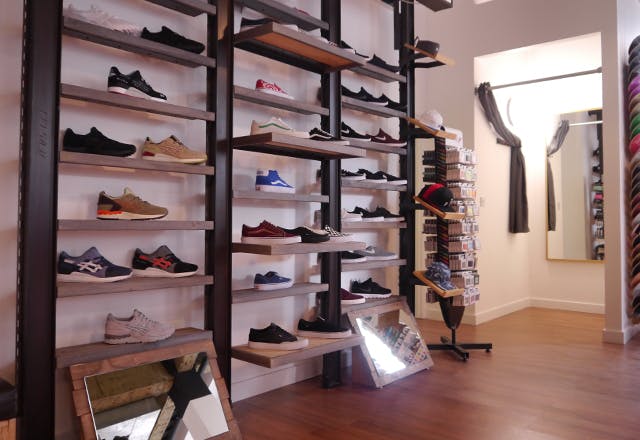 The collection features the classic National logo behind delicate illustrations with pops of colour, set against fresh heather and white tees and hoods. Their distinctive logo also features, reimagined as complex fractal designs, as eye-catching backprints. This season's offering also features some incredible deck designs. Intricate patterns mix with unusual block colours and bare wood to create a range that is genuinely artistic as well as of the highest quality. The National Skateboard Co.'s style and look is really exciting, and has really begun to set them apart from some of their contemporaries.
Currently the TNSC skate team have been slaving away to bring its very first full length production to your screens, appearing sometime through 2016…Until then, you can check out National's insta here: @thenationalskateboardco and shop the collection online.