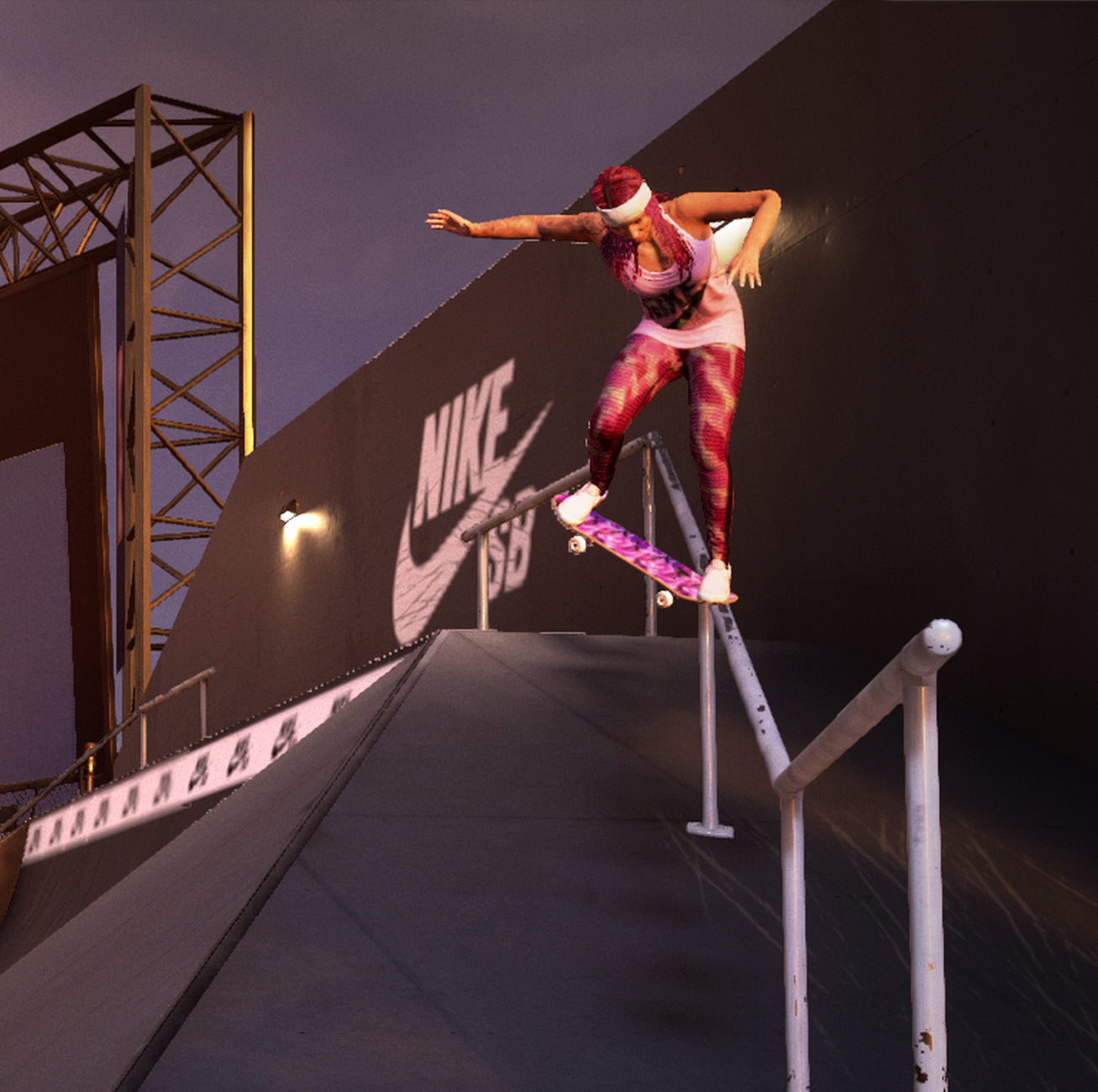 Tony Hawk's Pro Skater 1+2: featured skaters- Leticia Bufoni
To celebrate the release of Tony Hawk's™ Pro Skater™ 1+2 remastered, we've been taking a look at a few of our favourite characters in the game. Finally our newest star, Leticia Bufoni.
Bufoni joined the THPS gang in 2015, with the release of THPS 5 (remember that one? It was... interesting. It features The Berrics and Tyler The Creator!) Bringing the most successful female competition skater back for another roll around the warehouse, hardflips and rails are still her specialities. 
Photo Credit: Steven Lippman Red Bull
The Brazilian skater's second appearance in the THPS series brings on a well rounded set of skills, which is a good start for progressing through the game. Leticia may have won 3x gold medals in X Games, but you'll have to put some work in to get to her real life skills level!
We love Leticia's style, on and off the screen. Her all pink outfit and board on the game makes her stand out and her signature headband makes her instantly recognisable.
Check out our Leticia picks: 
Tony Hawk's Pro Skater 1+2 Remastered Available now on PlayStation 4 and Xbox One
Sign Up...
For Priority Access to Releases, Deals & Offers
Your cart is currently empty.