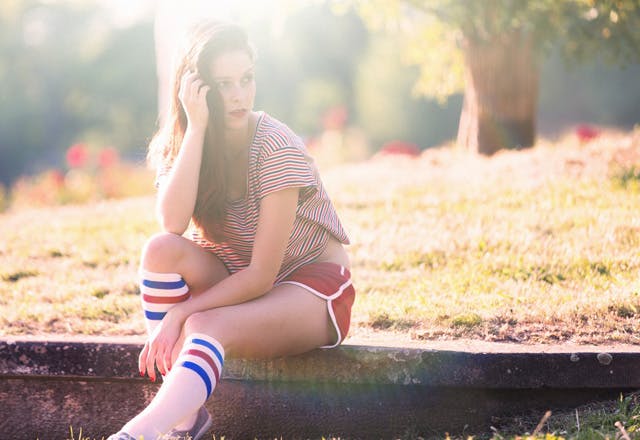 On Friday 15th May, we made our way down to Bristol's O2 Academy to see a quick show from indie-rap's prodigal son and Odd Future mastermind: Tyler The Creator.
After a short DJ set from OF's Taco, who hyped the crowd with Drake, Kanye and Kendrick, Tyler burst onto stage with the opening track from his third studio album, Cherry Bomb.
The show was Cherry Bomb brought to life - part hip-hop, part punk madness, and masses of blistering fun. Tyler bounced around, calling out the crowd, taking selfies, singing badly, and paying a fan to do some questionable things with some on-stage vomit…
The energy and pure joy Tyler exudes is infectious - just one of the reasons he and the rest of the Odd Future movement have gained such a huge and loyal fanbase in the last few years. With three albums, producing on countless more, his Odd Future clothing line and Loiter Squad TV show, Tyler's creative outlets are becoming impossible to ignore, but when they're so damn fun, why would you want to?!
We left the Academy feeling very entertained, very pumped and just a little bit grossed out, which seems like it could be Tyler's recipe for success - and happiness.