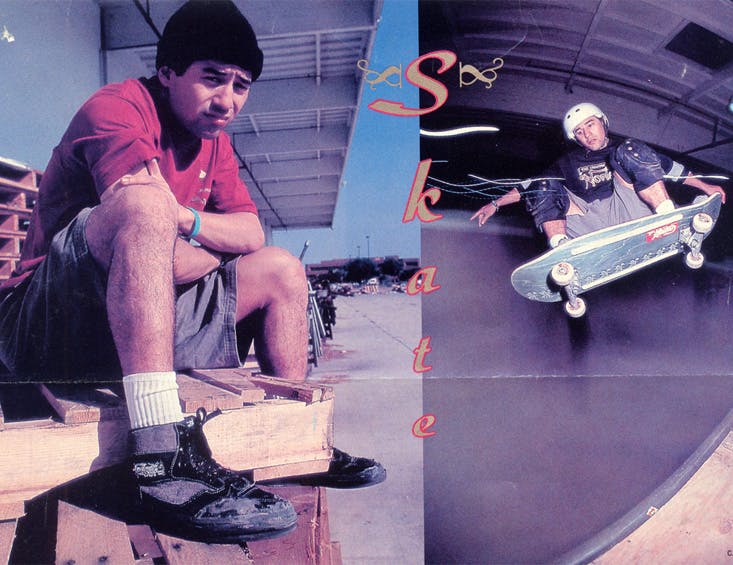 Capping off Vans' landmark year of heritage celebrating 50 years "Off The Wall", the original action sports brand and #1 skate shoe manufacturer resurrects the most revered footwear icons of skate history this season to send off the final installment of the Vans 50th Anniversary Pro Classics Collection.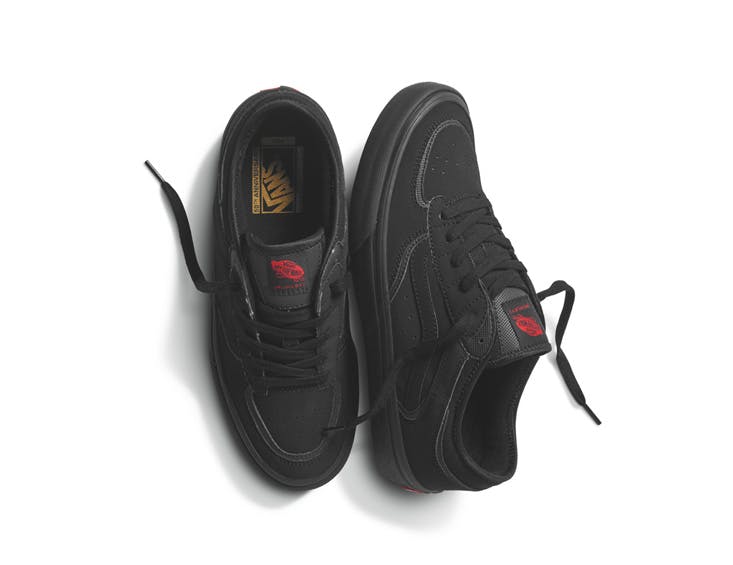 Legendary in skate shoe design and an icon in its own right, the unrivalled Full Cab returns to the Vans Pro Classics lineup. Originally released in 1989, Steve Caballero's namesake style revolutionized skate footwear history by inspiring street skaters with the clever innovation to customize the shoe by cutting its collar in half, and thus spawning the "lighter, better, faster" Half Cab in 1993. In its full form, the Full Cab honors a true original, representing the foremost modifications in performance skate footwear of which Vans is known for today.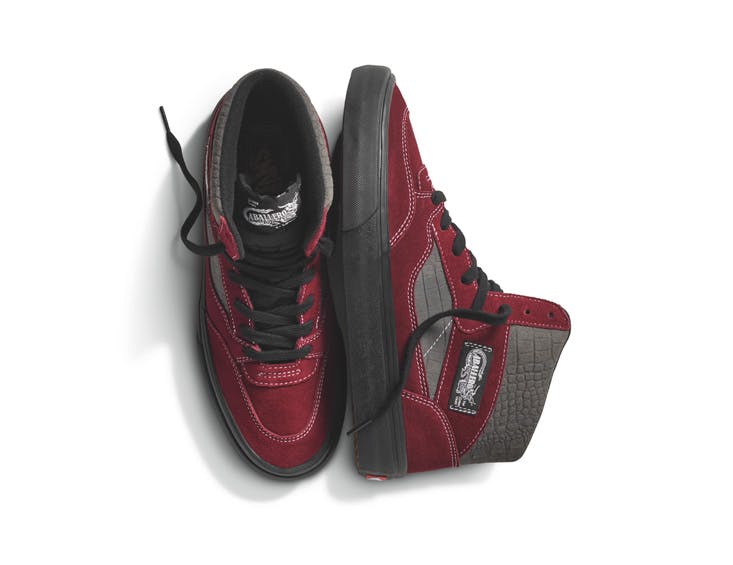 Alongside the Full Cab Pro follows a three more classic silhouettes worn by three undeniable skateboarding legends who've long had relationships with the brand: Ray Barbee, John Cardiel and Geoff Rowley. These influential skaters equally brought persona, style, and performance to an untouchable skate shoe trio highlighting the Old Skool Pro, the Chukka Pro, and the inimitable Rowley Pro, reintroduced this season in the original colorways of their time.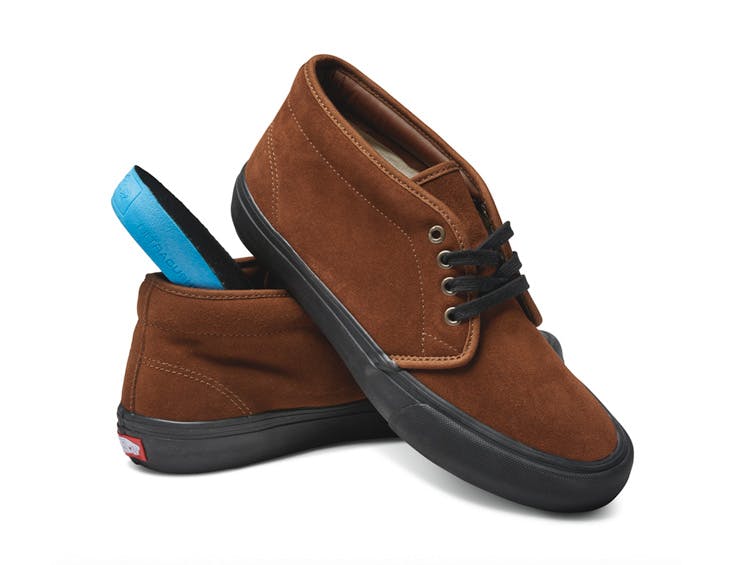 Breathing new life into the skate shoes we remember, know and love—and worn by true idols and innovators who made the industry—the Vans 50th Anniversary Pro Classics collection is enhanced for 2016 with innovative performance features more recently developed by Vans that provide upgraded cushioning and durability, featuring supportive Ultracush HD sockliners for resilient cushioning and advanced comfort, and Duracap reinforced underlays in high abrasion areas for premium durability and consistent fit.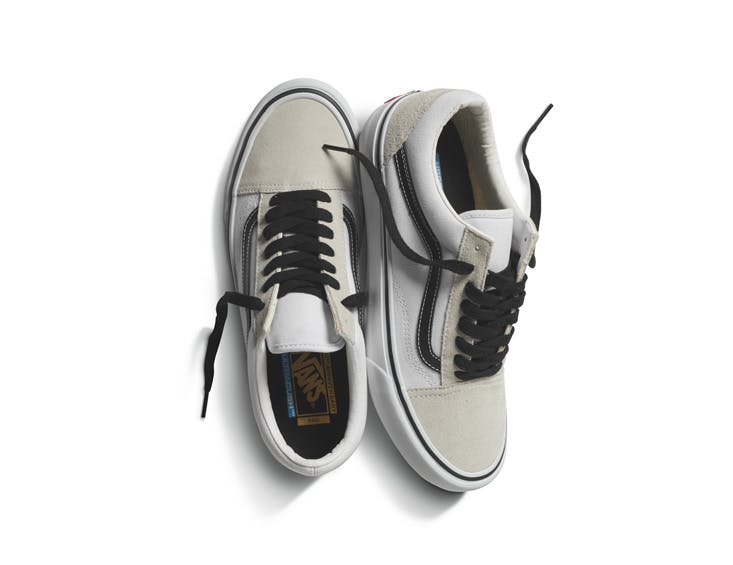 It's evident from this collection that Vans' styles, shapes and lines have remained largely unchanged over the last 50 years, proving their timeless style, functionality and status as a favourite skate shoe the world over.