Thursday 30th April was a big night with the UK skateboarding industry descending on London for the premiere of "Propeller", the long awaited full length video from Vans.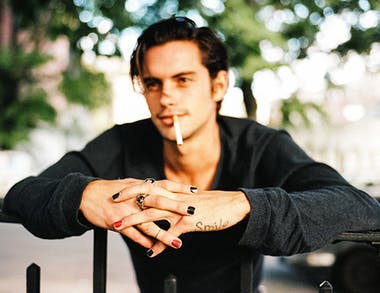 Packed with a rowdy crowd of the usual suspects, Soho's Prince Charles Cinema was a full house when the big man himself, Steve Van Doren, took to the stage to personally introduce the film.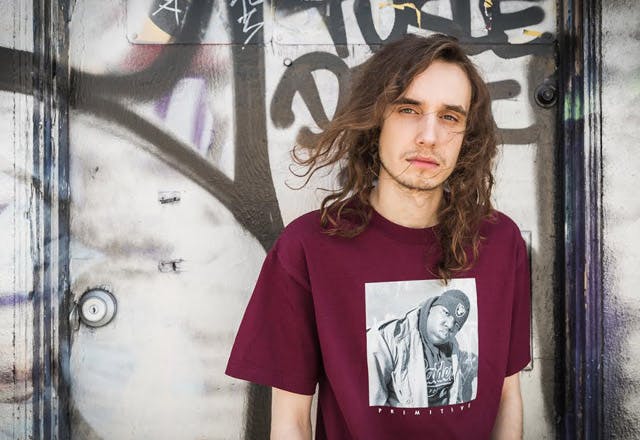 It's hard to believe that after 49 years this is the first feature length skate video from Vans. With respected filmer Greg Hunt at the helm, "Propeller" kicks off with Vans veterans Alva, Cab, Hosoi, Grosso, Barbee and Cardiel then ends up, almost an hour later, with a mind blowing part from comeback king AVE. Rather than a breakdown of standout tricks/moments we recommend you watch a copy, when it releases on 5th May, and see for yourself.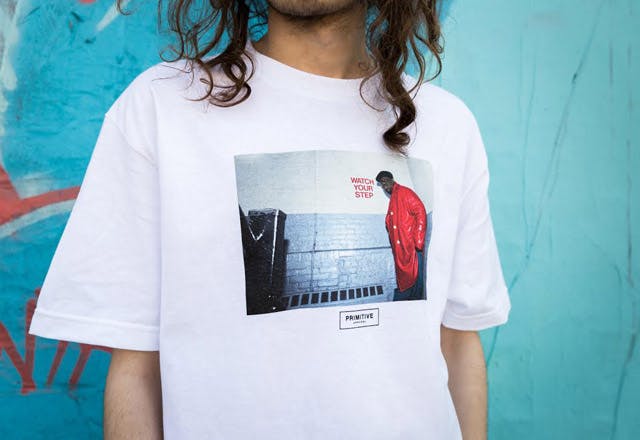 After the screening Vans kindly laid on a fleet of coaches to bus us all over to 'The House of Vans' for the official after-party where we were treated to DJ sets from Jagger, Rob Smith and PWBC, a photographic exhibition documenting the production of 'Propeller' and the pleasure of watching legends Cab and Hosoi tear up the HOV bowl.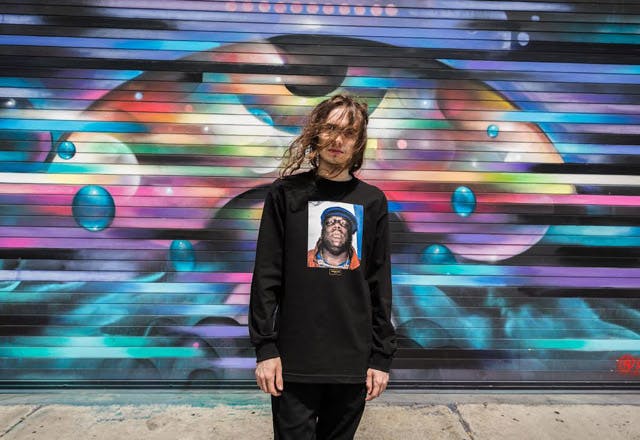 Watch the Route One edit of the premiere here and stay tuned for interviews with three of the film's stand-out skaters: Chris Pfanner, Daniel Lutheran and Kyle Walker.
Many thanks to everyone at Vans UK.
Photo's courtesy of Caughtinthecrossfire.com
.