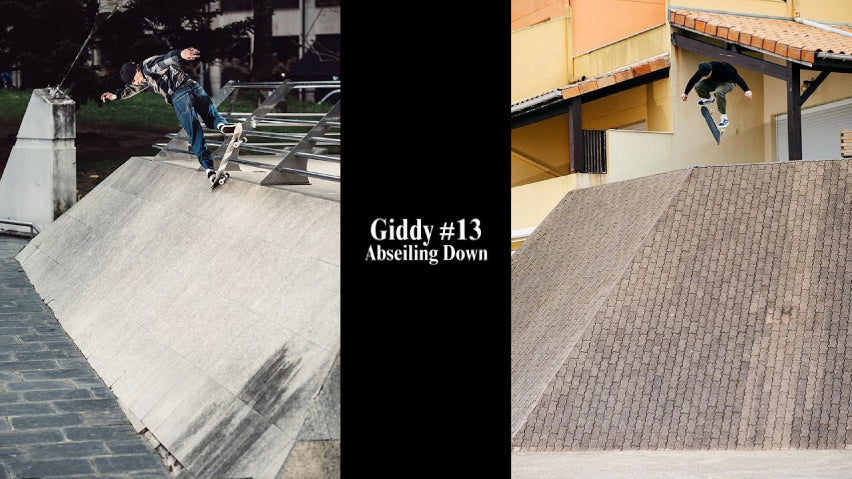 Oscar Candon 'Abseiling Down'
First bursting onto the international scene as Emerica footwear's French poster boy, before finding fame with the oft' touring but ultimately short lived Supra programme, Montpellier born ripper Oscar Candon achieved that most unlikely of feats; an internationally acclaimed skate career without full time residency in the United States.
Finding favour with Vans and the unparalleled Sour Skateboards, to the external viewer it no doubt appeared that Oscar was living the dream. But, as the Free interview to accompany this part explains, the pressure he put upon himself to reach an impossible bar of what was 'good enough' inevitably led to burn out and a point where he barely even touched a board for the best part of a year.
Ultimately settling on a home with Converse, alongside his love affair with all things Sour, we're thrilled to report Oscar has worked through his difficulties to come out the other side battling (and succeeding) some of the most impressive tricks of his career. Filmed and edited by Romain Batard, this is Oscar re-defining what being a sponsored skateboarder means to him in 2023 and it's every bit as intimate as it is impressive. This is something you're going to enjoy!
Sign Up...
For Priority Access to Releases, Deals & Offers
Your cart is currently empty.