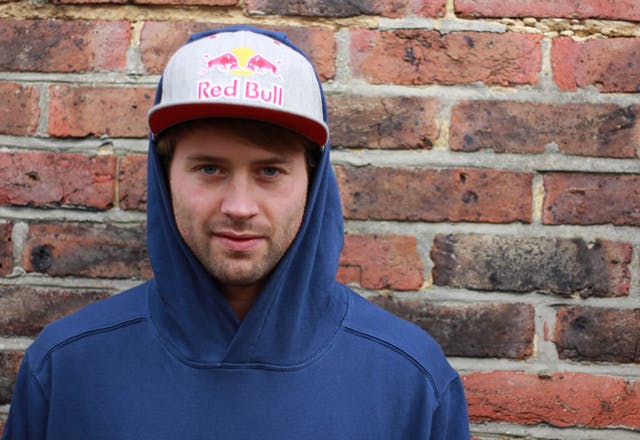 Our Route One Snowboard Team rider Billy Morgan has come a long way in the last couple of years and especially the last 4 months, recovering from injury that could have seen his Olympics dreams taken from him.
A rupture of his ACL hugely threatened Billy's chances of going to Sochi. The choice was given, he either had surgery and not recover in time for the Olympics or to take a huge risk and try and just build up the muscles in his knee with rehabilitation training to strengthen the leg, and well missing out on the Olympics wasn't an option to him...
Billy started intensive rehabilitation with a great team to help him train and recover, which proved to have paid off greatly! He has now been back on the snow for a month and with the help of a specially designed knee brace and a strong knee has been back on top form. This was shown by Billy with a first place qualifying spot at the US Grand Prix comp up against riders he will be facing in Russia in a few of weeks.
He has now been officially given his spot at the Olympics and has also been invited to the Winter X Games in Aspen which he will be competing in the Slopestyle event this week! We are so excited to see our team rider on the biggest stage in competitive snowboarding and we have all the confidence that Billy will do himself proud!
Check out Team GB's profile video of Billy and the episodes of the Freestyle team including their training and injury recovery.