OVER 38,349 VERIFIED 5 STAR REVIEWS
OVER 38,349 VERIFIED 5 STAR REVIEWS
OVER 38,349 VERIFIED 5 STAR REVIEWS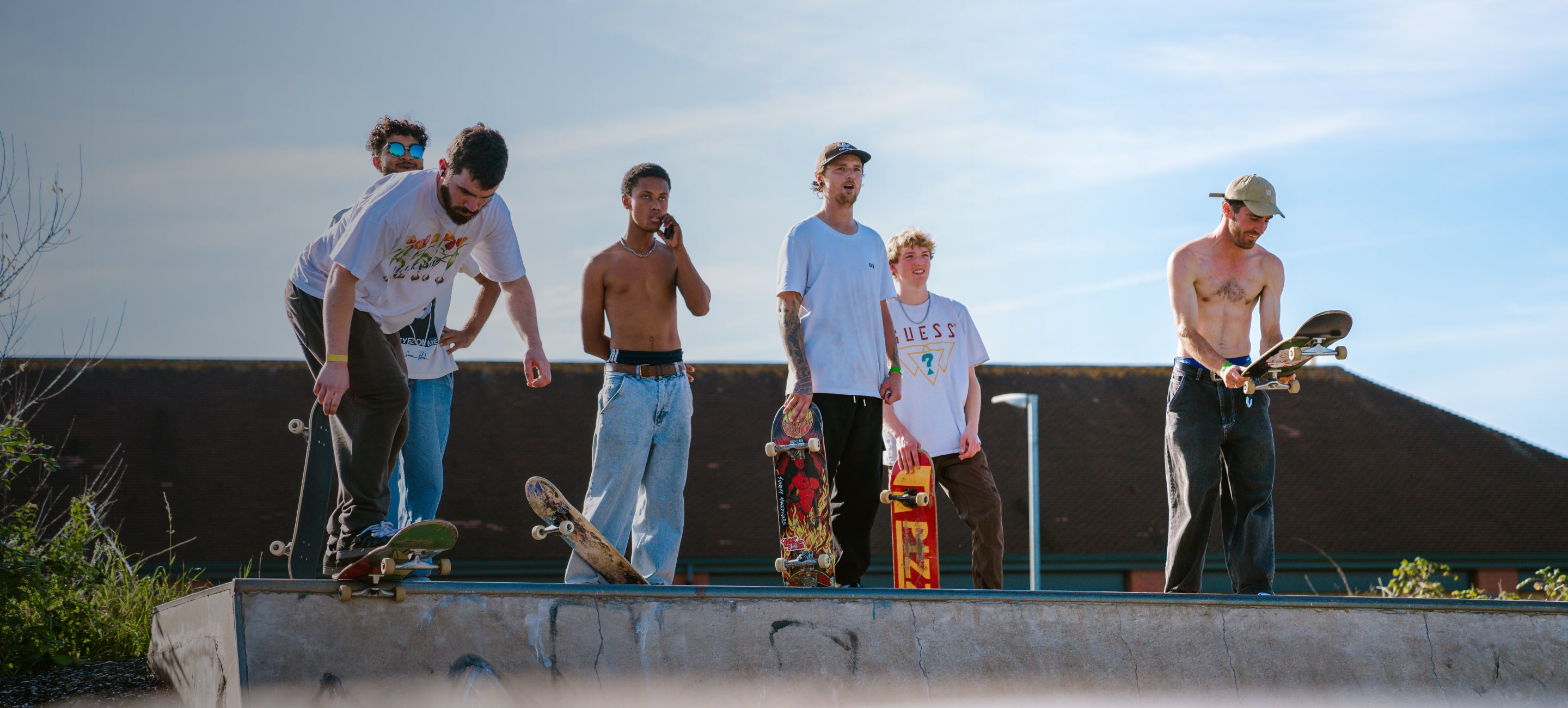 CHANGING THE GAME
Journal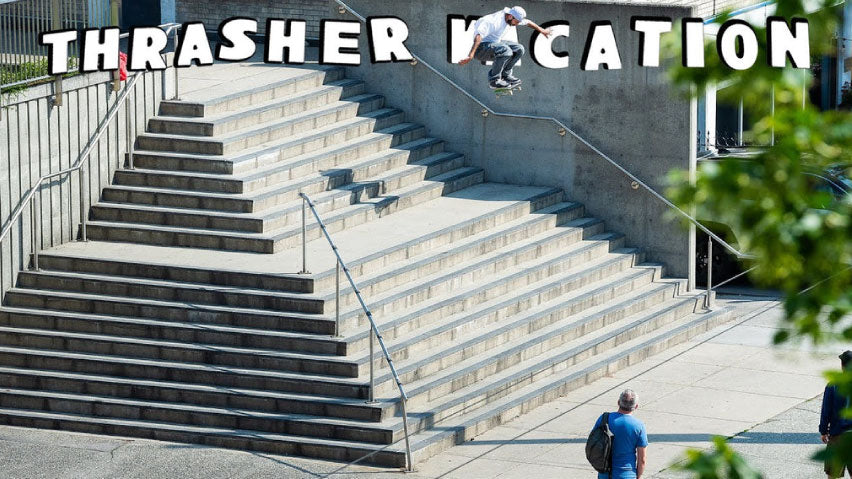 Thrasher Vacation: Canada
You really have to hand it to Burnett and the skate overlords at Thrasher, they really can pull together a...
Nov 2023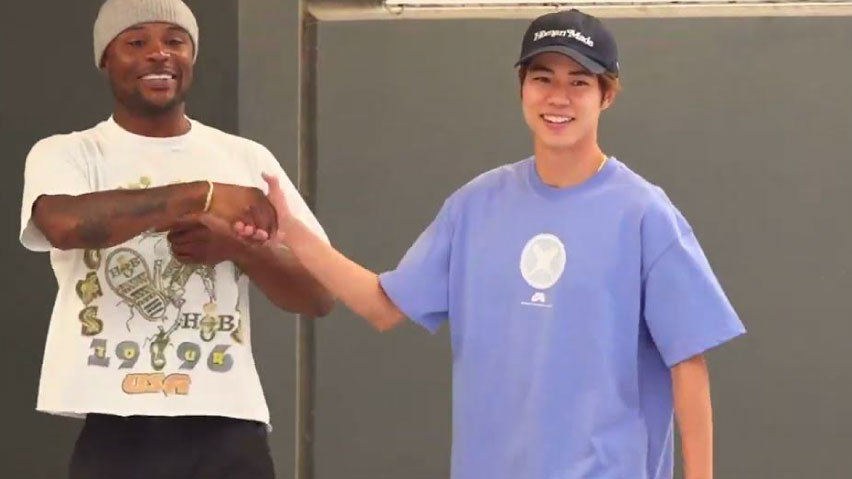 Nike SB - April Skateboards Rough Cut
16 minutes of rough cut April footage sounds like a stonking Christmas present to us and the good folk at...
Nov 2023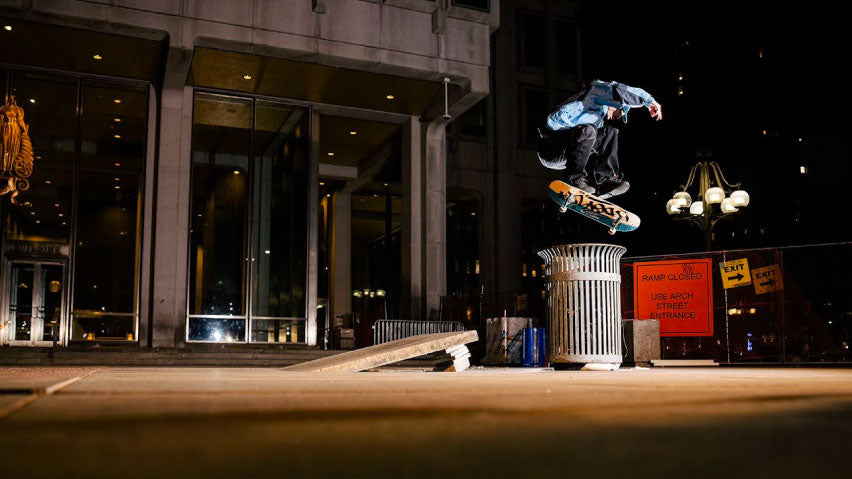 John Shanahan 'Double Down'
John Shanahan marches to the beat of his own drum. Whilst everyone else is currently sharing Insta stories of their...
Nov 2023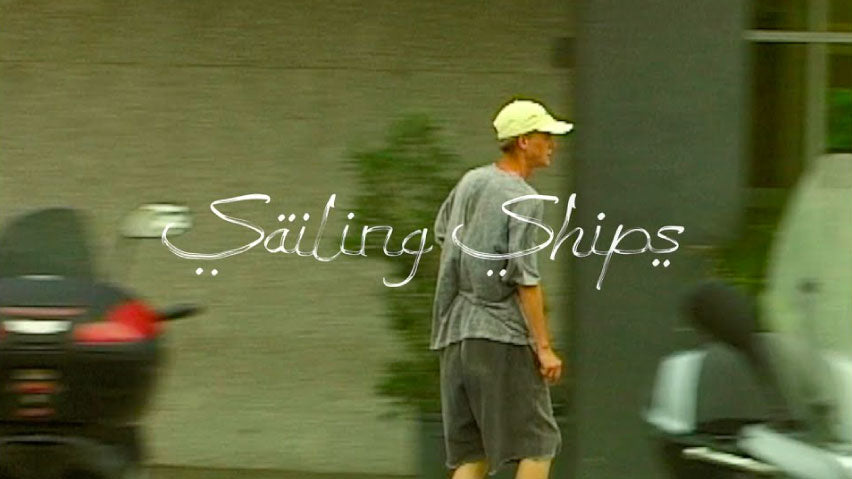 Sailing Ships
They say only two things are certain in life, death and taxes, but we'd argue there are two more: Barcelona...
Nov 2023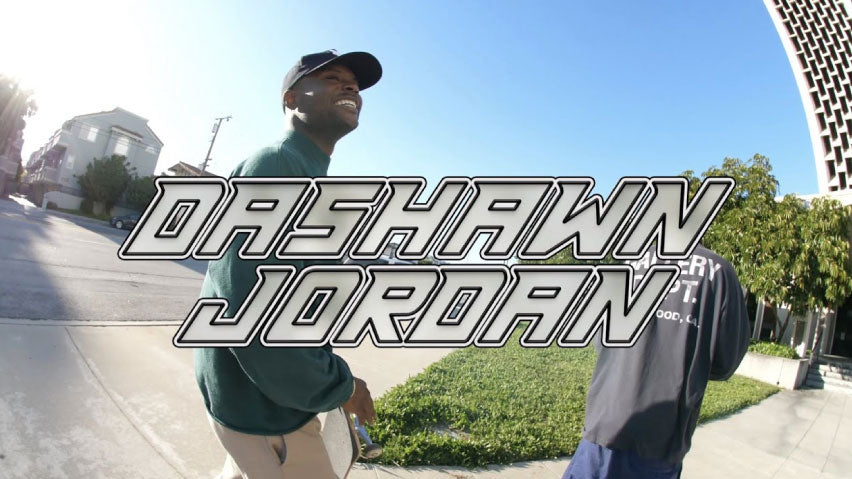 April Skateboards Welcomes Dashawn Jordan
Shane O'Neill's April Skateboards goes from strength to strength, now officially adding the amazing Dashawn Jordan to the team!Whilst hardly...
Nov 2023
Frankie Spears 'Union'
If you were to pick two brands synonymous with beautiful skateboarding edits, we reckon Alien Workshop and adidas would be...
Nov 2023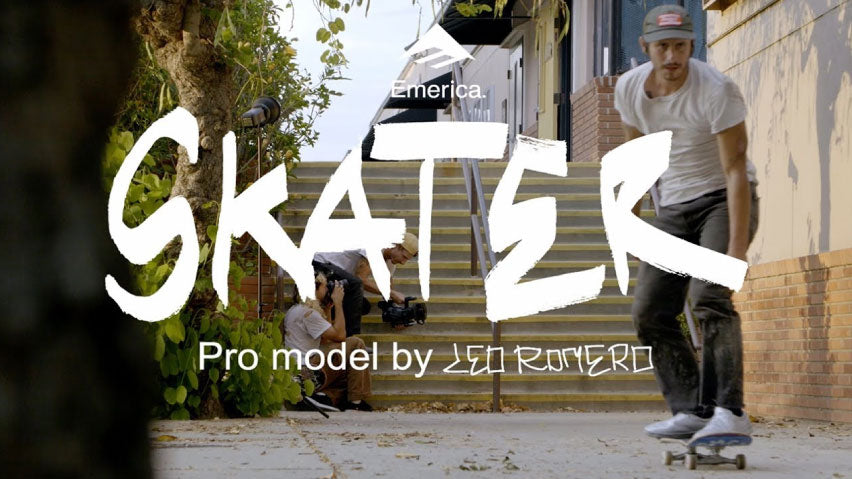 The Romero Skater
Fontana, California's Leo Romero needs no introduction. Twenty years deep repping Emerica, the legendary Toy Machine pro presents his latest...
Nov 2023
Trevor Thompson Static VI
Josh Stewart's name will forever be uttered in revered tones, such was his impact on the world of skate cinematography....
Nov 2023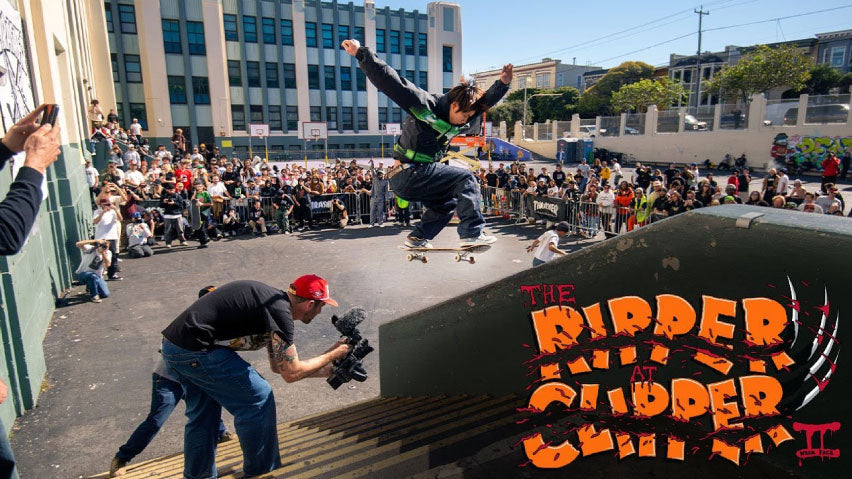 Bust or Bail: The Ripper at Clipper II
With over 15 years experience separating the cream from the carcasses, Thrasher's Bust or Bail series has the kind of...
Nov 2023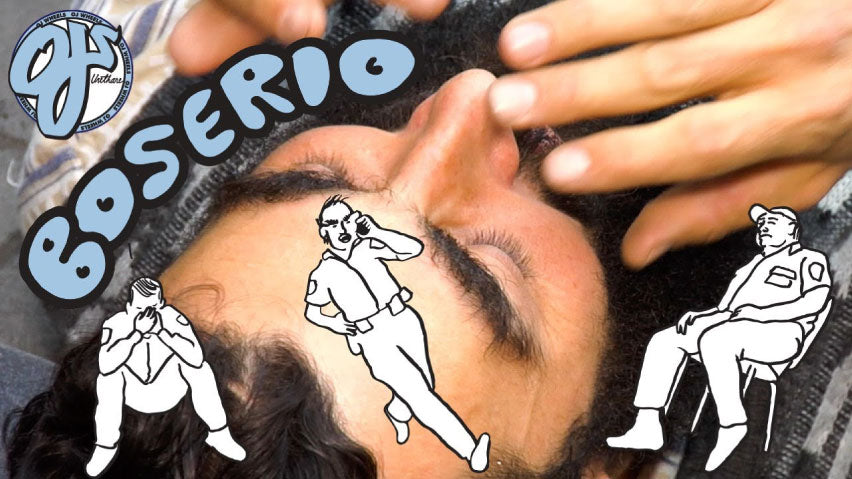 Nick Boserio 'When You Close Your Eyes What is it You See?'
Suitably nightmarish for the week of Halloween, this brand new clip to celebrate the release of Nick Boserio's pro wheel...
Nov 2023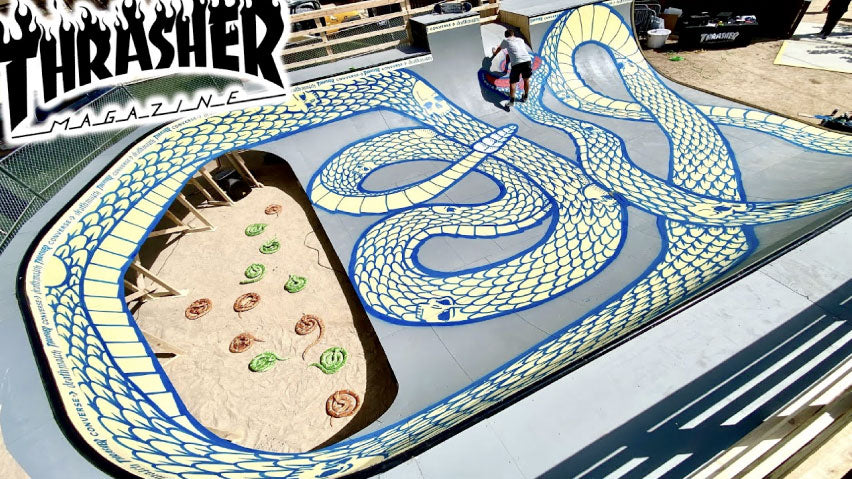 Keen Ramps: We Built a Deathmatch Ramp for Thrasher
Bit out of left field this; Thrasher content that's not actually from Thrasher but the construction team behind the build....
Oct 2023