SPEND £80 SAVE £15 USE CODE: SAVE15
SPEND £100 SAVE £20 USE CODE: SAVE20
SPEND £80 SAVE £15 USE CODE: SAVE15
SPEND £100 SAVE £20 USE CODE: SAVE20
SPEND £80 SAVE £15 USE CODE: SAVE15
SPEND £100 SAVE £20 USE CODE: SAVE20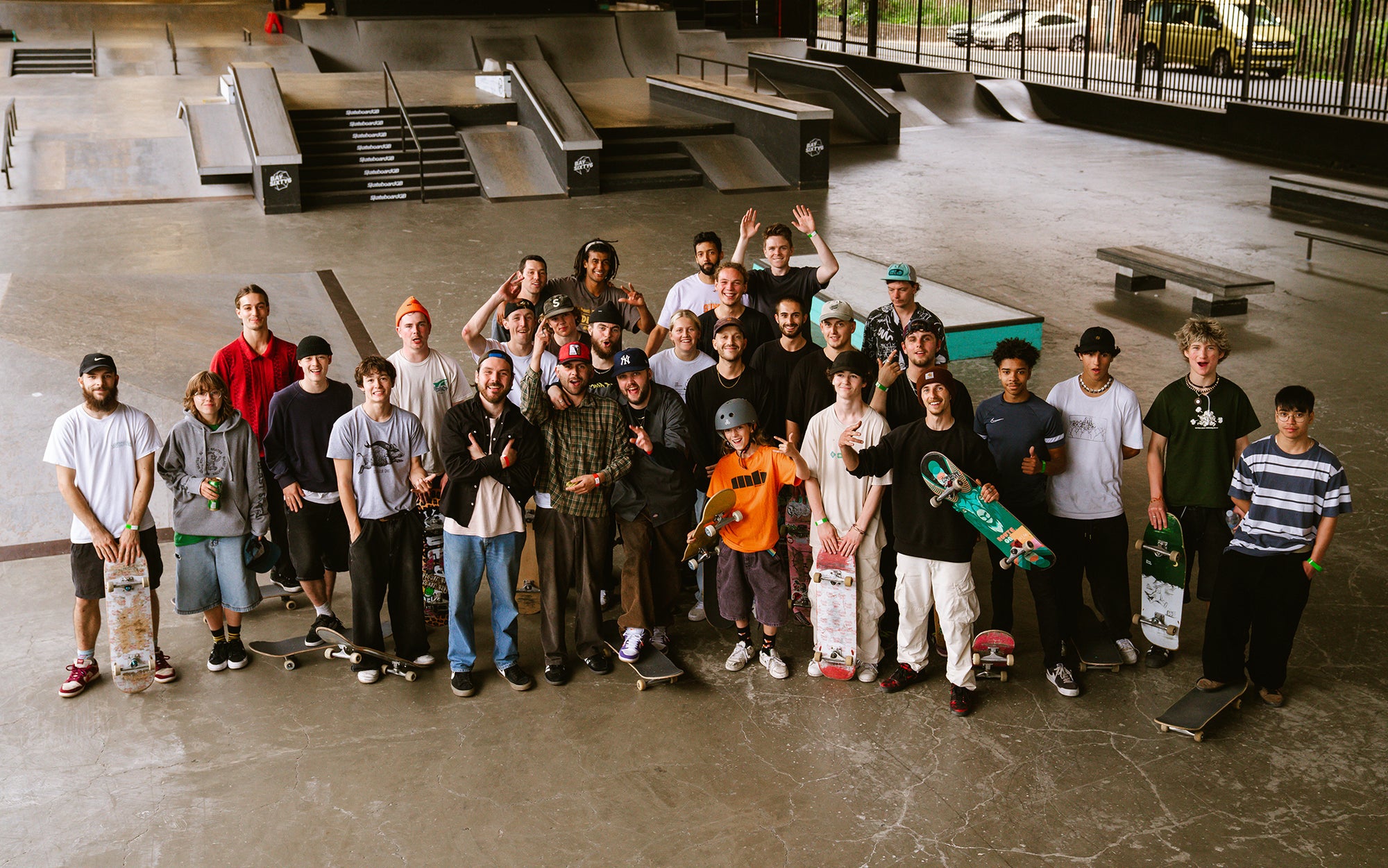 Orders
Can I cancel / amend my order ?
We can attempt to cancel your order – but this is not guaranteed. Our opening hours are between 8:30am to 5pm, Monday to Friday. Please call us on 0800 840 1010 to request to cancel this as soon as you can.
Alternatively, please email orders@routeone.co.uk with the subject 'CANCEL ORDER'. If
your order hasn't been processed, we will be able to cancel it for you.
Only part of my order has been dispatched?
Items from your order may be shipped from separate warehouses, so your order may
arrive in separate packages. All tracking details will be sent via email so you can see the movements on all your parcels.
I've received an incorrect/faulty item with my order?
We are super sorry that we didn't hit the mark this time and that you received an incorrect or faulty item. We will want to get this fixed as quickly as possible. Please
get in contact via orders@routeone.co.uk attaching photos of the issue with your order details. We will let you know all options available to you to get
this resolved swiftly.
Delivery
What can I do if my parcel is late?
If you can see your parcel has been shipped but there has been a delay in transit, please
get in contact via orders@routeone.co.uk or call us on 0800 840 1010 in our opening
hours. We will get in contact with the delivery company to get as much information as possible and get that parcel delivered.  
Can I place 'Next Day' over the weekend?
You will be able to place an order with any delivery option over the weekend. However,
where we are closed over the weekend, if a Next Day option is chosen, your order will be processed and packed on Monday for delivery on Tuesday. Our cut-off time for Next Day delivery is 5pm on Friday.

You will be able to find
out everything you need on our Delivery Page
Can I cancel my delivery?
We can attempt to cancel or amend your order – but this is not guaranteed. Please email the customer service team ASAP and title your email with "CANCEL" or "AMEND". If your order has already been dispatched we are not able to cancel or make any changes.

Please be aware that we cannot change the items you have ordered, we can only change details such as your delivery address.

You can email our customer service team on: orders@routeone.co.uk or you can use the live chat to speak with someone straight away!
Returns
How do I return?
With every order, there will be a returns form included. Please fill this out and send it
back to the address listed on the top left of the form. We recommend using a 2nd
class signed for service when returning – this will give you a tracking number just in case the parcel was to go missing. Once the returns team has processed your return, you will receive a notification that it
has been completed. 
I haven't got my returns form?
Not to worry! You will be able to find a new returns form here - https://www.routeone.co.uk/policies/refund-policy

If you don't have access to a printer – please just write down all the details on a piece of
paper and include them with your parcel when sending it back.
Can I have an exchange?
We do honour exchanges; however, this will only be for the same item purchased in a
different size. Please make a note on the returns form that you want an exchange and for what size. As soon as the returns team has processed your exchange, you will receive your new order number to your email.
How long do I have to return?
We have a 28-day return policy. If we receive your return and it isn't within our policy, We will either send this back out to you or in some cases, we will be in contact to offer a credit voucher instead of a refund to your original method of payment.
Can I return my online order to a store?
Most certainly! If it is within our return policy. The store will just need your online order number and they will be able to access your purchase and process
the refund.
Payment
What doesa 'Zip Code' error mean at checkout?
When checking out, the billing address you enter must be the billing address that is registered to the card you are using to pay. If these don't match, your order will not go through due to security purposes. You may notice the funds go into a pending status, however, where this has been voided on our end, the money will go back into your main account within 1-5 working days
My Account
How do I delete my account/get my data removed?
Please email orders@routeone.co.uk with the subject 'CANCEL MY ACCOUNT/DATA'.
We will then get this actioned and confirmed by replying to your email. The cancellation
process may take up to 10 working days to complete.
How can I make changes to my account?
If you want to update your email, address, or phone number, for example, please email orders@routeone.co.uk or call 0800 840 1010 during opening hours.
Gift Vouchers
How can I purchase a gift voucher?
You will be able to get these straight from our website! https://www.routeone.co.uk/products/route-one-gift-card
These are E-vouchers and will go straight to your email. If
it is for a loved one's birthday, you will be able to enter their email at checkout so it will go straight to them. Or you can send it to you and forward
it on to your loved one whenever the time is right.
Launches
What are my options if my Launch product is faulty?
We are sorry that this is the case! We understand how frustrating this will be. Due to our contract with the supplier, on launch items, we are unable to refund a partial discount due to them being faulty, if you were to keep them. We can most certainly offer a discount code to use on future orders with Route One.
If you no longer want the item, please return it for a full refund. We will also refund
any postage costs.
How many days do I have to return my Launch product?
Launch items have a 14-day return policy. Please fill out the returns form and include it
when sending it back. As soon as our returns team has processed that for you,
you will receive a notification.