Palace boy Chewy Cannon joins his brethren Karim Bakhtaoui as the latest addition to the KR3W team.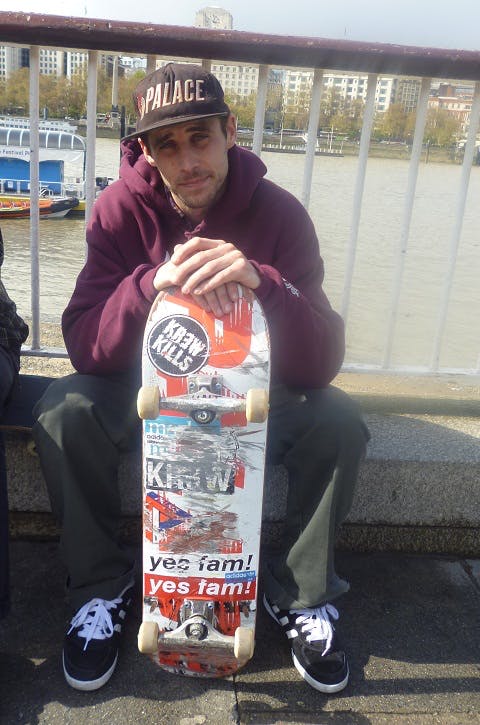 Despite growing up on the east coast of England in Great Yarmouth ("basically in the middle of nowhere"), Chewy fell deeply into skating, and, like any true skater, found a way to make it happen.
"There was never really f**k all to skate and the skate scene was tiny, but we were all pretty productive. We made spots, we had a camera about early on, so we was always makin' videos and day trips. That was some of the best times when I think back."
Since then, Chewy has gone on to become a household name in the European skate scene - well, maybe not "household name," but heaps of people know him and appreciate his skill and style. Including KR3W.
"Proper stoked to be part of the KR3W team," Chewy said. "Still trippin' on being on the same team as Tom Penny - Legend! Can't wait to meet a bunch of them boys, too. Me and Karim are holding down the KR3W fort over here so you can rest easy boys."
To celebrate Route One have hooked up with Kr3w and Chewy for a special project coming very soon ... watch this space!