 Cliché Gypsy Life UK Premiere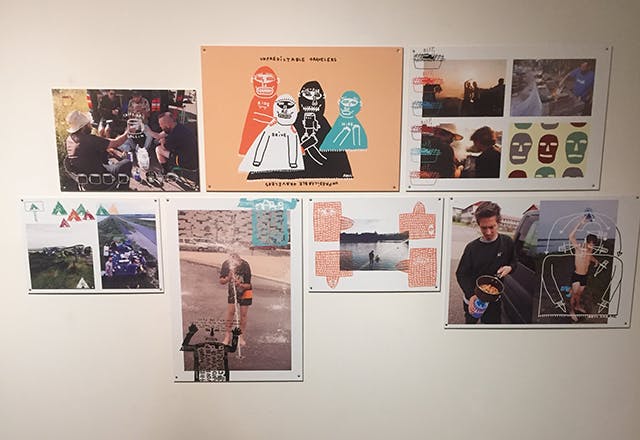 Friday 20th March saw the UK Premiere of the new Cliché skate film entitled Gypsy Life. It was held at Vans' London Venue, House of Vans and we were lucky enough to get an invite to see how it all went down!
To coincide with the premiere Cliché put up a small Art Show to showcase some of the shots from their Gypsy Life Tour and also on show were some of the pro decks inspired by the Gypsy Life! All art was handled by Adul Skoorc, more commonly known as Chet Childress, who also accompanied Cliché on the tour and got involved in the japes that ensued!
The video is, for want of a better term, awesome! Billed as having full parts by the whole team we were pretty excited but unfortunately this was not the case. So, we only had cameos from all of the 'big' names like Puig, Brophy, Brezinski etc but don't let that put you off! The AMs more than made up for it and absolutely killed it with standout sections coming from Paul Hart, Max Geronzi, & UK's own Kyron Davis!
The premise for the film was the aforementioned 'Gypsy Life' where the team travelled all over Europe with no hotels and only €15 each to spend each day! Now to put that into context you're looking at roughly £11 a day to eat and drink when you're out and about, not much eh?! Cue hilarious bets and dares by the riders to try and get their daily money up and you're got some hilarious stuff. Don't want to ruin any of it so you'll just have to check it out for yourself!
Gypsy Life is out early April, pre-order your copy now at http://www.routeone.co.uk/skateboards/refine/ro_brand/cliche/
That just leaves me to say a massive thanks to Dwindle & Cliché for the invite and Vans for the venue!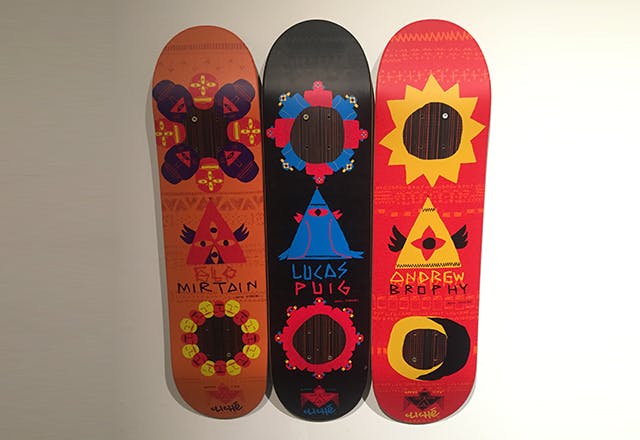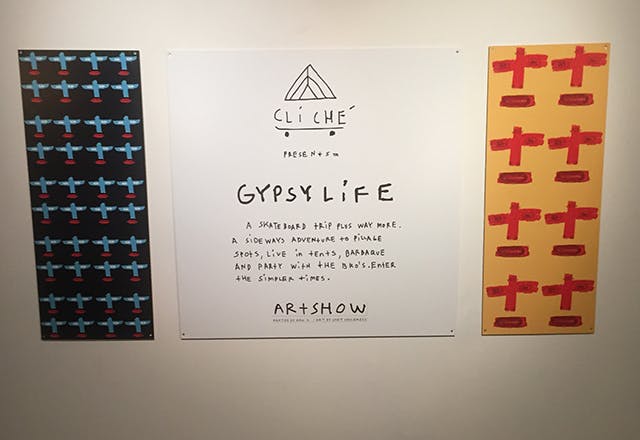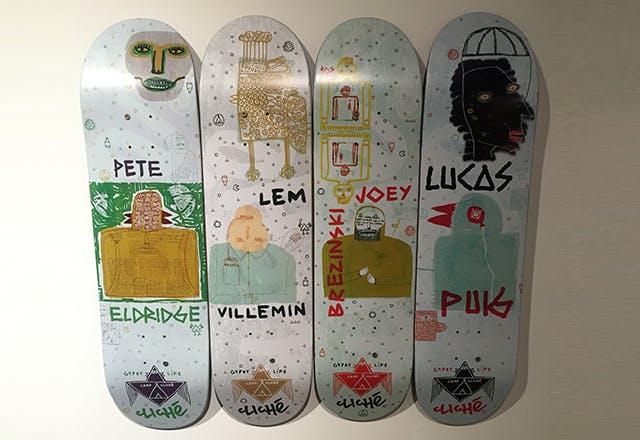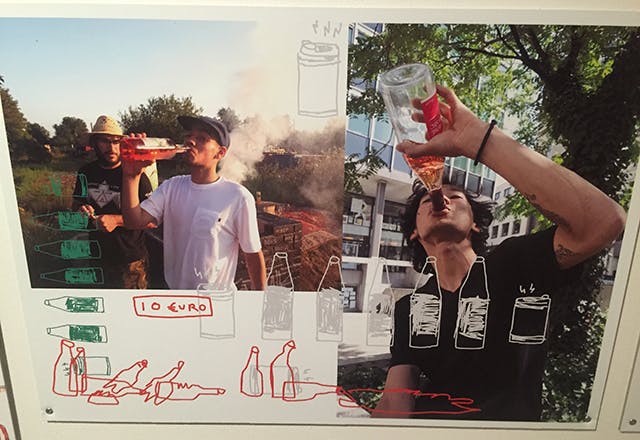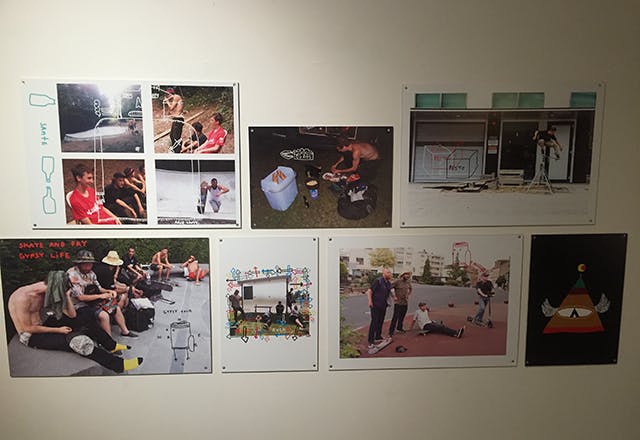 Sign Up...
For Priority Access to Releases, Deals & Offers
Your cart is currently empty.