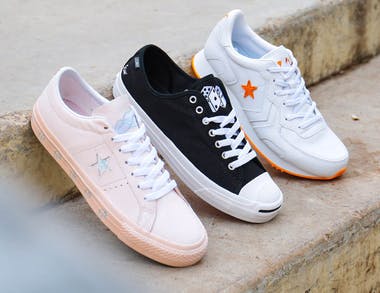 Converse have really stepped up their collaboration game of late, with recent releases spanning a varied range of partnerships, from high end streetwear label Off White to skate team member Sean Pablo. The results are some incredible collections and reworkings of their iconic styles, with their latest collab coming from new kids on the block Illegal Civilisation, in the form of a UK Exclusive to Route One.
Illegal Civ, headed up by annoyingly young entrepreneur Mikey Alfred are a Hollywood skate crew, whose mission is to become a multitalented force of film-making, skating, apparel designing pros, perhaps similarly to Tyler The Creator and his work with Odd Future, who Alfred lists as a friend and main influence.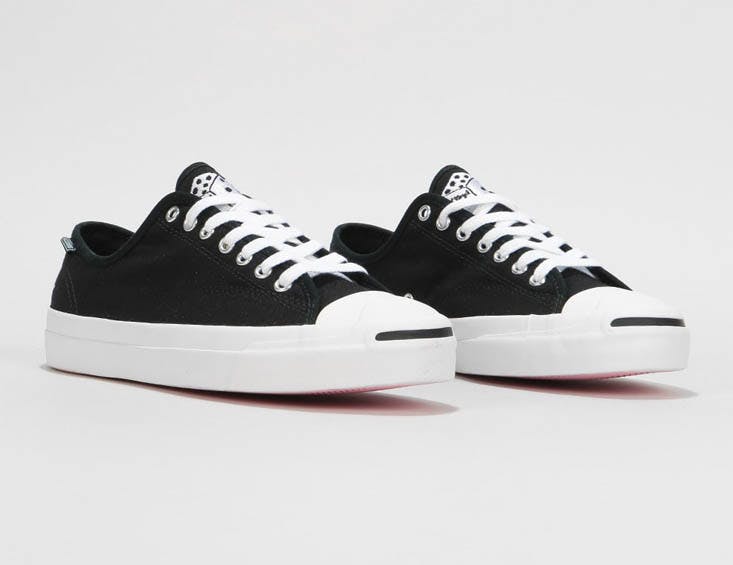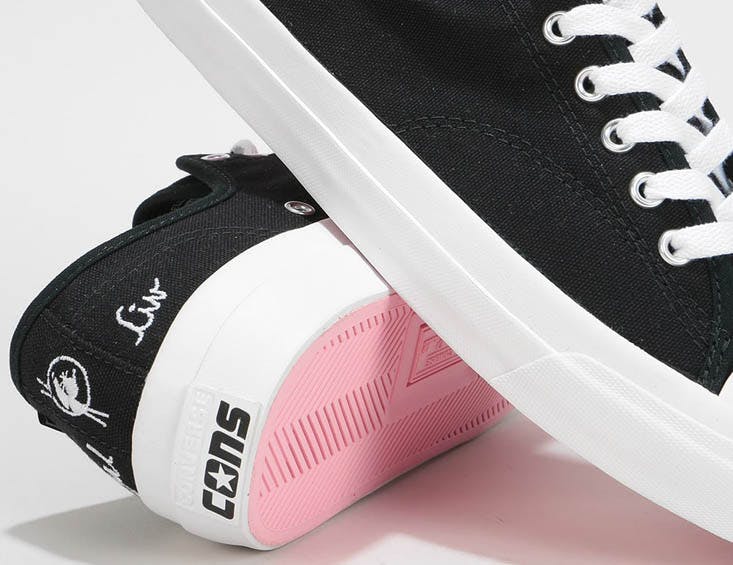 Illegal Civ's style is not a million miles away from Tyler's multitude of brands and presentations either. Sweetly crude illustrations and bold patterns across unusual and bright, retro colourways is what they're all about, and this is showcased perfectly in their Converse collab. It feels innocent, it feels fun, and we've got to say, we're in to it.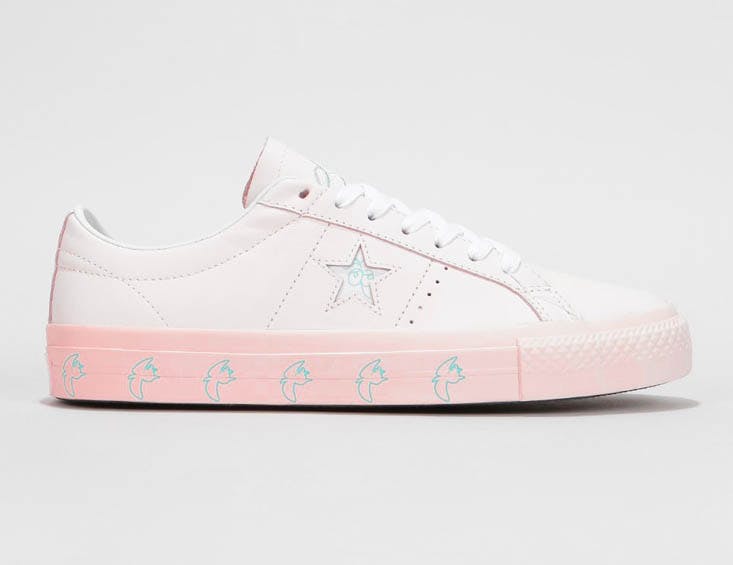 The collection features reworking of some of Converse's most recognisable styles – the Jack Purcell, the ever-popular One Star, and the slightly lesser known Thunderbolt, a retro runner silhouette. All styles in the capsule show Converse's level of custom detailing, with features like embroidered tongues, printed laces and coloured soles working to make each style something completely unique and remain wearable. The Purcell and One Star remain durable and as skateable as ever, with the Thunderbolt providing incredible comfort and support with its retro styling and leather upper.
Shop the collection here.