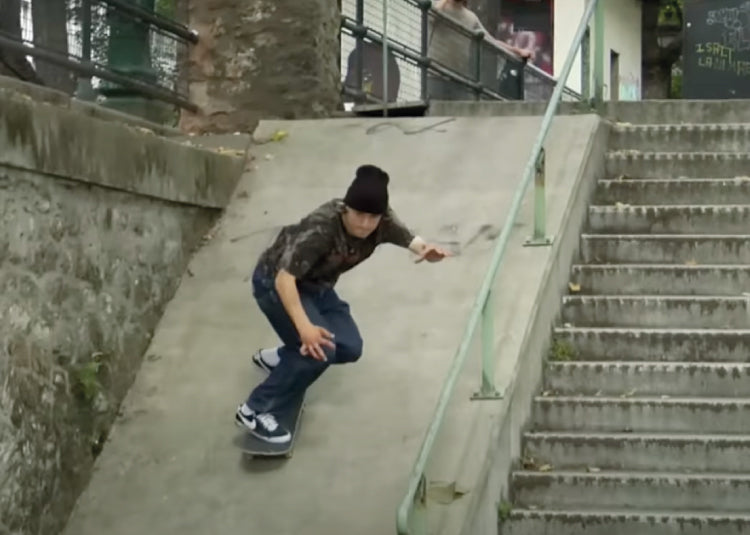 Eetu Toropainen: E.S.P. Vol 2. Expanded
Element drops more expanded cuts from last November's excellent E.S.P Vol.2, this time from Finnish wunderkind Eetu Toropainen. With a passion for Real Tree clothing and an overflowing abundance of talent, the young man from Kitee treats us to nearly 12 minutes of hammers (and a fair few slams to boot!).
Part of Element's commitment to nurturing riders from outside of the US, Eetu recently graduated from balancing business college with sponsorship responsibilities to committing full-time to the skate dream and boy does it show!
The lad has been a footage machine over the past twelve months and this raw "expanded" edit really is the icing on the cake. If you some how managed to sleep on this kid you best get caught up - treat this video as your jumping off point!
Sign Up...
For Priority Access to Releases, Deals & Offers
Your cart is currently empty.