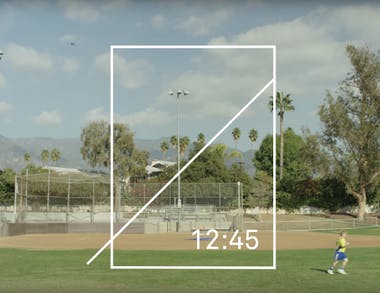 After 12 months of speculation (and a rumoured deleted instagram post from a disgruntled DGK) Guy Mariano and Eric Koston finally unveil their new brand 'Numbers', complete with a fully functional team, in this brand new clip!
When the news first broke that the two were leaving long term board sponsor Girl, this time last year, it sent shockwaves throughout the industry; Girl is one of those "families" you just don't break up with! Whilst most of us were expecting an almost immediate announcement, Guy and Eric took their time (and dropped the occasional red herring along the way), leaving us all guessing, right up until this past Tuesday evening when the confirmation of the venture was finally released in the form of a good old fashioned Youtube video.
Clocking in at a little over ten minutes and featuring some top class ripping from the likes of Rodrigo TX, Miles Silvas, Antonio Durao and the guys themselves, this clip proves them to be about as on point as a new brand could be right now. Longsleve tees? Check. Strobeck style filming? Check. Incidental instagramming footage? You know it. 
Click play and then join the rest of us with baited breath as we await the first boards. Here's hoping the graphics live up to the quality of the skating!
Sign Up...
For Priority Access to Releases, Deals & Offers
Your cart is currently empty.