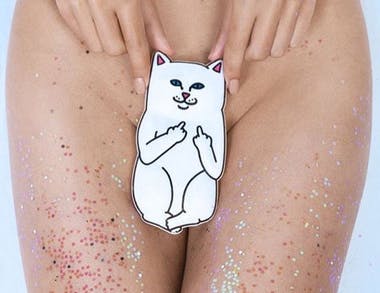 RIPNDIP are currently enjoying being one of the coolest and most sought-after brands on the skate scene – something they have been enjoying for quite some time now.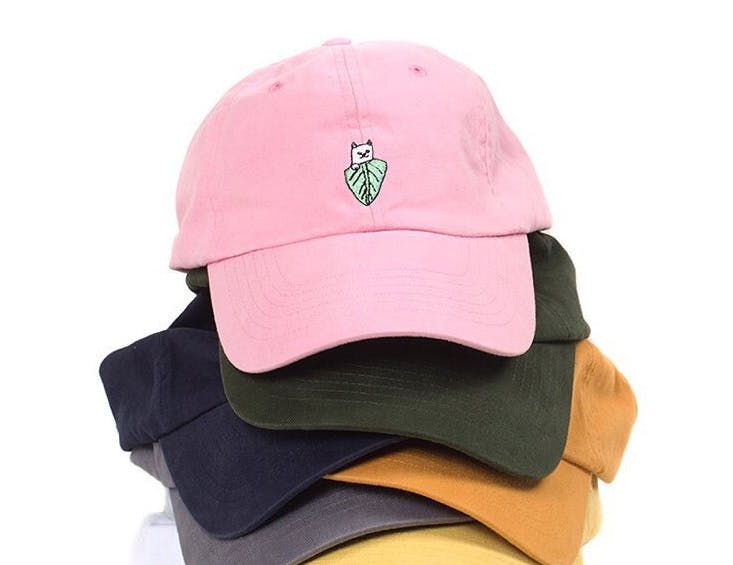 The brainchild of skater Ryan O'Connor, RIPNDIP started out life as a scribble on the bottom of a skateboard at a summer skate camp in Orlando, Florida. O'Connor's friends soon copied the same phrase to their boards as an in-joke. O'Connor soon started making RIPNDIP tees by hand out of his mum's garage, taking his early product to demos at skateparks and giving them out to kids for free. After massive popularity on the Orlando scene, RIPNDIP later moved to LA to where the brand exploded. They've recently branched out in other ways too, creating an immersive pop-up art installation in their New York store, and their Snapchat is an absolute must-follow.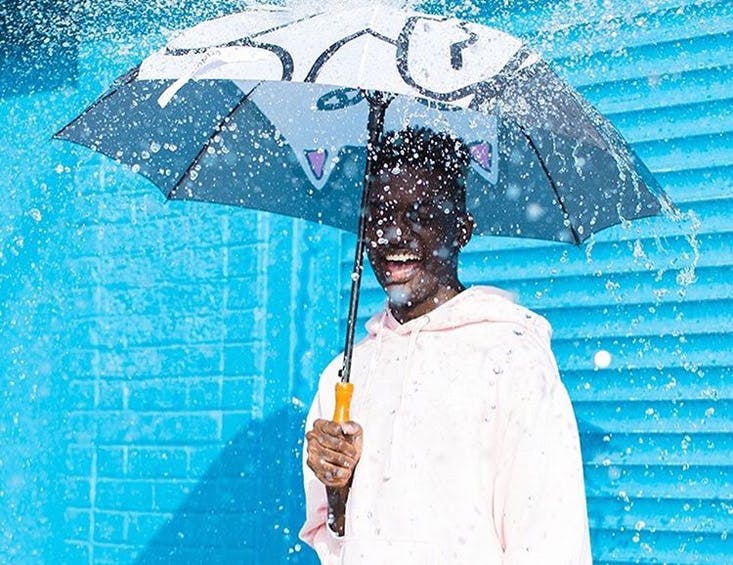 O'Connor and his small team, including NY artist Jayme Lemperle continue to create insane and hilarious pieces in their store in LA's Fairfax Avenue (where the 'Preme lives FYI) – amazingly, RIPNDIP is still designed, developed and made in the USA and has continued to take both the skate and streetwear world by storm with their off-kilter pieces and crude illustrations.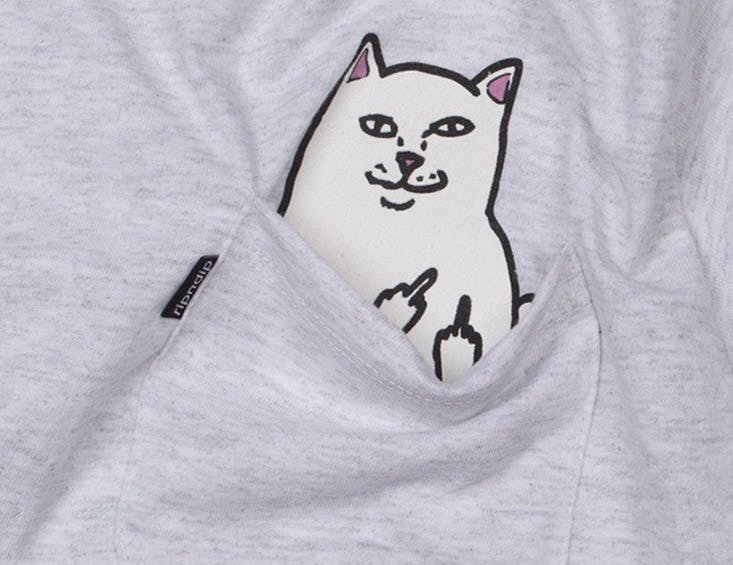 The latest collection for the upcoming season is no different. The range features wearable colourways and premium quality garments, adorned with RIPNDIP's trademark mascots, Nermal The Cat and Lord Alien. The inventive team have used their buddies to create their own takes on classic art pieces - check out the cat-filled version of Salvador Dali's The Persistance of Memory. This originality of design persists throughout the collection, where quirky details like upside-down pockets work well with their simple illustrations.
In addition to outwear, hoods and tees, the collection features an outstanding accessories range, which features essential finishing touches like repeat-print socks or embroidered dad caps. This season also showcases RIPNDIP's forte for the kind of unnecessary accesories you end up wanting most of all - alien plushie or Nermal umbrella, anyone?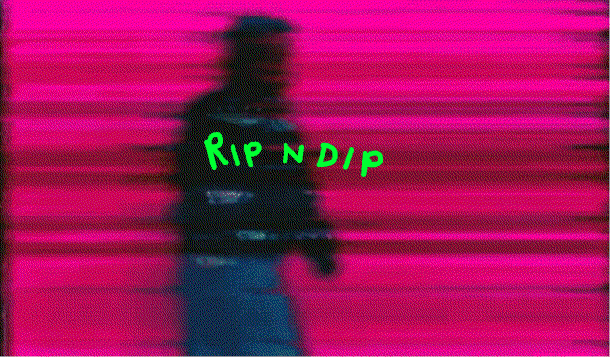 Sign Up...
For Priority Access to Releases, Deals & Offers
Your cart is currently empty.