Last week, one of our Bath-based flow team riders Rory McLean took to the streets of Bristol with some of his favourite product picks to make the most of the good weather. 
First up, the Lakai Sheffield. Based on the iconic Manchester, the Sheffield is an ode to the classic skate shoe, with a whole host of new and improved features, making it a technical dream whilst still managing to ooze understated style.
Constructed in a low profile, the Sheffield also features vulcanized sole construction for impact protection and durability. The one piece suede toe panel means there's less stitching, so you won't get any premature blow outs, no matter how many trip tricks you do! In between the main wear zones, the inside of the shoe utilises a lightweight mesh wall for extra breathability and comfort. The Sheffield also boasts Lakai's Lux Lite insole, offering the perfect balance between cushioning and board feel.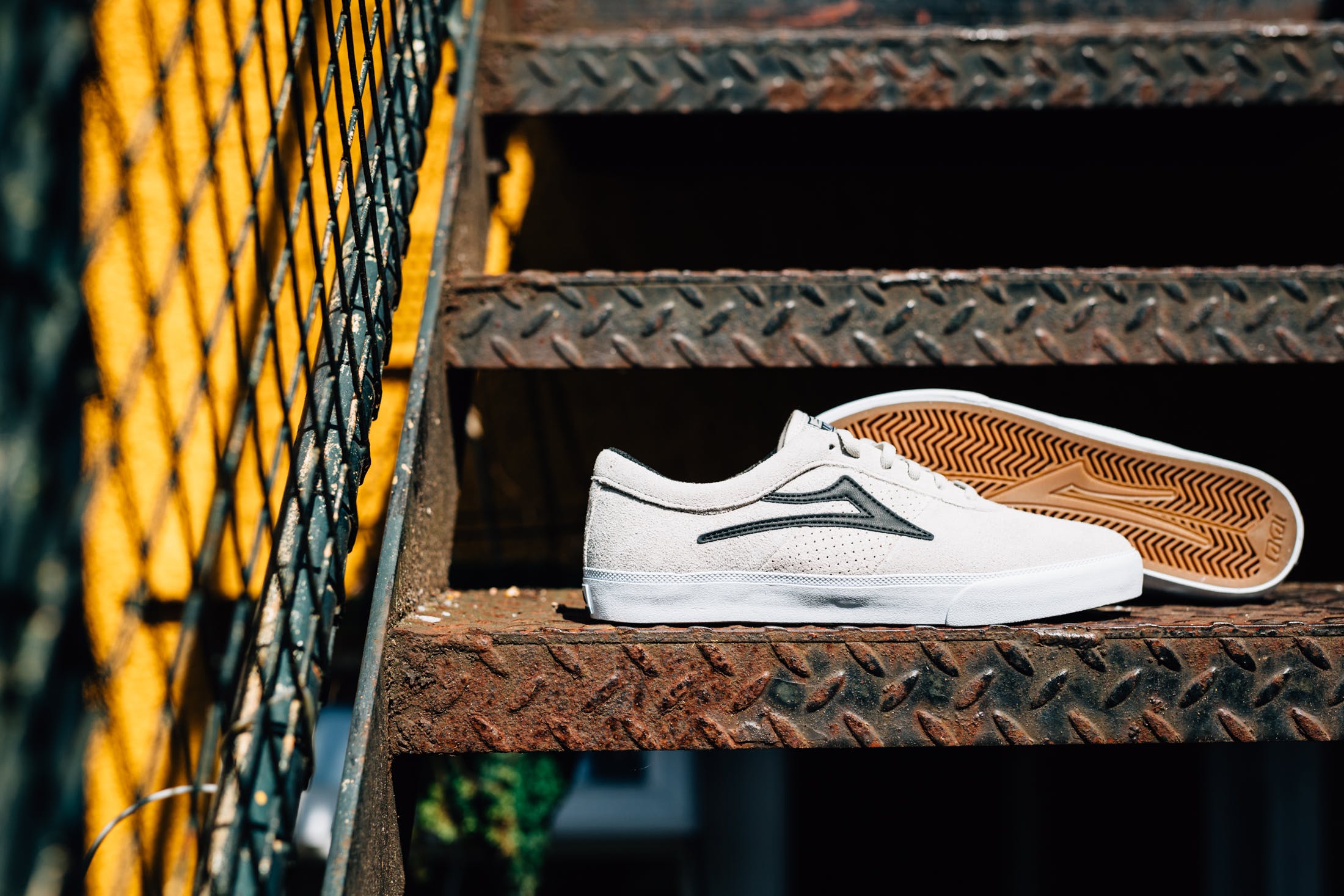 Shop Lakai Here

Rory's next pick was our very own Route One Old Masters 'Italian' Team Deck. This is proving to be one of the most popular decks we've ever made and it's easy to see why (if we do say so ourselves!). The Masters series takes influence from world-renowned Renaissance paintings, and brings them into 2018 Route One style by mashing the paintings together via bold branding, to make for a truly striking deck graphic.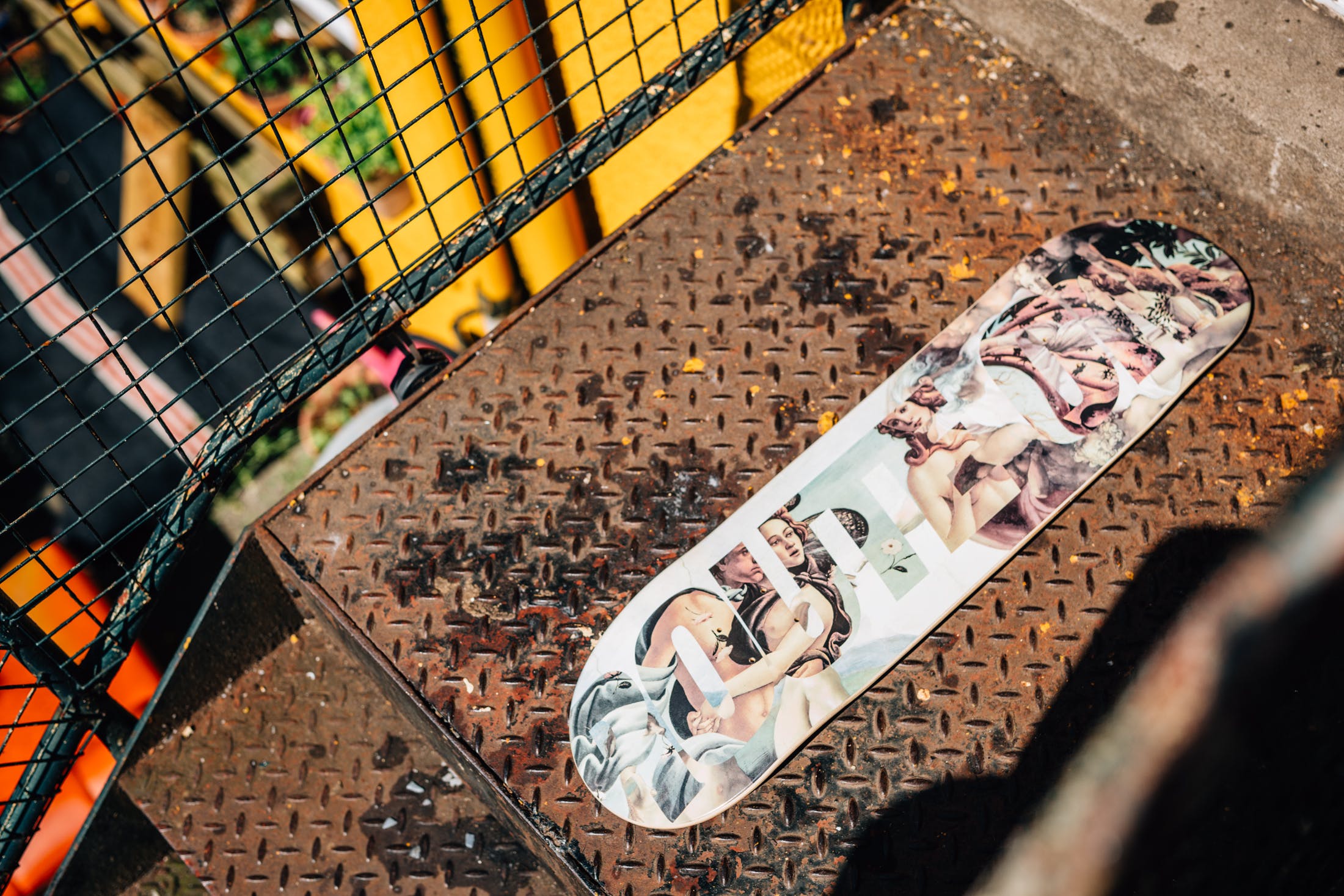 Last but by no means least, Rory chose the Nixon Base Watch in All Black. Following all the throwback trends of today, the Base has been inspired by the early tech years, resulting a perfect balance between function and style. With 100 meters water resilience this is the perfect summer companion whether you're into riding on concrete or the waves.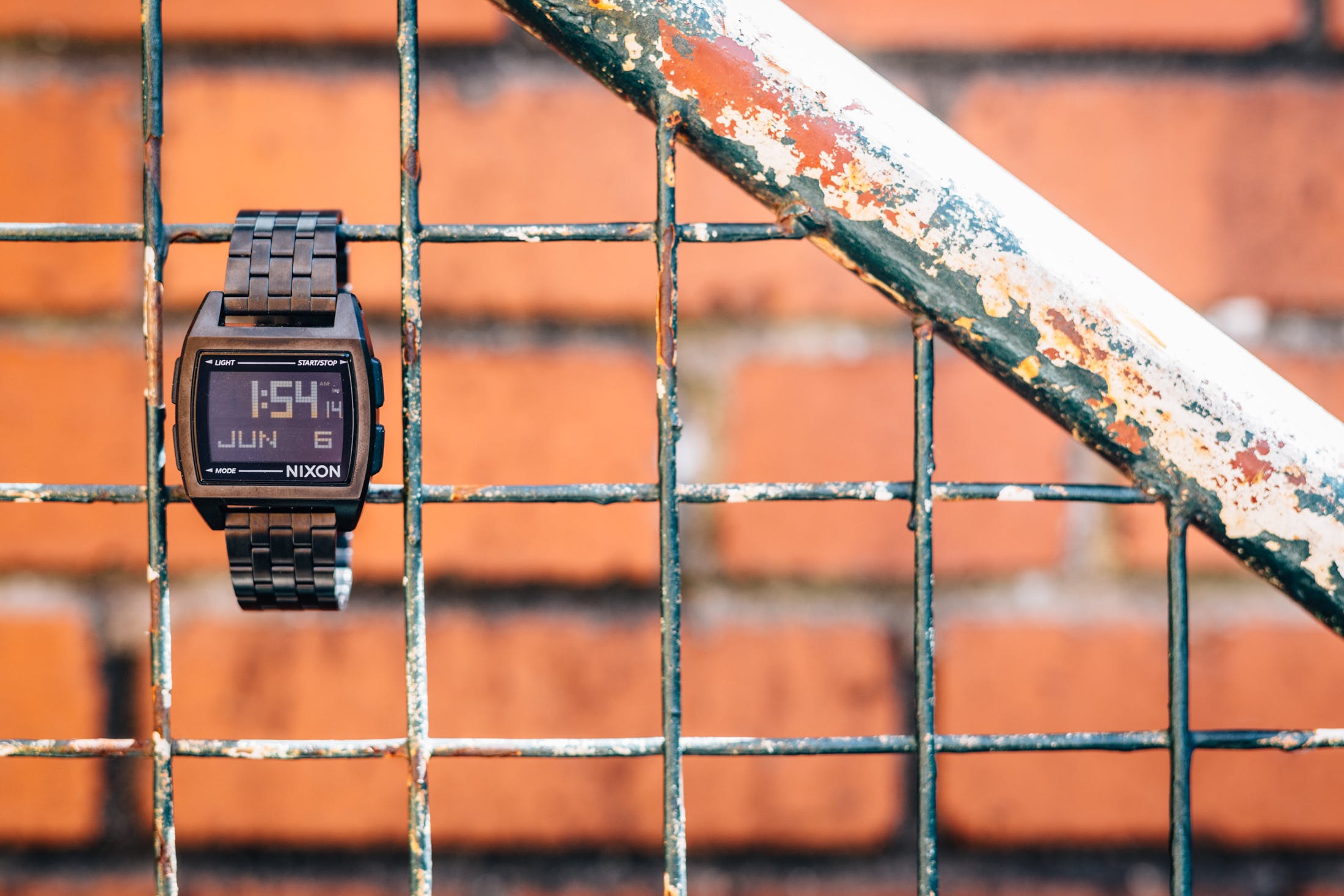 Check all the picks in action below!