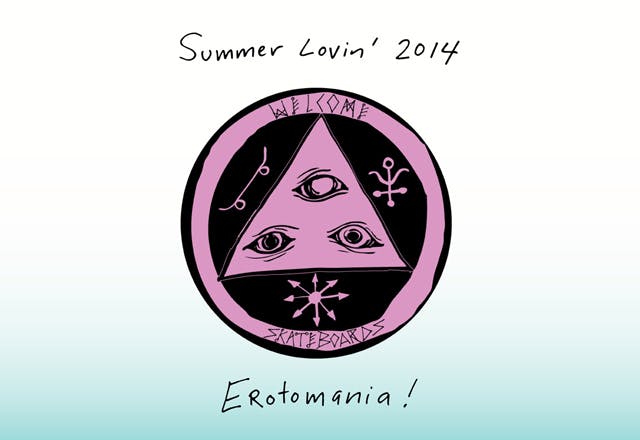 Welcome take their product seriously, but not themselves. New to Route One but in their 5th year of bringing unique art and wood craft together to produce awesome skateboards of all shapes and sizes. Hand-drawn graphics have been a staple of the company since starting up, with just a creative idea and $2000 back in 2009. Â They also have a rad line of apparel featuring a selection of the artwork prints, for us making this one of the most exciting skateboard companies around.
A selection of the apparel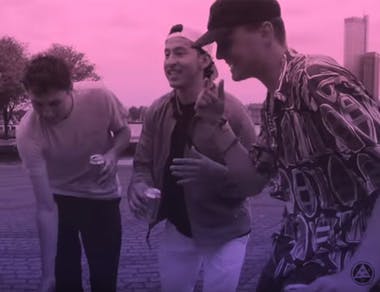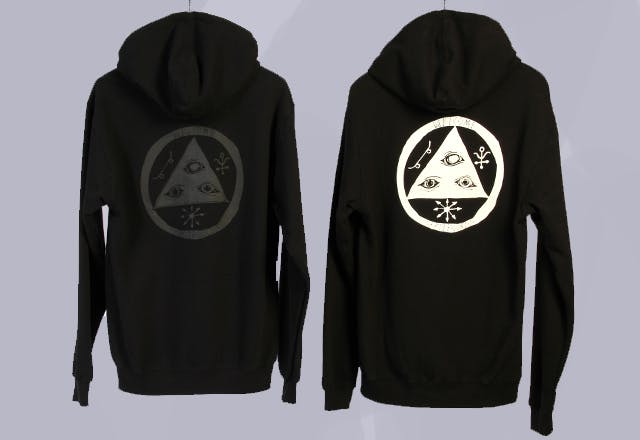 Here is just a few of the different deck shapes that feature the unique and mind-provoking artwork...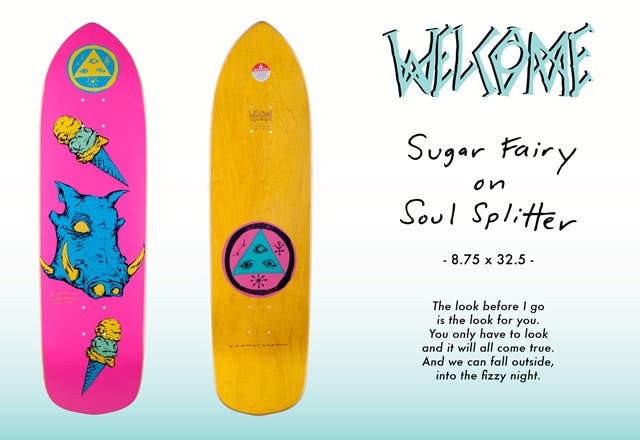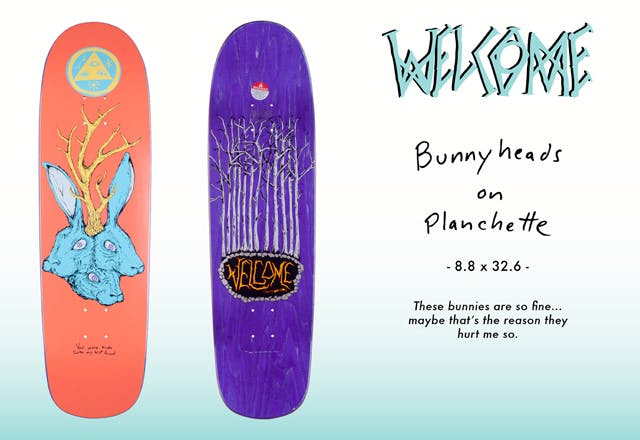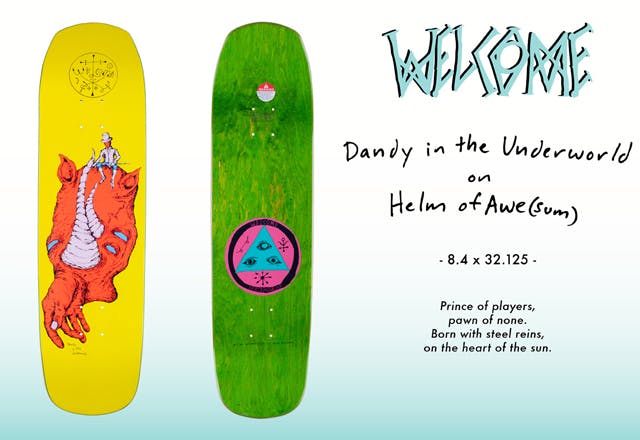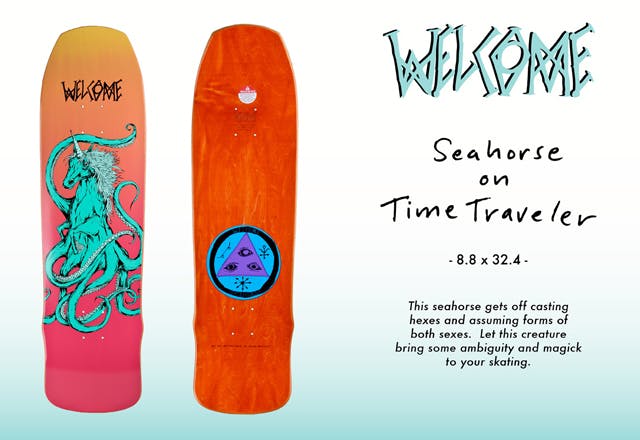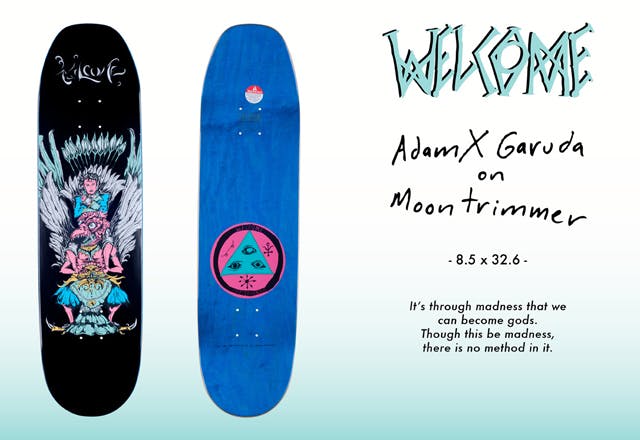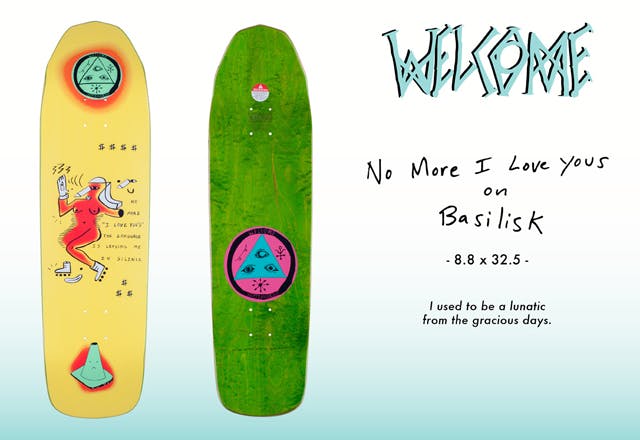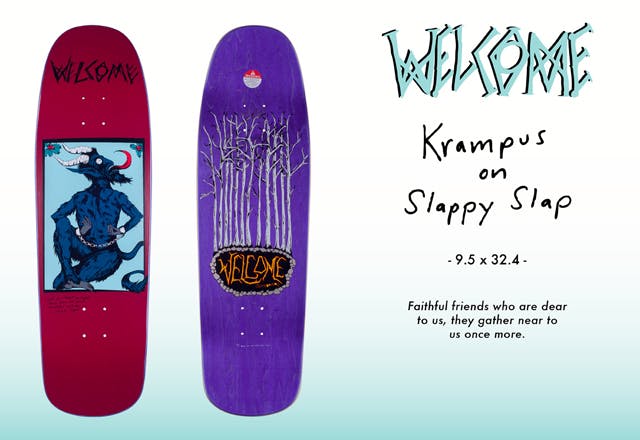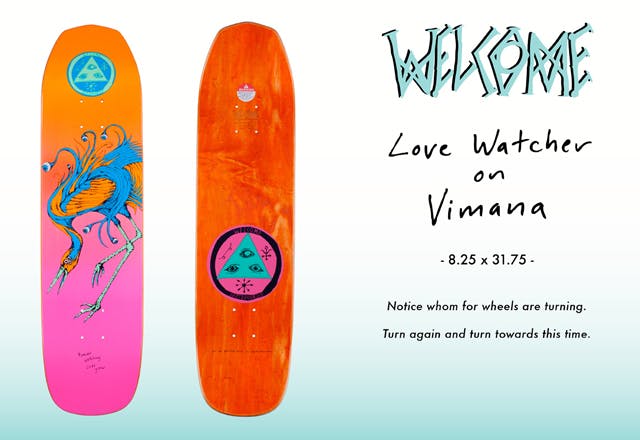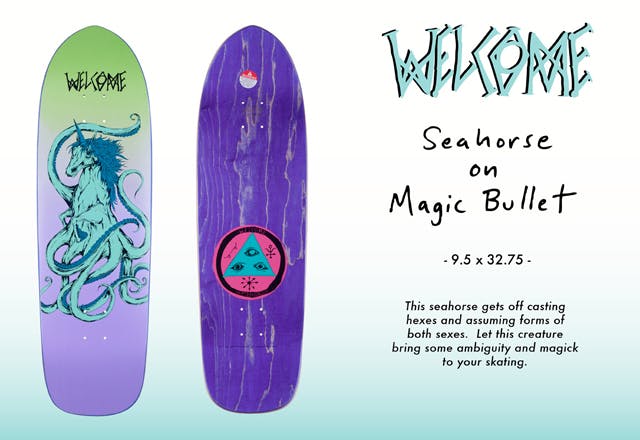 They also make awesome wheels too!