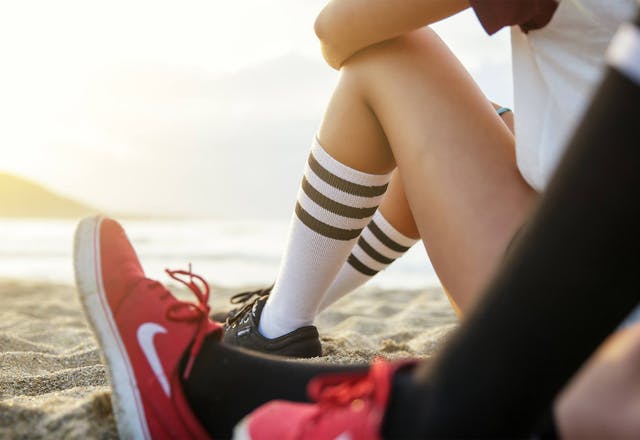 Nixon has again joined forces with another of skateboarding's giants to bring you their latest collaboration project this time with Torey Pudwill's grip tape brand Grizzly.
Known for collaborating with some skateboarding's brightest athletes this collection does not disappoint. By utilising some of Nixon's biggest and boldest silhouettes, this latest range includes the high-performance Blaster Bluetooth speaker, crowd favourite and high concept model the Time Teller P, and the bold yet classic Unit watch all saturated in a vibrant swirling tie-dye pattern that pays tribute to one of Grizzly's more popular grip tape styles.
The collection alongside additional grip tape and pin badge are available online now.