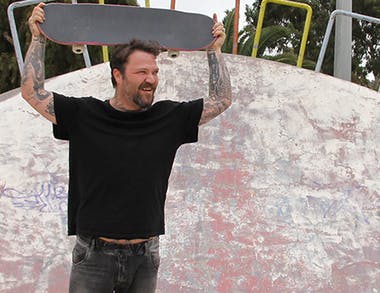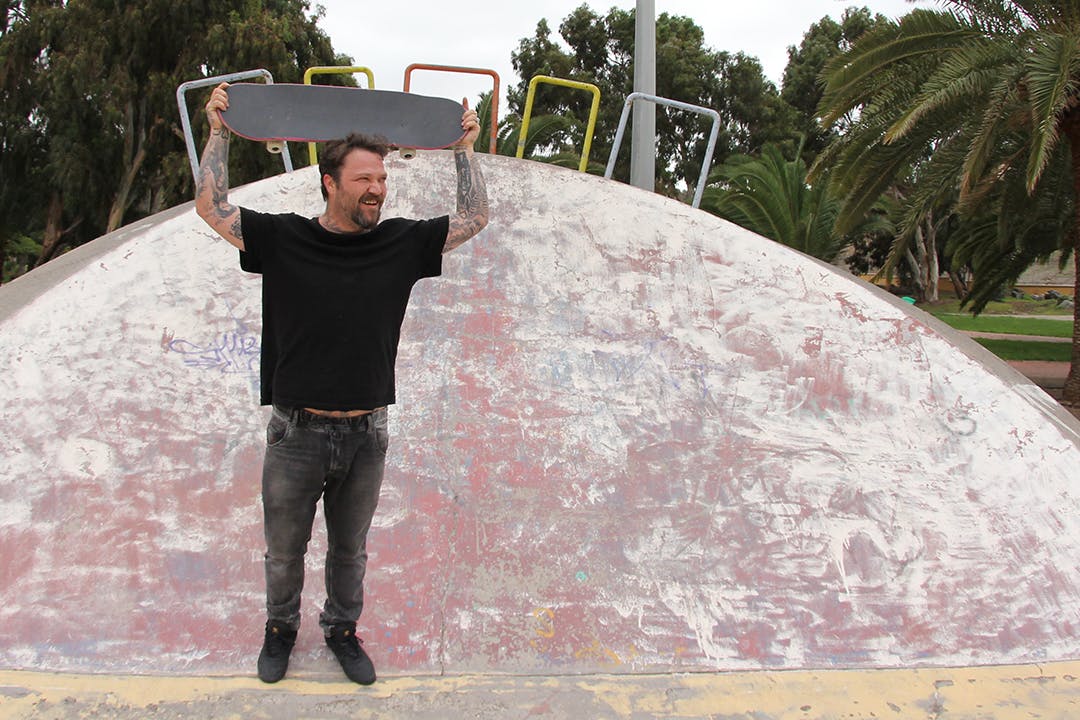 We all know the story of Bam. Whether you're thirty years deep or got your first set up for Christmas, it's impossible for anyone in this day and age to be unaware of legendary Jackass Brandon 'Bam' Margera. After teen skate stardom and home-video captured hi-jinx catapulted him to MTV fame (and millions of dollars in his bank account) the sudden and tragic death of his oldest friend Ryan Dunn six years ago sent him into the downward spiral so graphically revealed in VH1's 'Family Therapy'.
Now though, after editing work took him to the long cold winter of Estonia and subsequently planted within him the desire to skate for the first time in half a decade, Jenkem magazine have tracked him down to an undisclosed part of Spain and set about interviewing him in his most strip backed interview to date...
Such is the interest in this article Jenkem's website crashed under heavy traffic numerous times yesterday; he may well have kept out of the industry for more time than most reading this have been skateboarding but it's testament to his pulling power that interest in him remains as strong as ever. Read the brutally honest truth about aging in the public eye (and the pain in relearning even the simplest of basics) but ultimately how rad it is for a "fat 37 year old" to be back on his board again!

"Whether you liked it or not, Bam Margera blew skateboarding up in the early 00s. Because of shows like Jackass and Viva La Bam, every kid in America wanted to get a heartagram tattoo on their dick and have an Element board in their hand. Skating hit the mainstream and if you could actually do tricks, you became the coolest kid at the school overnight (and maybe even got some make outs a few times because of it).
Of course, Bam's skateboarding understandably slowed down with all the TV obligations and fame. It was clear that Bam was always wild, but it wasn't clear that he had an actual problem. It wasn't until the promos for Family Therapy came out, until most people realized that their childhood icon was actually struggling.
Bam didn't look like he was in any condition to skate. However, that's when the Instagram posts started popping up and the rumours surfaced that yes, Bam was back on a skateboard. After several phone calls and some luck, we tracked him down deep in Spain to see what's really going on.
Congrats Bam on the continued recovery and thank you for picking up a skateboard once again."
– Jenkem Interview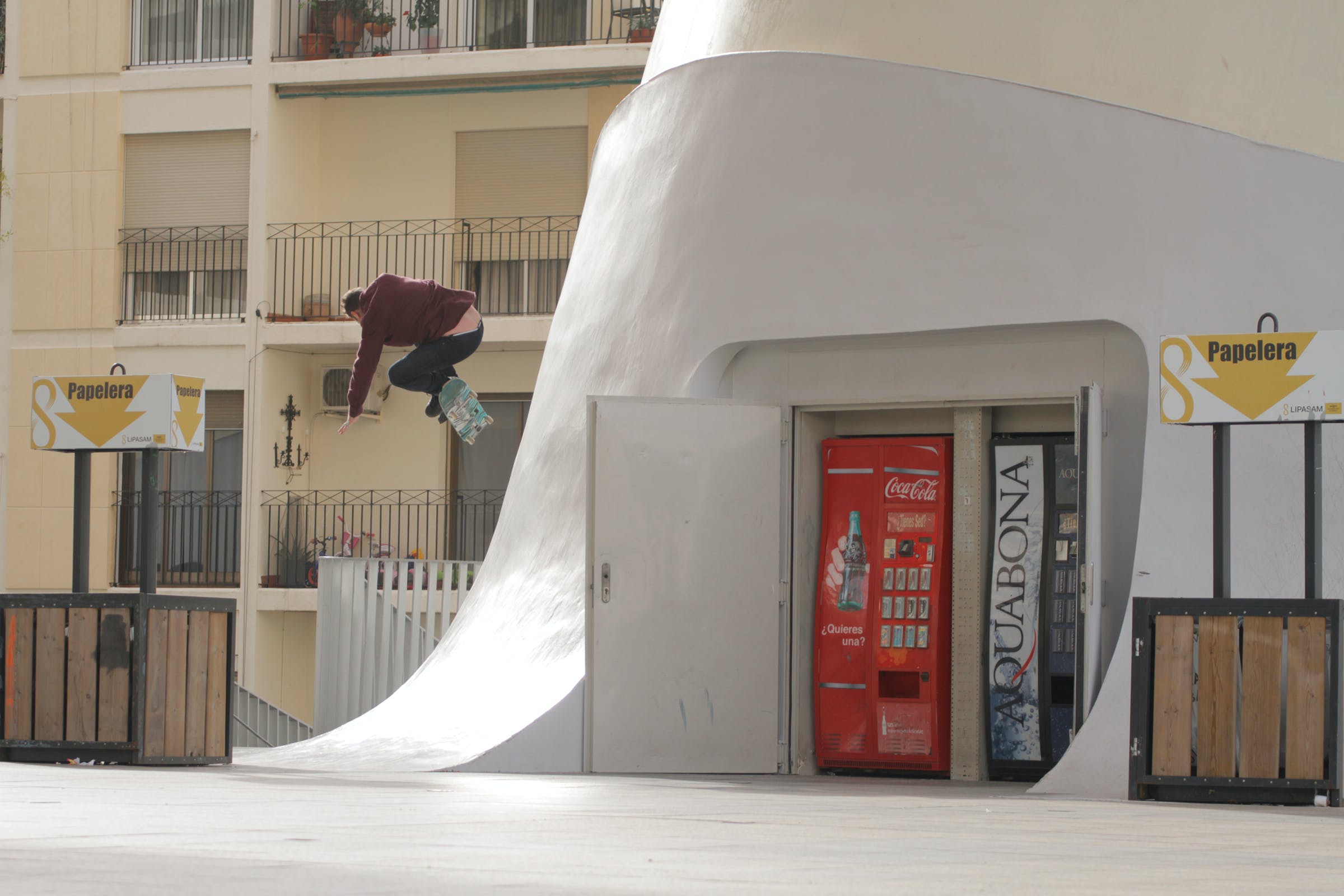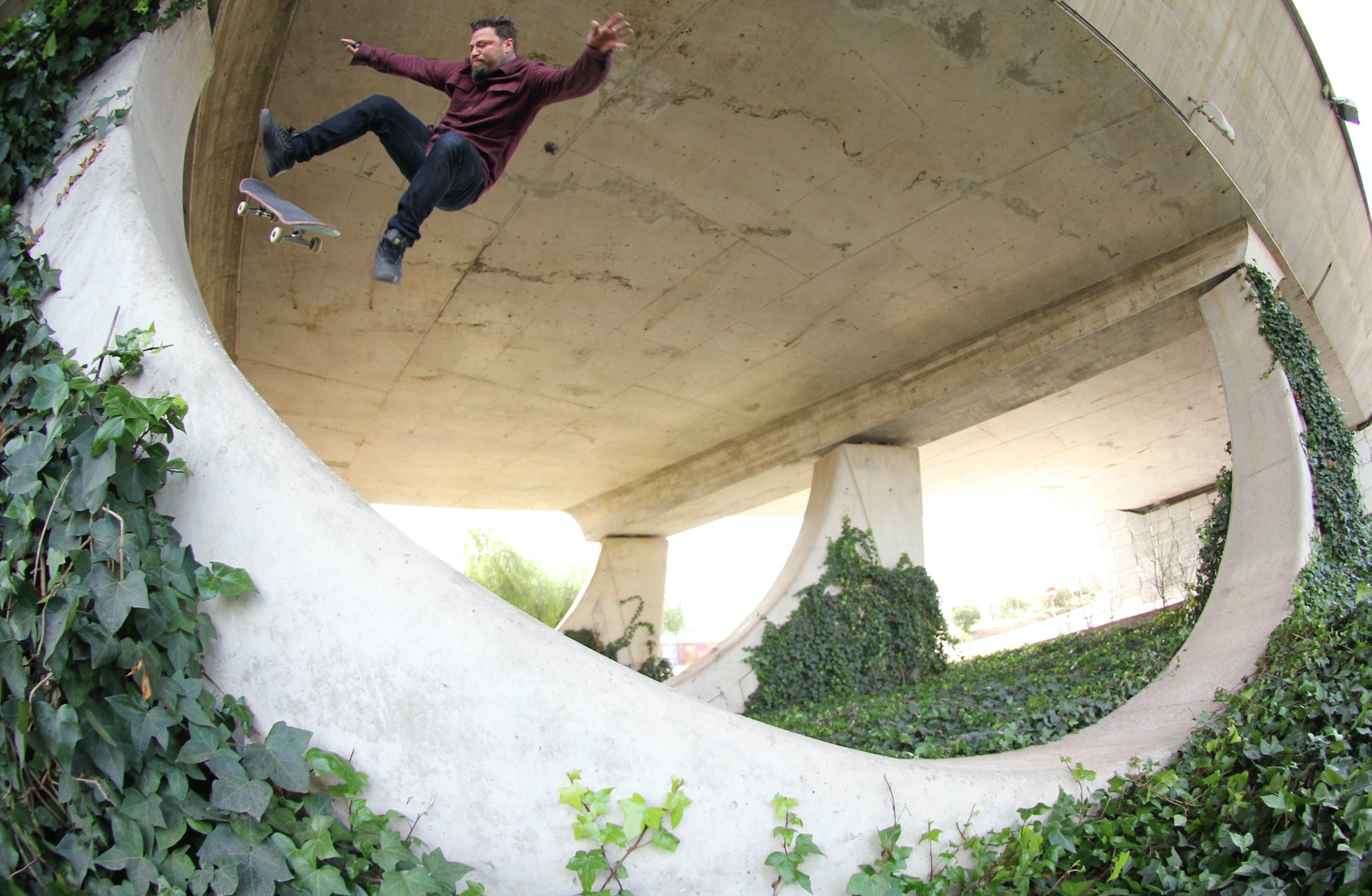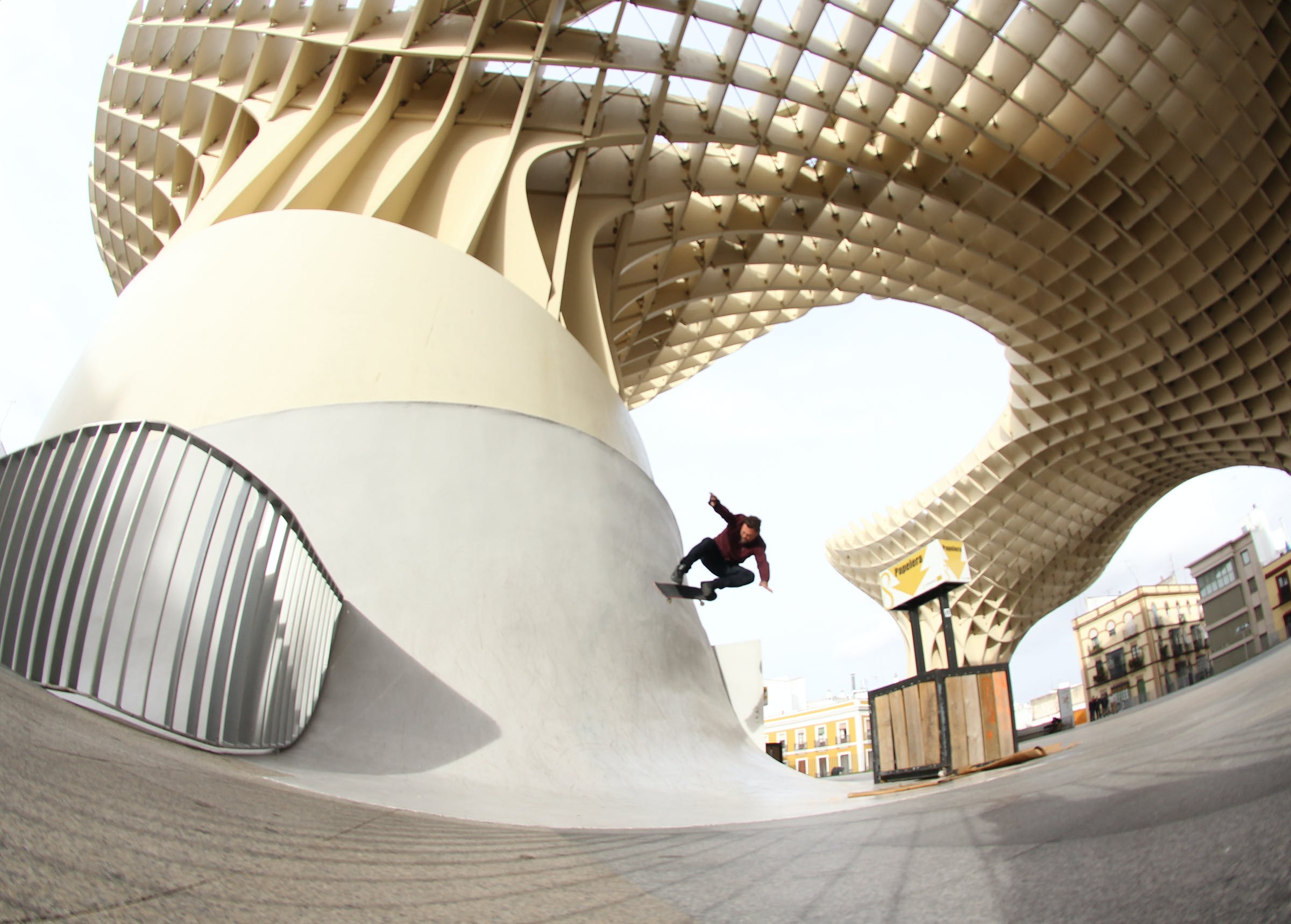 Sign Up...
For Priority Access to Releases, Deals & Offers
Your cart is currently empty.