Back in the depths of the endless, freezing UK winter (seems a distant memory now, doesn't it?) we hatched a plan to take our skate team south into the sun. We hit up our friends at the Skateistan charity and they told us about a new skate school in Johannesburg, and it was settled – off to South Africa we went!
The guys hit it off immediately, and save for some interesting airborne booze related activity, got to SA safe and sound with Nick Richards in tow to capture the trip on film.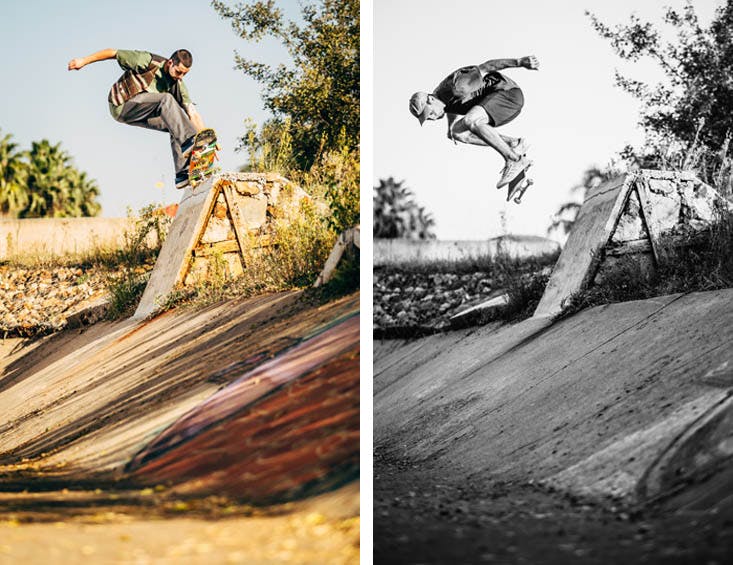 Upon arrival, we piled in our van and headed off, hitting up Johannesburg, Durban, Pretoria and The Valley of a 1000 Hills, meeting up with legends and tour guides Levi, Eddie and Rudie who gave us amazing local knowledge and really made it easy for us to get around safely – thanks guys!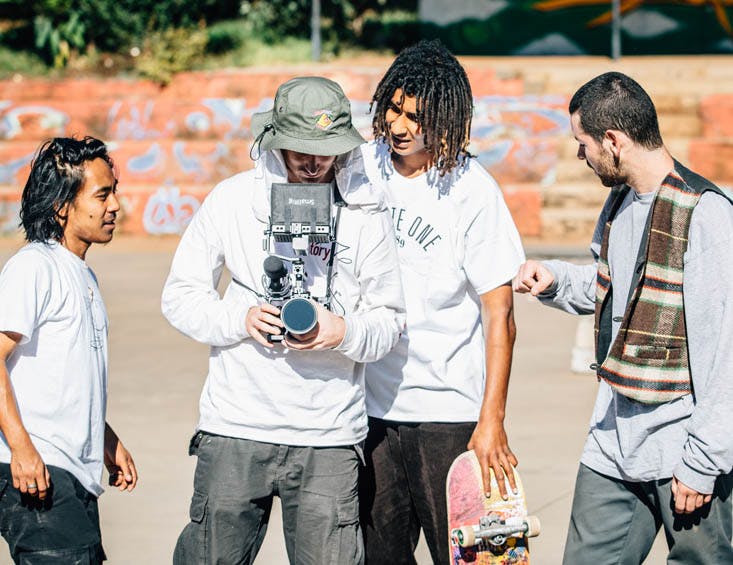 As part of our trip, we visited kids at Skateistan's Jo'burg skate school and Indigo Skate Camp, both incredible organisations who use skateboarding as a way of reaching out to kids who've had difficult starts to life. It was great to be able to connect with kids elsewhere in the world, and we had a ball teaching the kids and helping them out.
Safe to say, the rest of the trip was an absolute banger in every single way too. In addition to experiencing an amazing and often overlooked country, the diversity of styles and expertise - tranny, street, vert - brought to the table by our team made for some mind-blowing skating. Each rider tried their hand (or should we say feet?!) at every spot, creating a cocktail of talent with insane results, and each member managed to pull something mad out of the bag. You want Dylan nailing an SSBSTS in Downtown Jo'burg? Sorted. An NBD frontside wall ride by JThaxx that'll have you shouting at the screen? No problem!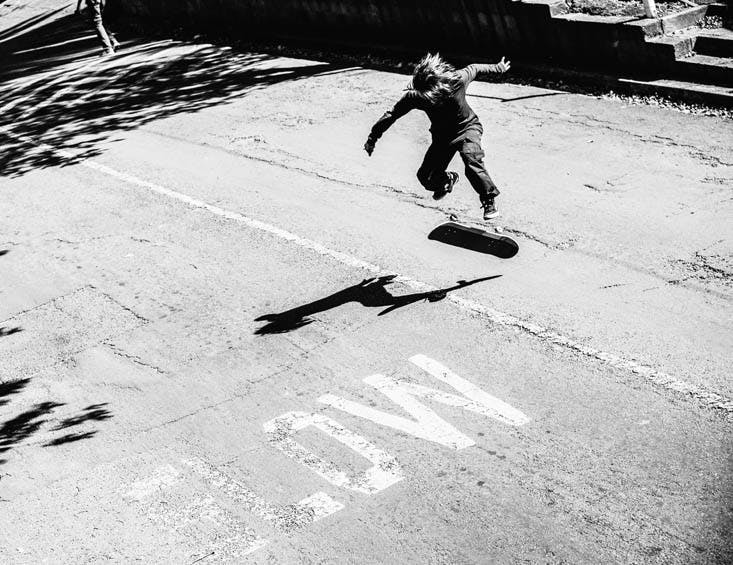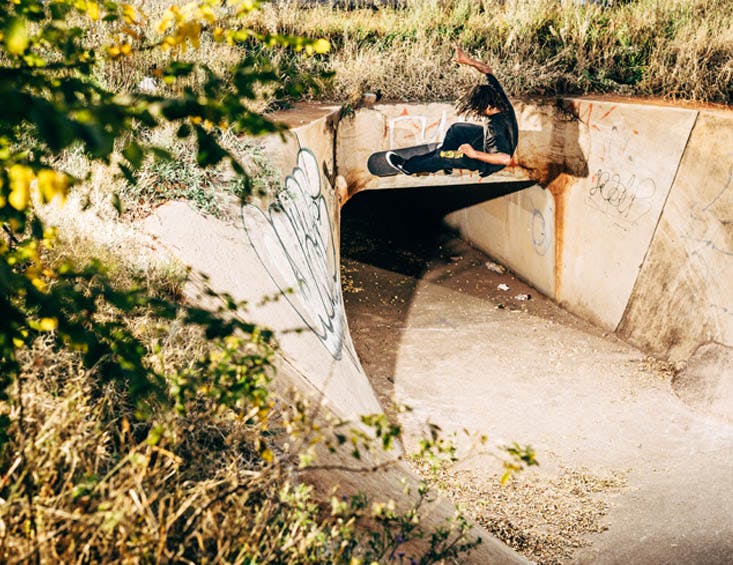 In fact, we've got so much amazing footy that we've split this in to a two-parter. Hit play on part one and check out what went down when we got on the bourbon down in Durban!