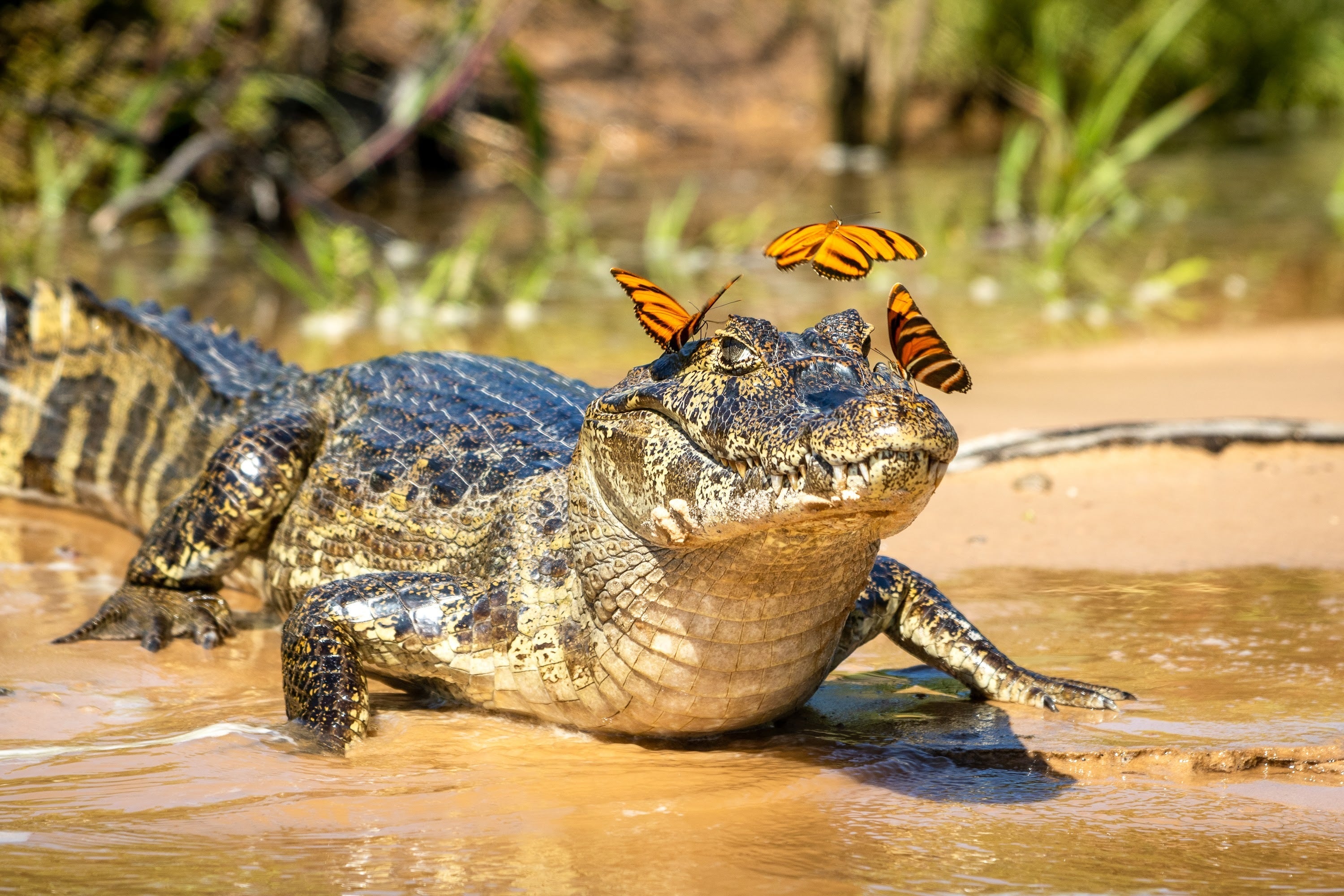 Earth Day 2022 - The Environmental Justice Foundation
Happy Earth Day 2022
This Earth Day we're celebrating our charitable partners who work tirelessly to make the planet a healthier, happier, and more equitable place for all.
In the wake of increasingly alarming reports that warn of time running short for us to curb climate change and prevent catastrophic environmental breakdown, this Earth Day focuses on the urgent need for businesses, governments, and individuals alike to Invest in our Planet.
For our charitable partners, investing in our planet is their daily mission, and we're proud to support them so that they can do what they do best.
The Environmental Justice Foundation is a brilliant NGO working to draw attention to climate injustice and defend and empower the vulnerable communities that bear the brunt of the environmental crisis. We donated £22,000 to the EJF from our 'For Cops Sake' Skate Art Show and Auction last November and we will continue to partner with them this year as one of our 1% for the Planet beneficiaries.
'EJF works with, and for, those on the frontlines of environmental destruction to investigate, document and expose environmental and human rights abuses. We take local fights to the very heart of governments and business across the world to secure lasting, global change. At our core is a simple but powerful belief: we all depend on the natural environment for our livelihoods and well-being, and environmental security is a fundamental human right.' Statement from the EJF.
A part of EJF's work is providing grassroots wildlife defenders with equipment, training and support that can help them to expose and resolve environmental abuse. This week, the EJF is running an Earth Day campaign to raise funds for Chalana Esperança, an organisation run by three women working to protect Brazil's Pantanal wetland.
The Pantanal is the world's largest tropical wetland and supports a rich array of wildlife including caiman, jaguars, giant river otters, tapirs, and hyacinth macaws. But cattle ranching and devastating wildfires threaten this precious biome.
Funds gathered through the EJF's campaign will purchase the equipment to gather evidence of illegal land clearance and bring perpetrators to justice. If you would like to help this brilliant cause, click HERE to donate and find out more.
 Photographs supplied by the Chalana Esperança
Sign Up...
For Priority Access to Releases, Deals & Offers
Your bag is currently empty.