For the fifth year running, we are proud to be working with the non-profit organisation Skateistan this February with our Have a Heart Campaign. We are donating £5 for every deck sold online between Monday 13th February and Sunday 19thth February 2017 to spread the love around Valentine's Day.
Skateistan uses skateboarding and education to empower youth aged 5-17 in Afghanistan, Cambodia and South Africa. They provide the safe space and environments for kids to explore skateboarding, make friends and obtain an education through their programs.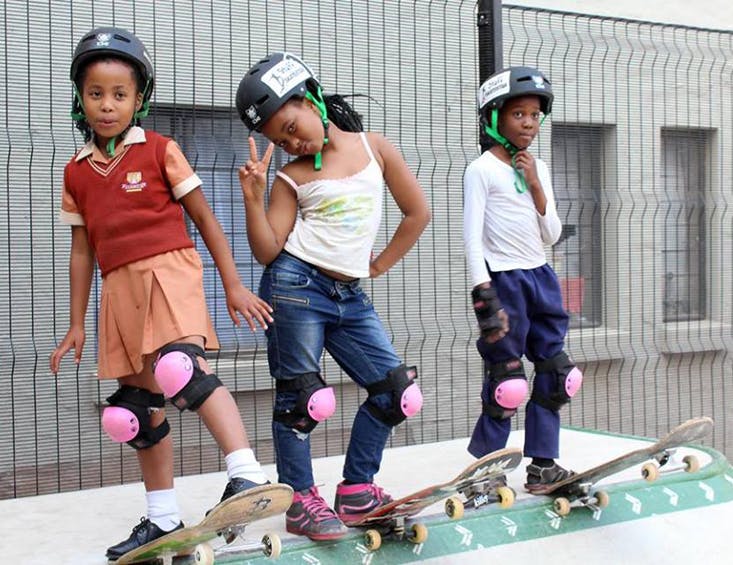 In 2016, Skateistan completed their newest Skate School in Johannesburg. The school, consisting of a skate park and classrooms, joins their other locations in Kabul and Mazar-e-Sharif in Afghanistan, plus Phnom Penh and Sihanoukville in Cambodia. These locations provide programs for over 1600 youth and 50% of those are girls.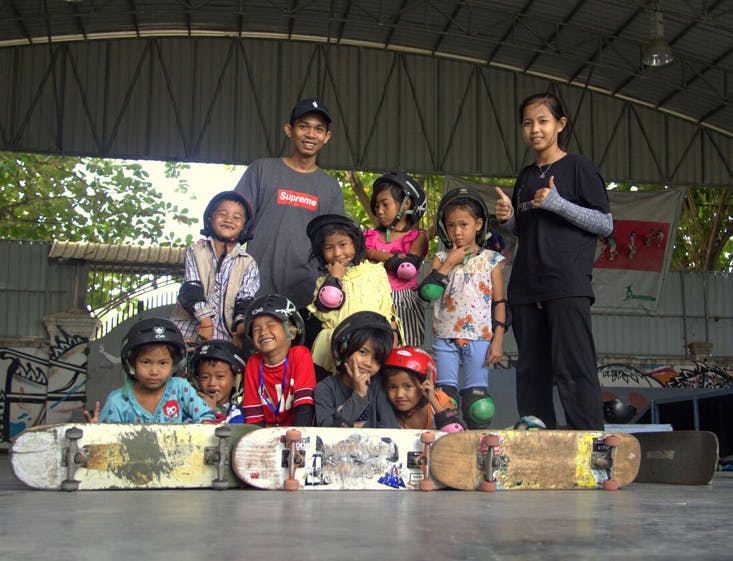 Skateistans' programs, Skate and Create, Back-to-School and Youth Leadership, are for low-income youth, youth living with a disability and migrant children. They also focus a great deal of their work on girls to help overcome issues of inequality and taboo around education and sport – they run 14 girls-only skate sessions a week! In fact, Afghanistan has the highest concentration of female skateboarders thanks to Skateistan.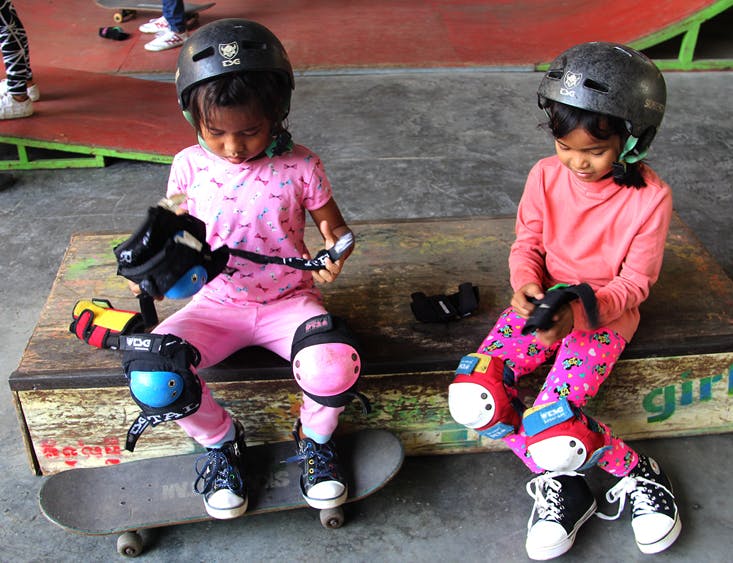 To find out more about their work or make a donation, check out the Skateistan website or find them on Facebook, Twitter and Instagram with @skateistan.
Have a Heart – Buy a new deck and help Skateistan empower youth through skateboarding and education!