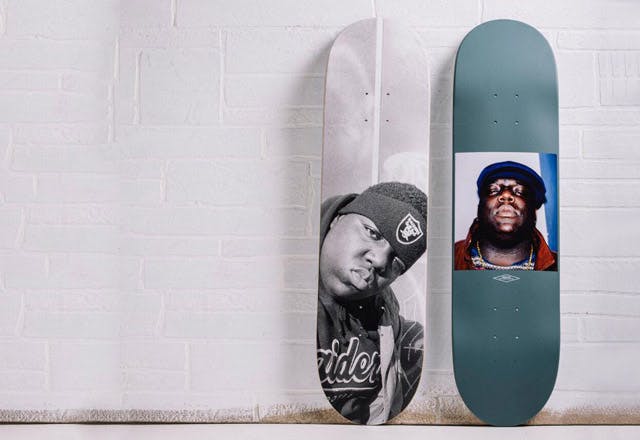 Inspired by global exploration and coming off the back of Herschel's 'Well Travelled' series of collections: they introduce an exciting and refreshing capsule collaborating with one of the world's best known and well-advertised refreshments: Coca Cola.
With pieces crafted in an instantly recognisable Coca Cola red, the print features some of Coca Cola's international branding, applying a new twist to the classic American refreshment.
Strong graphic prints sit atop durable fabric, cleverly made from recycled PET plastic Coke bottles ensuring that authenticity plays a key role in the craftsmanship of each piece. With approximately 10 bottles having been incorporated into the fabric of the elegantly contoured Lawson backpack and versatile Sparwood duffle, each design is complemented by leather details, and is constructed with Herschel's usual attention to detail and high quality workmanship.
As one of world's most consistently familiar refreshments, Coca-Cola shares its inspiration as it continues to connect with people during their journeys the world over. Wanting to share experiences and also to spread the excitement and fun that both Coca Cola and Herschel Supply promote, this contemporary Americana collection remains stylish, clean and true to its roots.
The Herschel Supply x Coca Cola collection is available online now in limited numbers and don't forget to shop the entire range of Herschel Supply products here.