Route One denim has been in development for over a decade. Since it's inception we have worked towards getting the very best combination of fits, materials and construction possible to provide you with your favourite jeans, all without breaking the bank.
Tried and tested to destruction. Our latest collection of denim is our best yet, thanks to years of trial, experimentation and refinement. Over the years we've come across endless demands and necessities that everyday life throws at us and so our mission has been to offer affordable jeans that fit you, your lifestyle, and whatever is thrown at you, whatever that may be.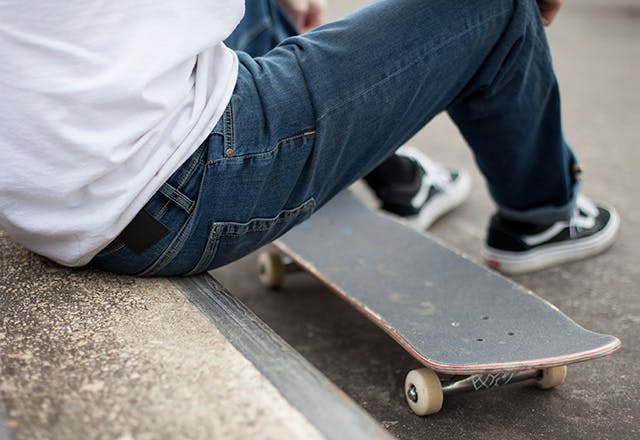 Focused on fit, durability and function our jeans are built for skating; 2% Elastane denim blend for stretch, reinforced triple stitching in high wear areas and flat-finished rivets. These features all help make these the ideal 'wear everyday, wear anywhere' denim.
Everyone is individual, so one fit, style or wash just won't cut it. Our new collection currently has 4 different fits and 10 unique washes, giving you 27 different options in total. That's a lot to choose from so here's a break down to help you pick the pair that's right for you. To make your choice a little easier, we keep the leg length at 32" whatever the waist size.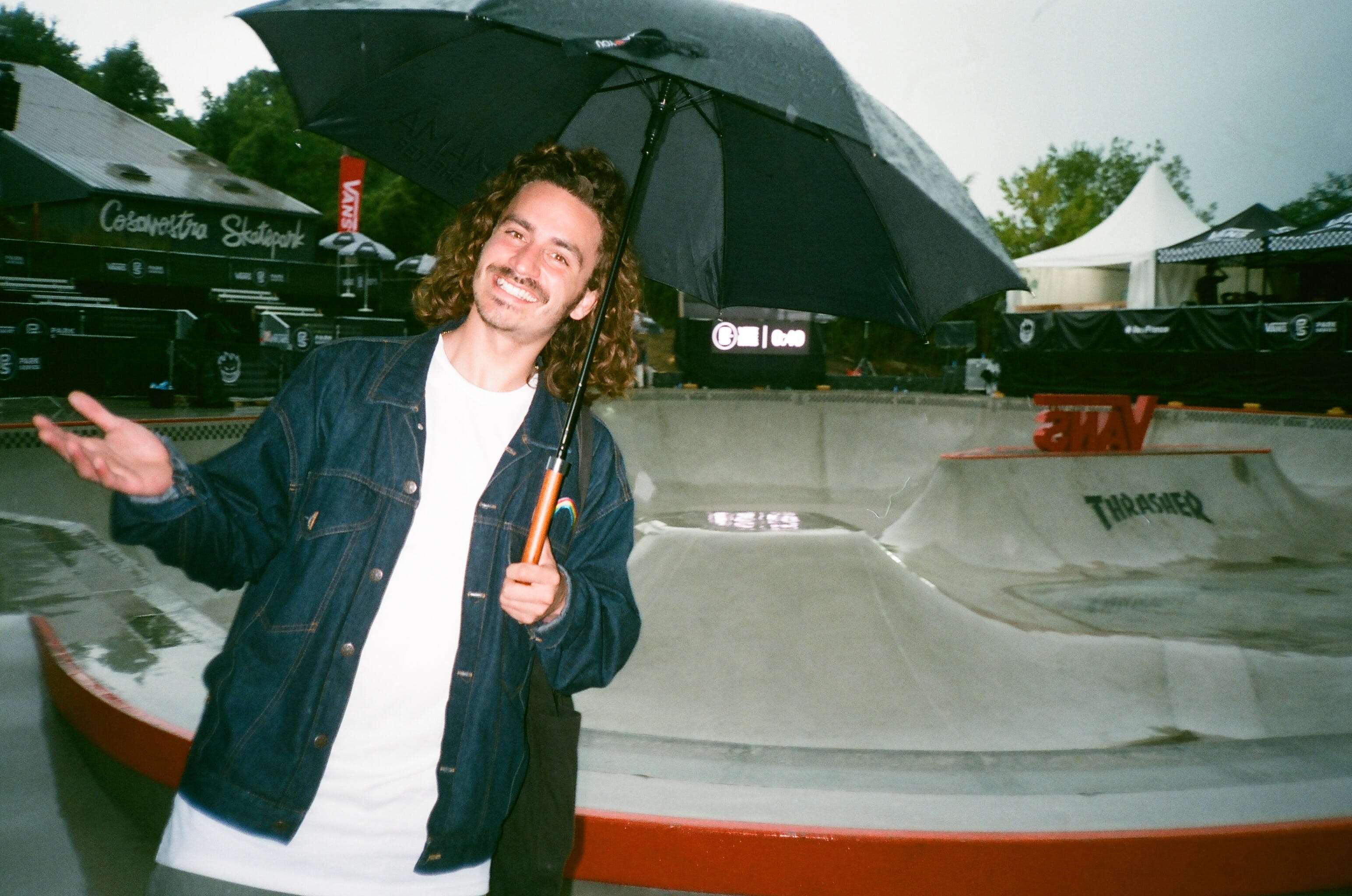 The Fits...
A very popular fit, our Skinny silhouette is constructed from a 2% Elastane denim blend to give you that slight stretch for a comfortable fit. A normal rise and waist, the leg tapers nicely into the skinny, but-not-too-skinny hem. Available in the largest selection of washes... Flat Black, Black, Raw, Mid Wash, Indigo, Washed Blue, Washed Grey, Washed Indigo and Light Wash. Also look out for our Super Skinny Fit denim coming soon in 3 different washes.

The perfect fit for any occasion, not too skinny, not too relaxed, just slim. The most popular fit has been given the utmost attention to detail, so it fits just like a Slim Fit should. A normal rise and waist with a leg that tapers ever so slightly, to give you a uniform slim fit throughout the leg. Slim Fit is also available in 9 different washes... Flat Black, Black, Raw, Mid Wash, Washed Blue, Washed Grey, Washed Indigo, Light Wash and Rigid Indigo. The Rigid Indigo is the only denim that doesn't have the 2% Elastane denim blend, it's 100% cotton denim.

The New Relaxed Fit is a classic. Giving you unrestricted movement, a loose fit throughout that still tapers ever so slightly towards the hem for a neat finish. Featuring our normal rise and waist. The Relaxed Fit is now available in 5 washes... Flat Black, Raw, Washed Blue, Washed Indigo and Rigid Indigo.

The baggy fit is here to stay. As fit trends have narrowed, Baggy maybe isn't as popular as when we first started our denim development, but it sure isn't going anywhere anytime soon. Don't fret, we've still got 4 different wash options in our classic baggy fit. We've made a couple of tweaks over the years but its pretty much the same super-loose style we've always offered. We've kept the normal rise and waist going throughout the line but made sure the legs are baggy throughout, all the way down to the hem. Available in Black, Mid Wash, Washed Blue and Washed Indigo.

...And the washes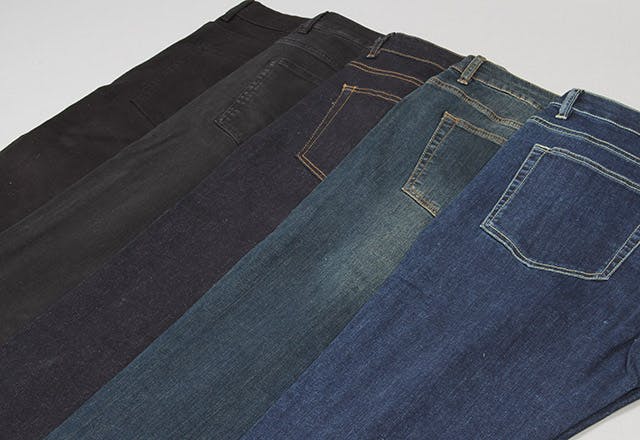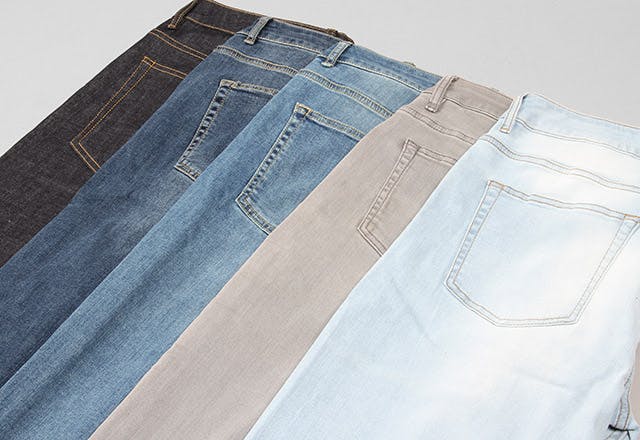 Youth
We've also updated our youth denim with all the same attention to detail and features as the men's collection. Offered in 3 of the most popular washes, Flat Black, Mid Wash and Raw. Available in the youth Skinny Fit.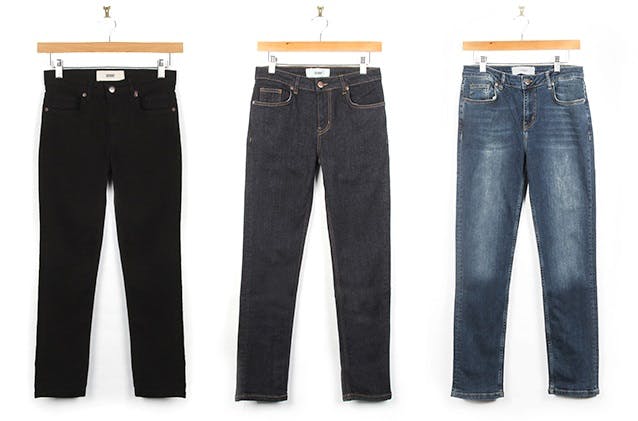 The Details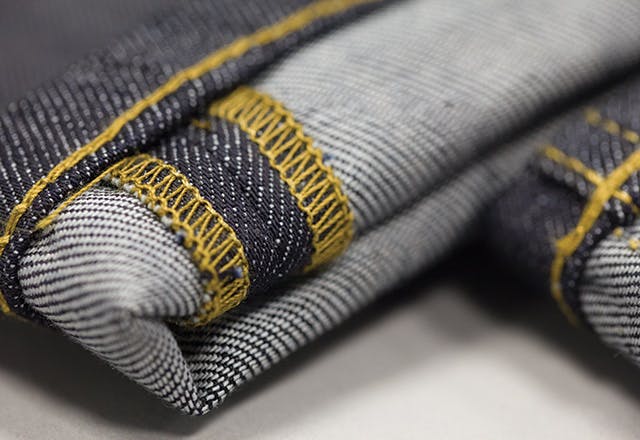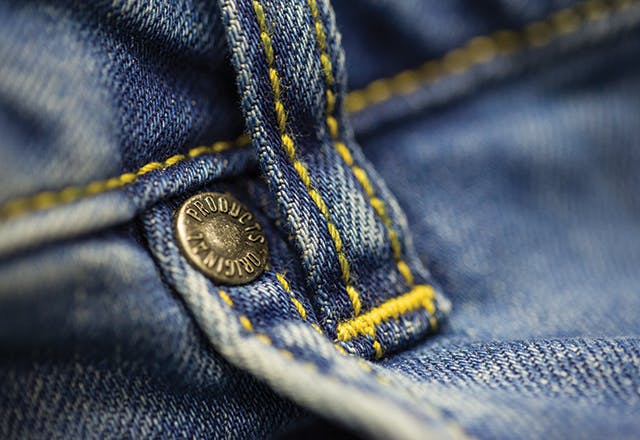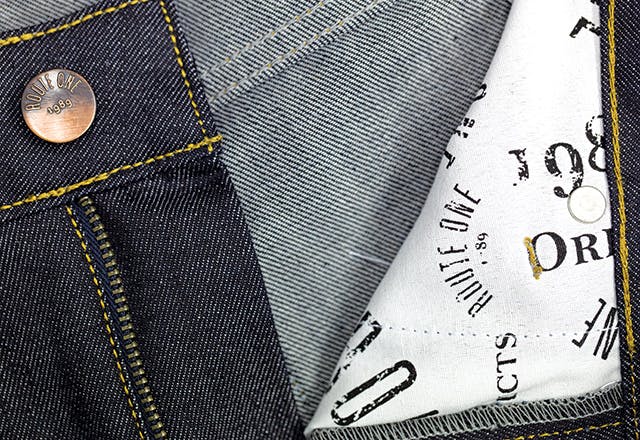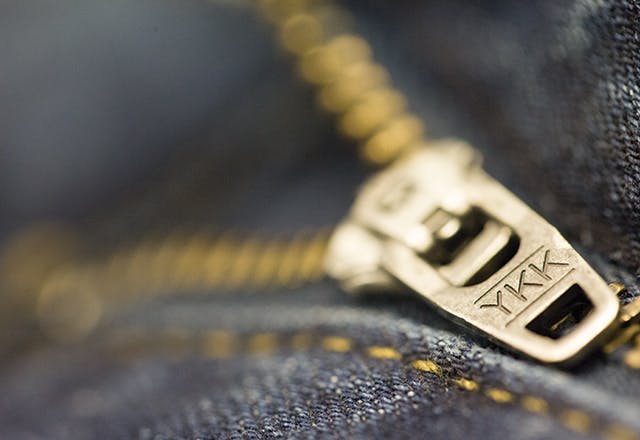 Check out some clips of the denim in their true element: