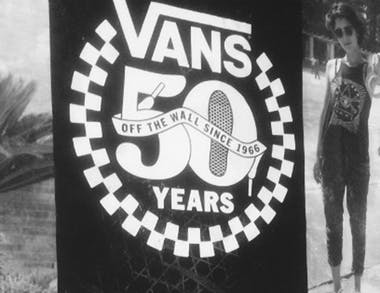 Vans 50th Anniversary Party @ House of Vans

Friday 18th saw The House of Vans host the London stop of Vans' extensive celebrations of their 50th year crafting the iconic footwear. With the introduction of the House Of Vans venue in Central London, now in its second year, it was the perfect location to celebrate the milestone this side of the pond.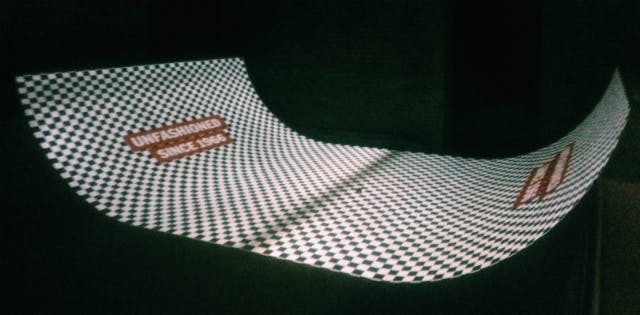 Steve Van Doren flew over with a team of Vans legends including Tony Alva, Christian Hosoi, Geoff Rowley, Jeff Grosso and were joined by a team of European Vans riders that once let loose in the HOV bowl showed us why they are part of one of the most gnarliest teams out there.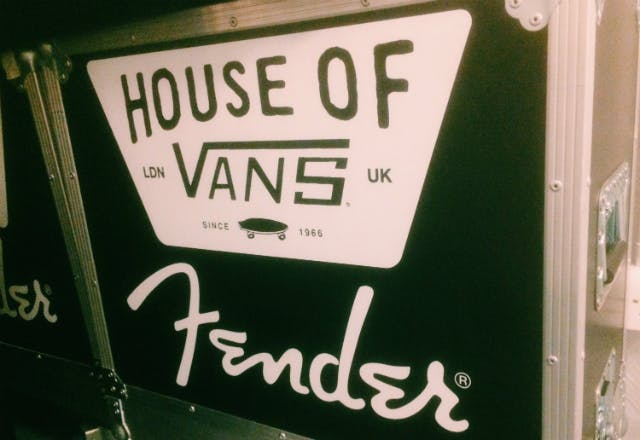 After an early entry got us cheers-ing with Hosoi and Steve the public starrted to flood in. There demand for entry to this free party was fierce, so much so that they had over subscribed the guest list so it was a first come first in until the place was full!  Its not surprising everyone wanted to get in, not only were there legendary skateboarder riding the bowl and just hanging out happy to chat and get involved in the celebrations, there was an epic line up on the main stage with Dizzie Rascal really turning up the tempo with most of the venue piling into the centre tunnel. Annie Mac then followed with Julio Bashmore rounding of the good tunes until they kicked us out at 3am,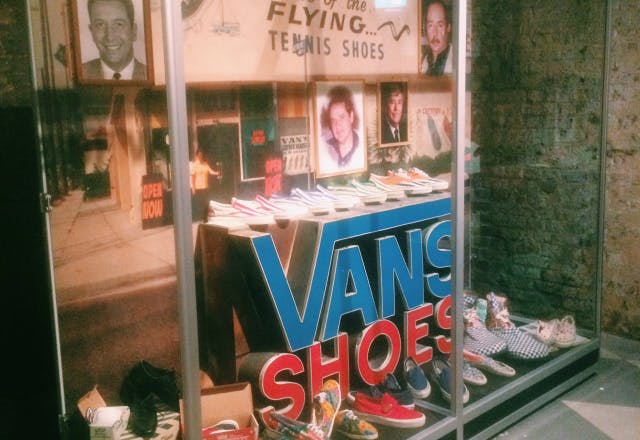 The next day the celebrations didn't stop, with hangovers put aside, the team got back out in the bowl for another epic demo. We tagged along for the day, check out our edit here...
Check out the official Vans recap of the night here...
Sign Up...
For Priority Access to Releases, Deals & Offers
Your cart is currently empty.