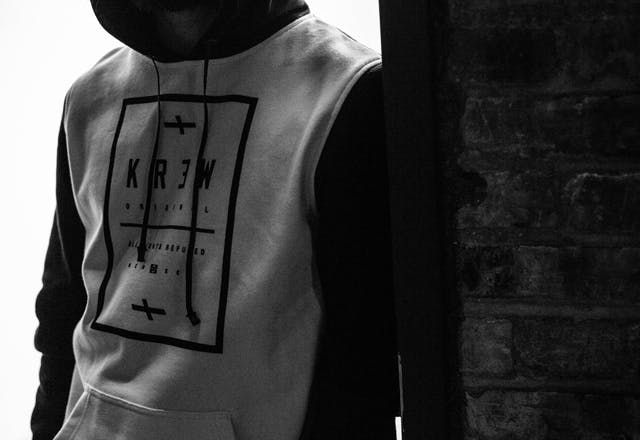 Founded in 2002 and focused on creating garments and accessories that capture the interests of both skaters and non-skaters alike, KR3W, a company based in Fountain Valley California, embody the creativity, independence and originality that is key to today's culture throughout their collections, making them a key player in a challenging industry.
Continually developing the quality and craftsmanship of their collections, KR3W have established themselves as revolutionaries providing a unique outlook on products that would otherwise become part of the norm through the likes of woven shirts, t-shirts, jackets and caps.
Also offering an unrivalled denim range that focuses on some of the best and most relevant denim cloths, treatments and washes throughout a variety of key cuts and styles, allows KR3W to deliver something truly special with very competitive pricing.
In line with the success of the brand, KREW also possess an incredibly strong and eclectic team of professional skateboarders who are constantly pushing the boundaries of the sport. Pat Burke, Oscar Candon, Chewy Cannon, Erik Ellington, Spencer Hamilton, Windsor James, Boo Johnson, Lizard King, Tom Penny, Chris Gregson, Tom Knox, Taylor Kirby, Ryan Reyes, AJ Zavala,  & Pat Rumney have all been chosen to represent KR3W on a level like no other and have been peddle stooled for their constant commitment to the sport and also for their suitably wild lifestyles that tie in quite nicely with the KR3W's brand ethos.
Shop our complete range of KR3W denim, outerwear, t-shirts, shirts and accessories online and in-stores now.
Filthy KR3W forever!