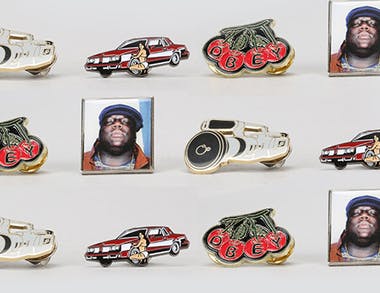 You may have noticed pins are everywhere on Instagram lately, with small, independent companies producing on-trend pop-culture pin badges of everything from slices of pizza to Drizzy, and literally everything inbetween.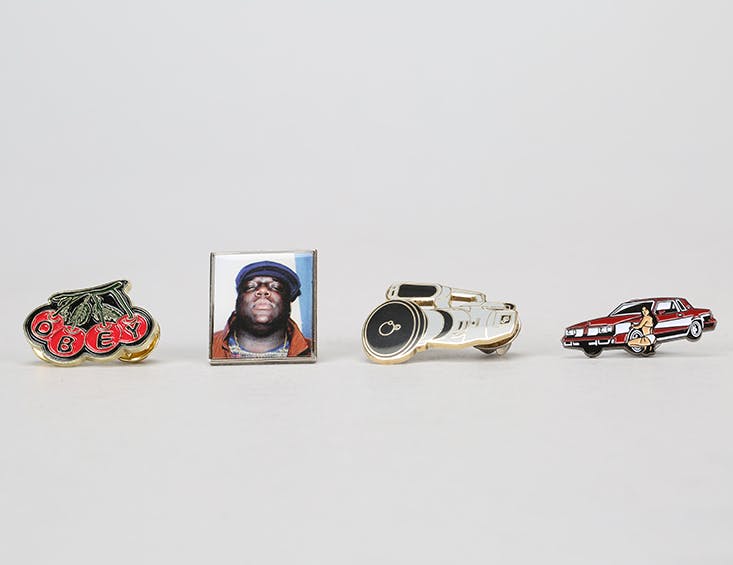 Pins actually began life way back in the early 1900's, originally created as souvenirs for the Olympic Games. Different styles of cheaply made coloured metal were made for each year of the games, and soon became collectible and sought-after. Although remaining a subculture in itself, pin production and collection found a huge injection of fans after Disney and the Hard Rock Café started creating their own collectible pins in the 80's, and soon became popular to express style, along with patches and badges, on denim and leather jackets.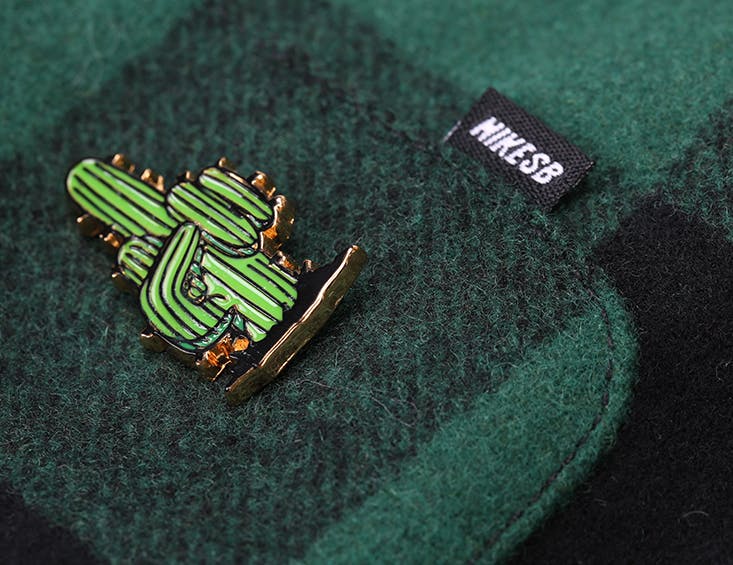 Pin collecting has had a huge resurgence over the last few years, with street and skatewear companies creating their own short-runs of pins. Industry giants the Hundreds have produced an amazing collection of die-cast pins with incredible levels of detail, showcased here by the 'Hyna' pin of a classic car complete with bikini-clad babe. Classic brand Obey have also presented an ever-chainging collection featuring their usual graphic styles.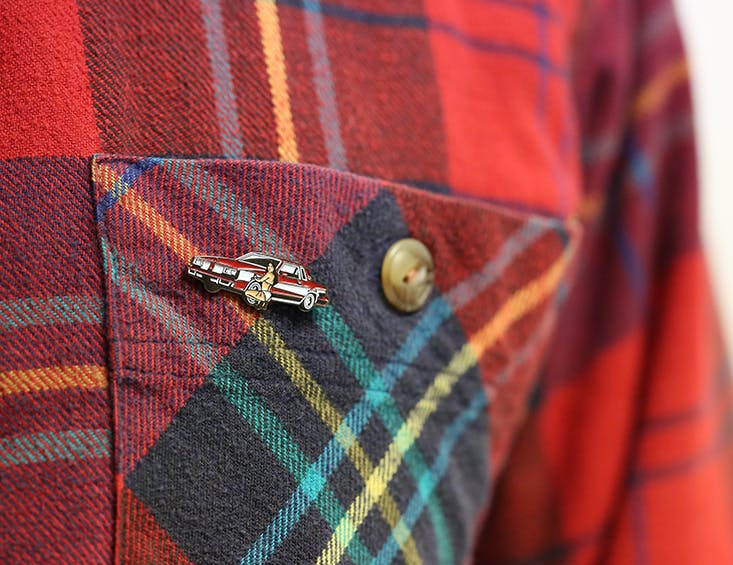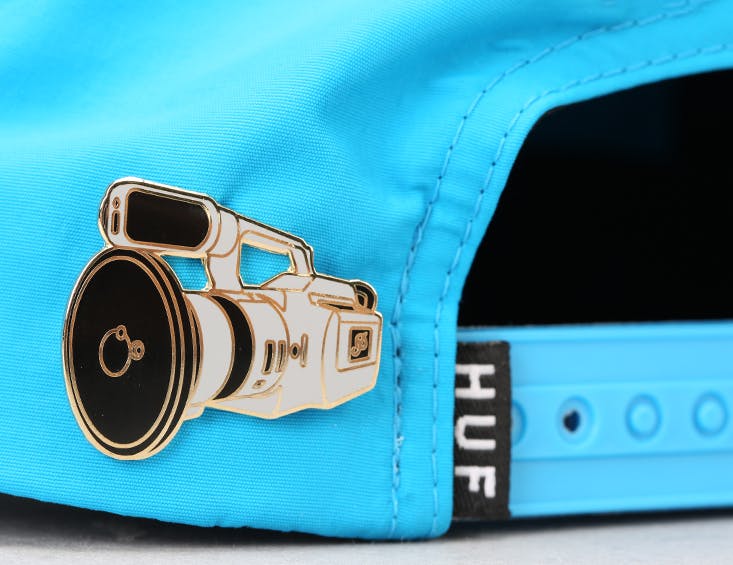 Smaller skate-orientated brands have also created small collections of flair – checkout out the Biggie range from P-Rod's Primitive, or the varied (and obviously hilarious) range from HUF.  Whichever style appeals, pins add a certain something to a jacket or shirt – the kind of detail which begs a closer look. Different combinations of pins look great on a lapel, or try a single one on your 5-panel or beanie for different ways to set your look apart.
Sign Up...
For Priority Access to Releases, Deals & Offers
Your cart is currently empty.