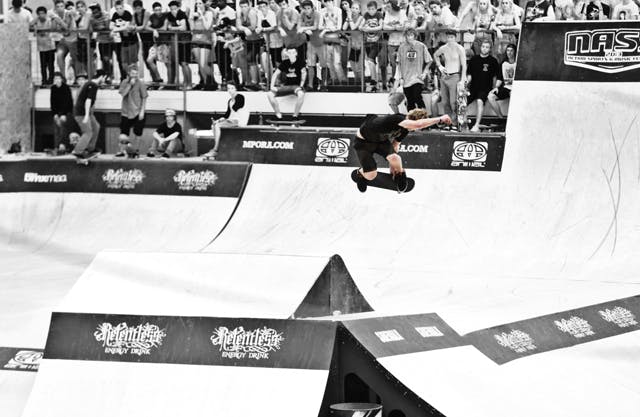 Exploding on to the Bath and West Showground from 11th-13th July, NASS returns for another weekend for over 15,000 lovers of music and action sports.
2014's three day festival boasts massive music acts, the best in international skate, BMX and inline competitions, live graffiti, street art, break dancing and rave mischief that could only take place in the massive warehouses unmistakable to NASS.
NASS has always boasted the absolute best in action sport, including throngs of skaters fiercely competing for the prestigious NASS gold and prize purse.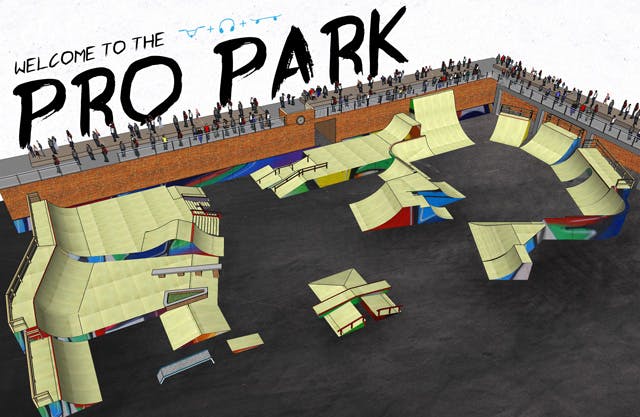 This year will blow all expectations out of the water with the biggest Pro Park skater list to date! Over 50 international pros have been confirmed to descend on Shepton Mallet for 3 days of intense competition and no doubt a little debaucherous partying!
Not only will the cream of the skate industry be repping from all over the world, this year's list also brings the best of British.
Riders already confirmed include Spain's Danny Leon, (NASS 2013 winner, Runner up at Far N High 2014 and FISE 2014) and Brazilians Kelvin Hoefler and Diego Fiorese all of which took 1st, 2nd and 3rd respectively at NASS 2013.
Confirmed UK riders include Denis Lynn, Kris Vile, Ben Grove, Sam Pulley, Ross McGouran and Route One's very own Manhead, Nicky Howells, Nick Remon and Doug Mclaughlan.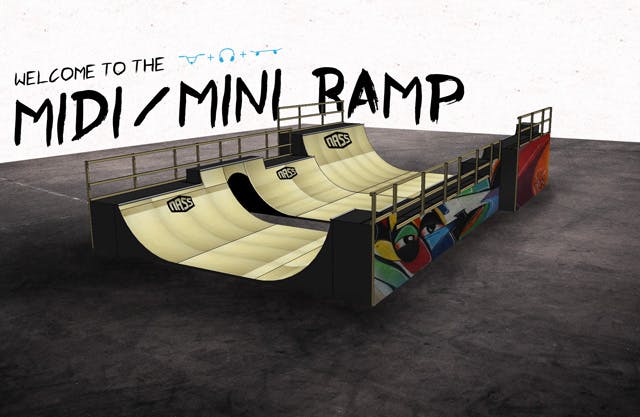 Pro Park aside, NASS 2014 will introduce a brand new outdoor Midi ramp set up set to host Pro and AM comps. With £6.5K up for grabs, prepare to witness some serious skate, BMX and inline skill on this huge addition to NASS.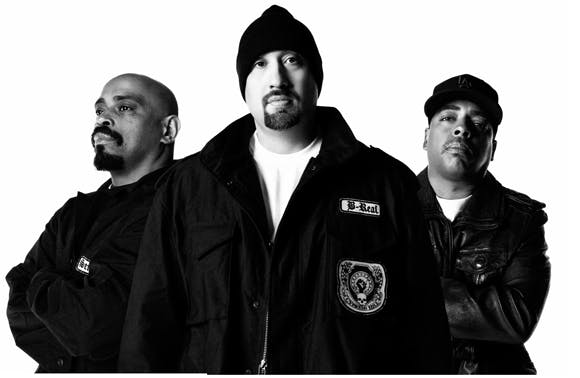 In addition to the sports, this year includes an unmissable line up of music.With Cypress Hill, Andy C. Wilkinson, Netsky and more already on the line up, it's set to be one insane drum & bass and dub step weekend.
However, the music offering doesn't stop there with plenty of rock, punk and indie on the NASS menu.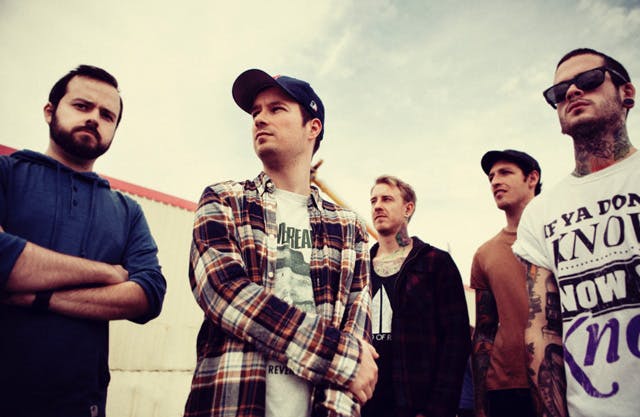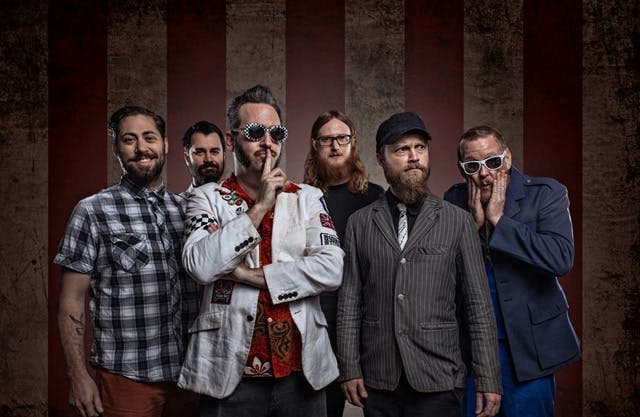 With over 20 years of energetic tours, hits and shows under their belts, Reel Big Fish will be a NASS act that won't be easily forgotten! Punk fans won't be disappointed with Funeral For A Friend confirmed to take to the NASS stage. Hailing from Wales, with over 12 years on the scene under their belts, this band will give the NASS crowd a mix of hardcore and energetic punk songs to be remembered.
Joining them are GALLOWS, British rock band Blitz Kids, and hailing from LA, hardcore punk band The Bronx.
All playing the festival for the very first time, these acts and more will be taking to the Rock Stage, absent for the last year but back with force for this July!
See you there!