This weekend we were lucky enough to be invited up to London by the guys from Nike SB, to try out the newest adaptation of the Dunk.
As you can see from the video above, the test was held at Bay66, which is always a treat, even more so when its closed and there is only like 10 other people skating. After having a bit of a roll, we met up with Rich from the Southampton store and headed off to get our shoes. Rich was trying out the Sean Malto Dunk Elite, whilst I was wearing the Dunk Rethunk Elite.
So after lacing up, we got to filming.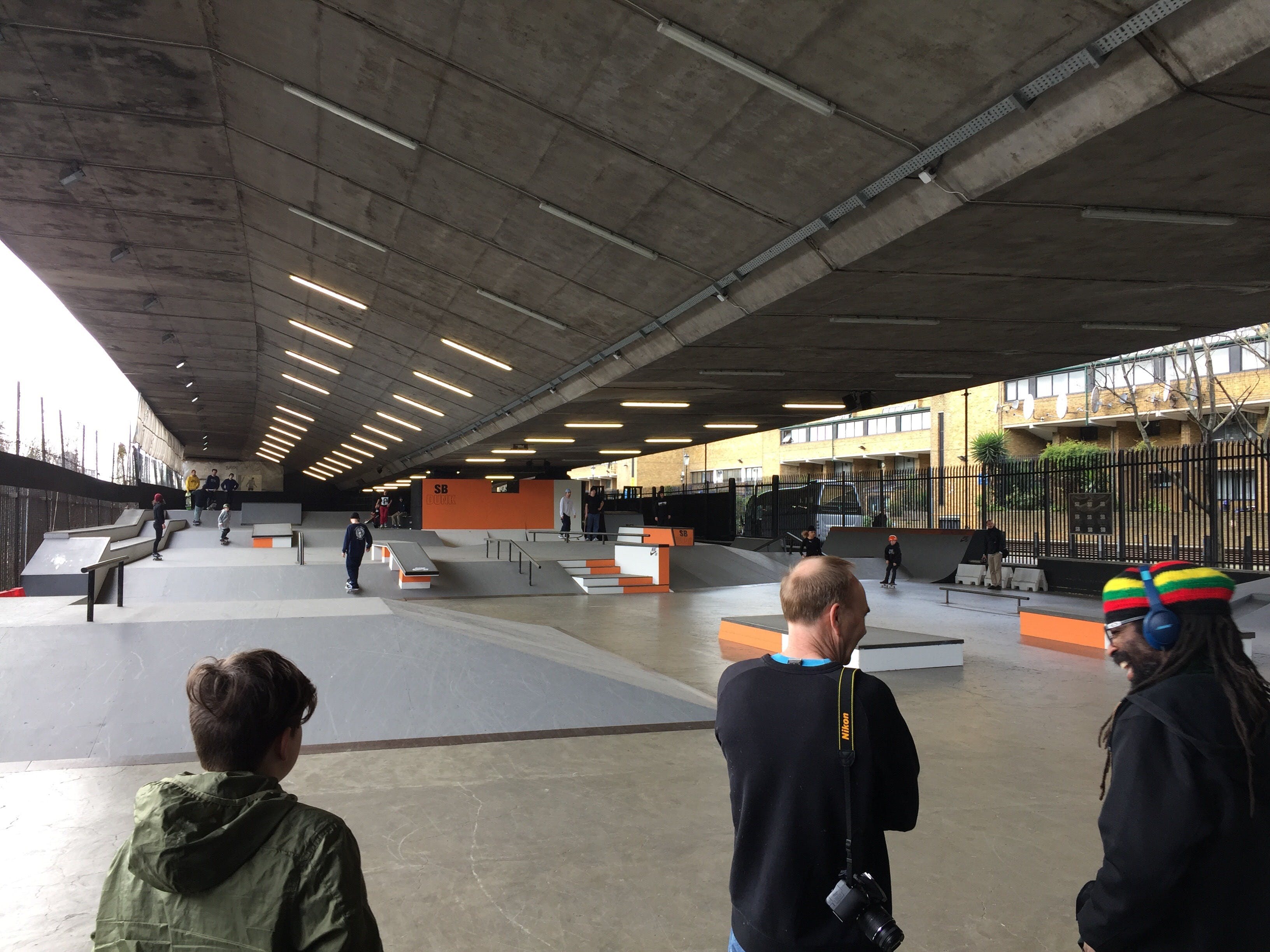 After some skating, some pizzas, and squeezing in a couple of Route One Interviews, we parted ways with Rich to head to the ACE hotel. After a quick shower, we met downstairs and hopped in the mini bus.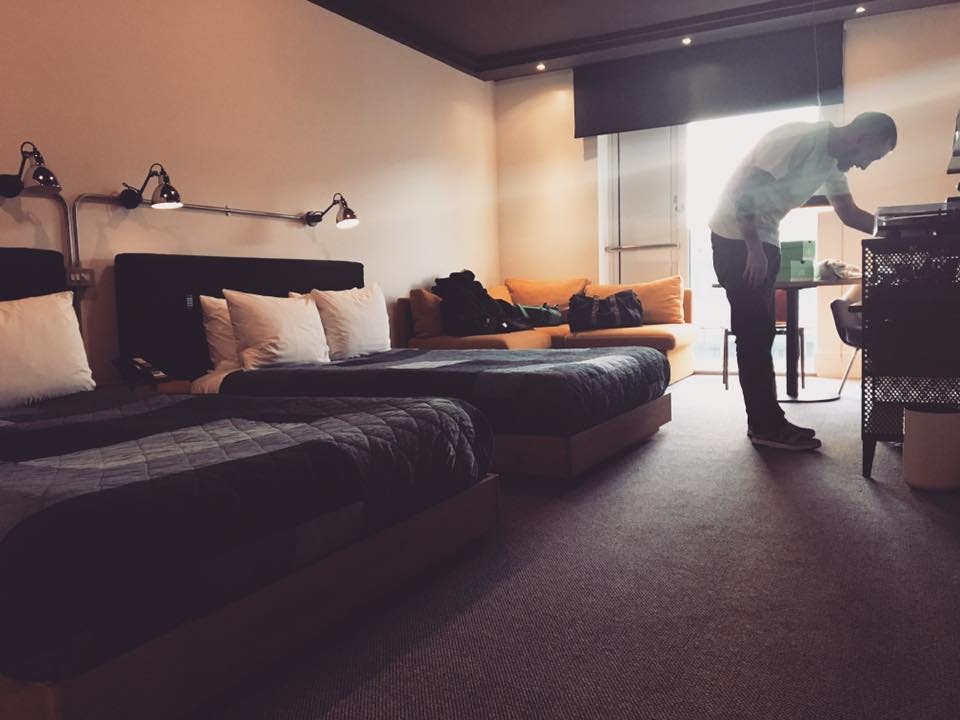 When we got to the SOHO Hotel, after fighting our way around central London's Saturday night traffic, we have realised that this beautiful building is housing a bunch of skateboarders this evening.  I feel like we are not normally welcome around there, but with it being a Nike SB event, we were welcomed with open arms.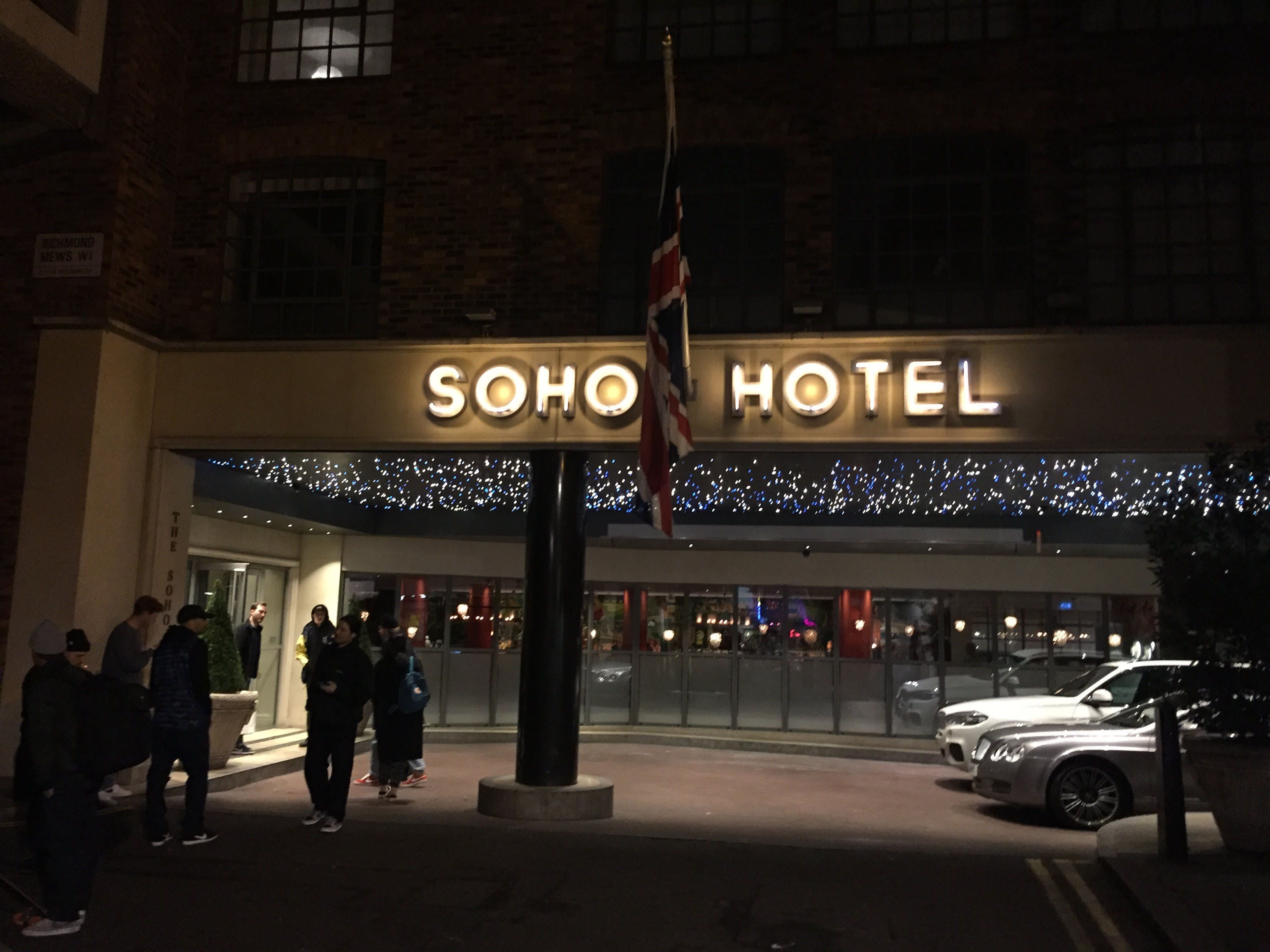 At the bar we were greeted by the likes of Wieger, JB Gilet, Kyron Davis and Casper Brooker, along with a few other local London guys. And Manhead.
After a few drinks, everybody was ushered in to a theatre room, and after a short interview with Wieger, the film started.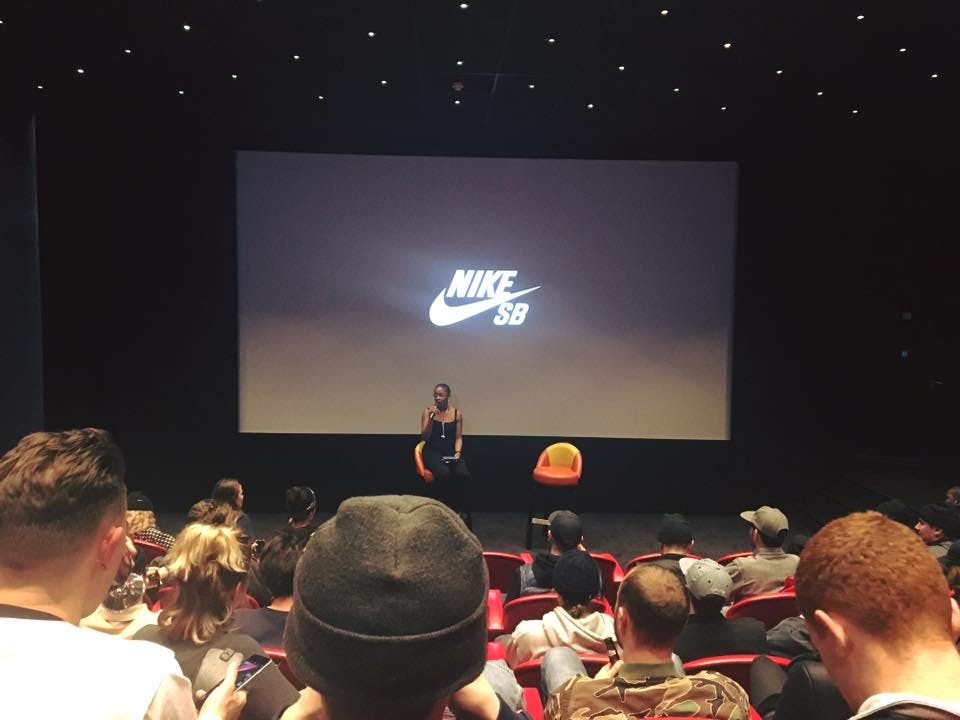 Once the film had finished, a select few were whisked away to a small private hire venue in Shoreditch, for a 3 course dinner, and I won't lie, it was pretty fancy!
So fancy in fact, I was not entirely sure on what I was eating sometimes.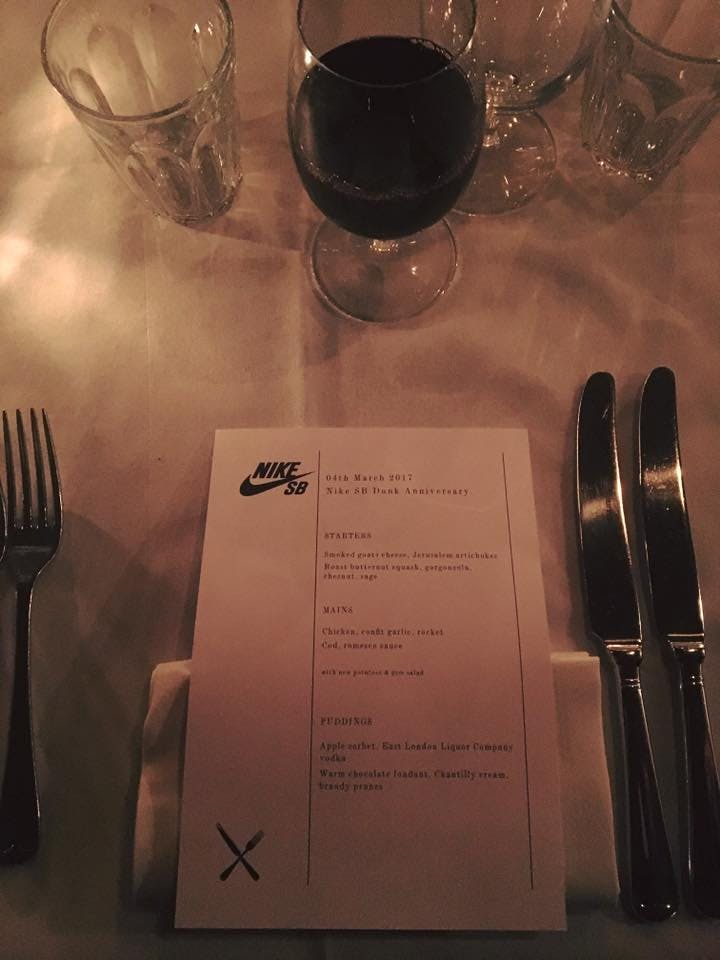 It had been such a great day and we would like to thank Nike SB again for inviting us!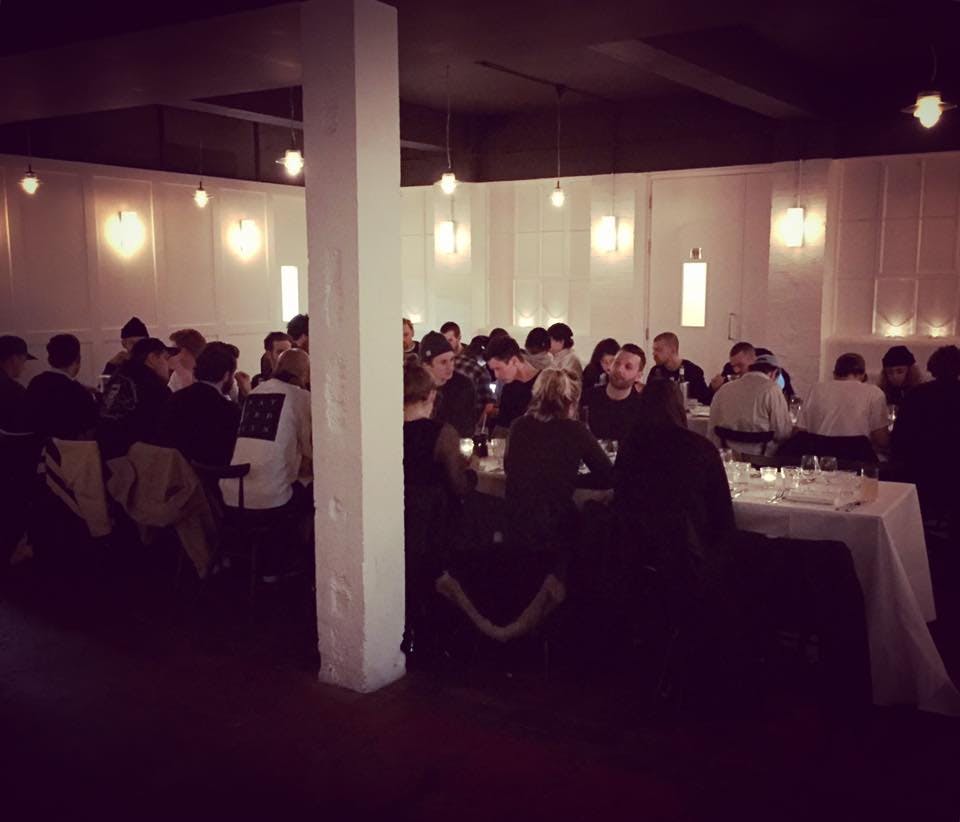 (Photography by Holly Matthews)