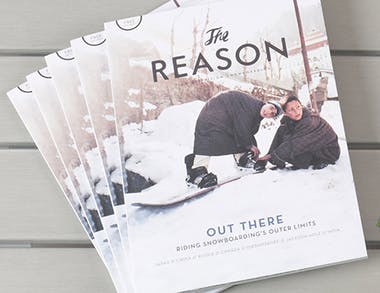 The Reason Mag: Route One In Japan Article Out Now!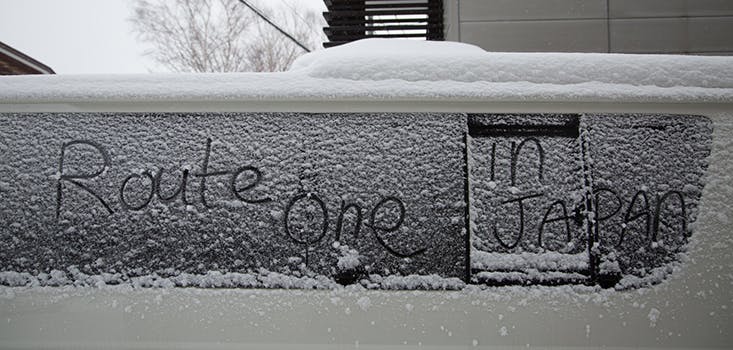 This time last year our snowboard team were just returning from their epic trip to Japan. A search to the other side of the world to find the deepest snow they had ever witnessed and experience the far eastern culture. Well, as every Route One snowboard trip, the perfect plans don't always turn out exactly how they predicted but they sure makes for an unforgetable experience and an interesting read...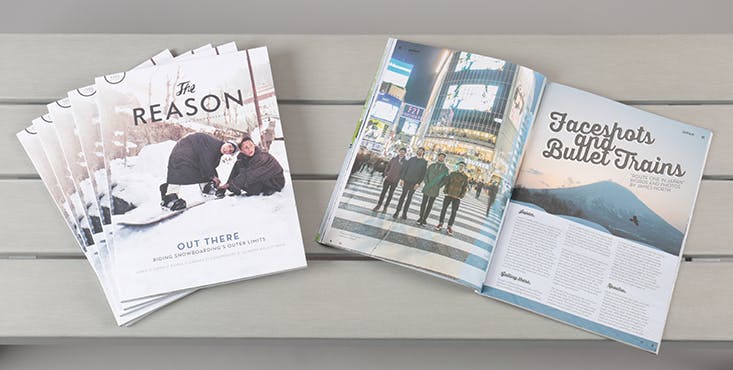 After a liitle delay in the printing, we are stoked to finally get hold of the latest Reason Snowboard Magazine feature a 14 page article about the boys' trip, including the people they met, the places they visited and the failing to fry an egg on the underfloor heating... So go grab yourself a copy from any of our stores for free now.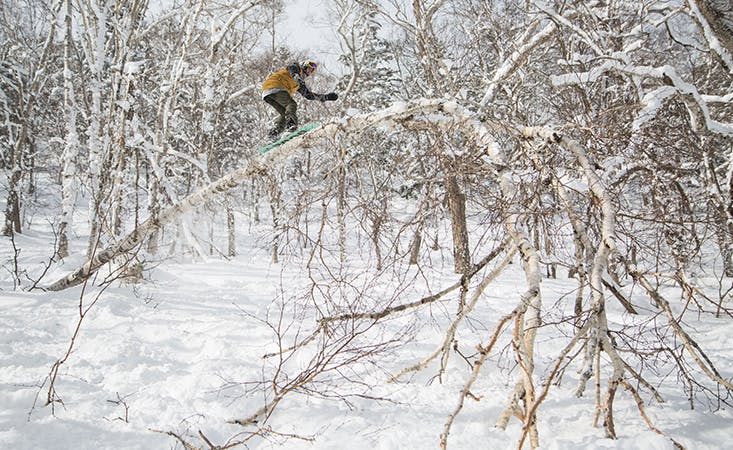 If you haven't yet seen the awesome edit from the trip, watch it here below:
Featuring Will Radula-Scott, Si Belson, Rowan Biddiscombe and Ollie Plumley.
Filming: Jordon buck and Rowan biddiscombe
Photography: James North
Edit: Rowan Biddiscombe and Will Radula-Scott
Sign Up...
For Priority Access to Releases, Deals & Offers
Your cart is currently empty.