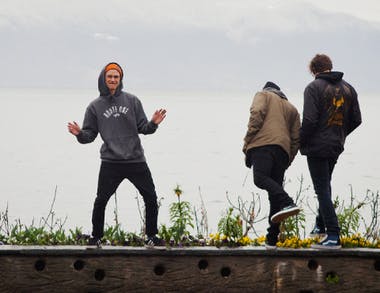 Route One Snowboard Team's Eurotrip
The Route One Snowboard team have just returned from an epic motorhome tour of the European Alps. During 9 days of travelling and more than 2000 miles, they managed to check out a handful of freestyle stashes throughout Switzerland, Italy and Austria that you may not have heard of before….most of the team hadn't!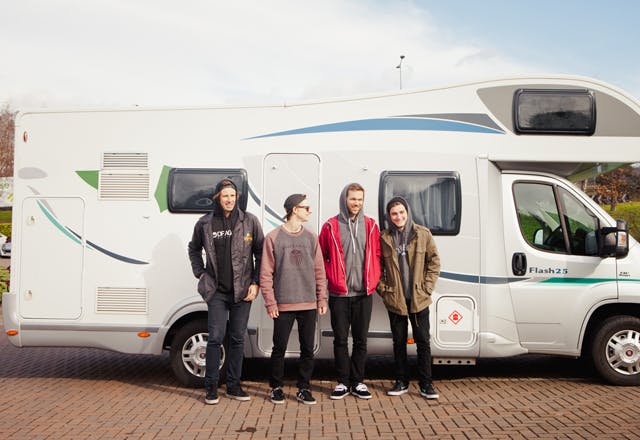 The beast and the team stoked for the adventure ahead.
The team was R1 riders Si Belson, Rowan Biddiscombe, Will Radula-Scott and Cody Hierons, all crammed into a motorhome with Ben Marshall filming and Will Bremridge taking the pics.   Needless to say it was a bit of a squeeze, with an aroma throughout the mobile home that enriched as the week went on.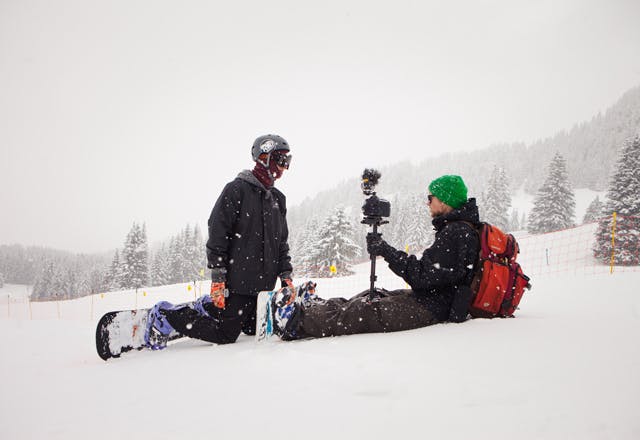 Will Rad and the filmer Ben gettin' it done in all conditions.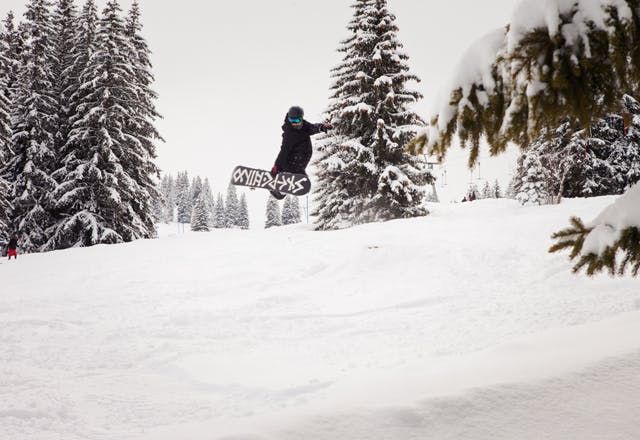 Cody getting some 'Sidecountry' action, who could resist?
With a spring park trip potentially turning into a powder trip with a snow storm hitting Europe just as they arrived, the team had their work cut out for them to travel to 4 resorts in 3 countries with the hope of uncovering some of Europe's freestyle hidden gems. Of course as all team trips go, there were a few bumps and slips along the way, but we always prevailed in the end!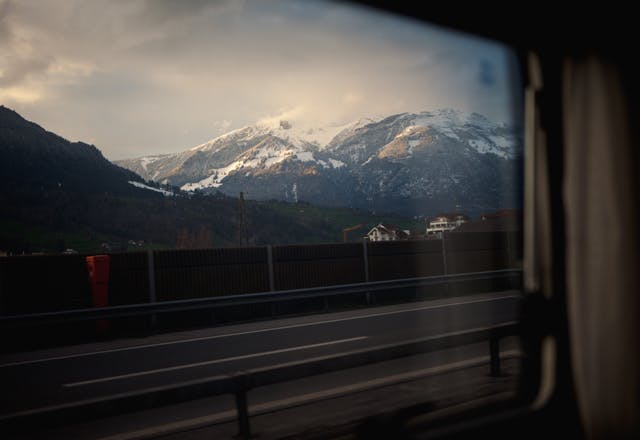 On the road again... the moving house always had a good view.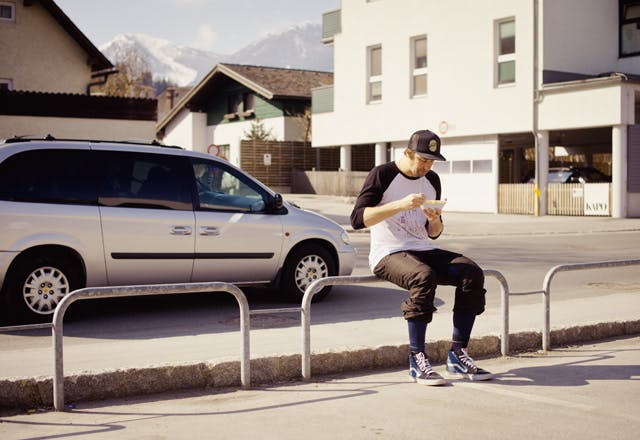 Si finds his breakfast spot for that day.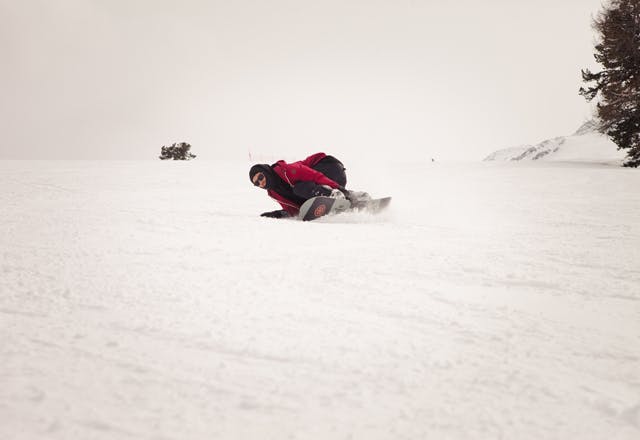 Rowan got in some practice for the annual carving championships...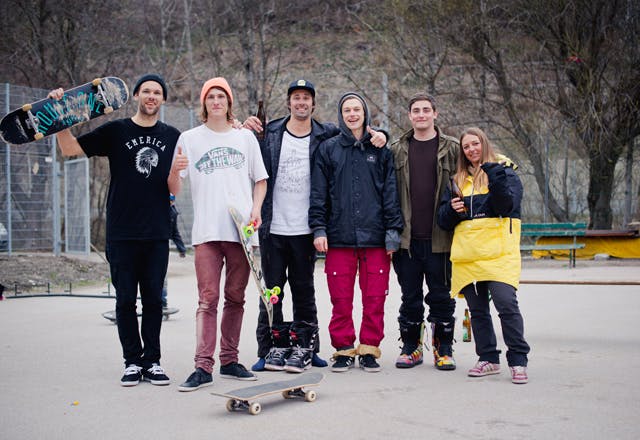 ...and even got some skating in and met some locals that killed it!
You'll be able to check out the full report of the team's adventures on the trip and what they thought of the parks in the Whitelines Magazine next season, as well as a 2-part online edit documenting it all.
Route One would like to thank K2 Snowboards, Ride Snowboards, Dragon, Colourwear and Spacecraft for their support and Q Parks for their amazing parks and hospitality.
All photos by Will Bremridge
Sign Up...
For Priority Access to Releases, Deals & Offers
Your cart is currently empty.