Adidas have been on a bit of a roll recently, constantly bringing out new designs like the 3ST and the City Cup, each more tech than the last. However good these shoes are, all that tech comes with a bit of a price tag, and Adidas know that doesn't suit everyone. The 3MC has got rid of some of the bells and whistles of its pricier counterparts and has gone back to the basics of strong simple designs making it perfect on or off the board.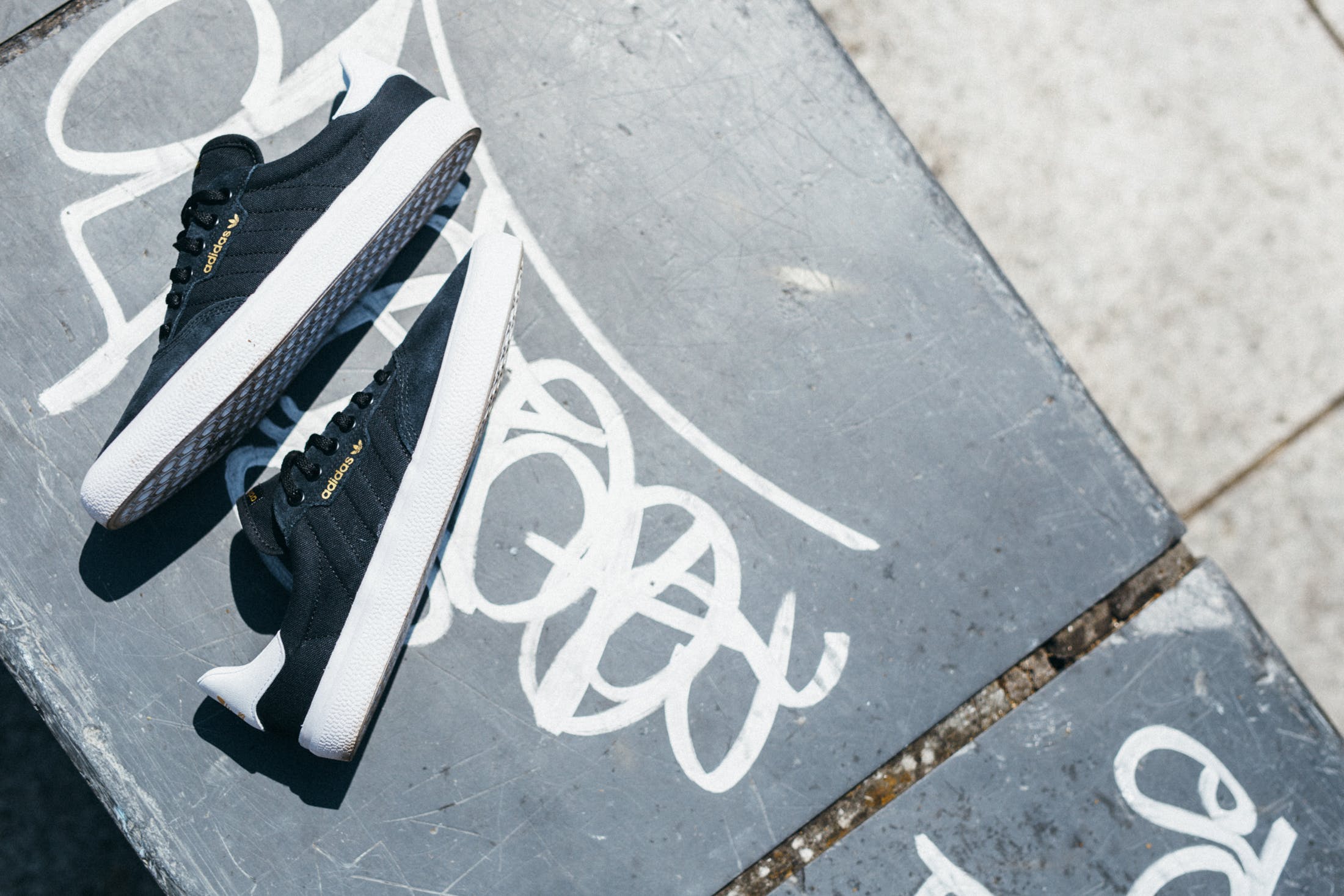 The 3MC boasts a classic low profile mimicking that of the ever popular Adi-Ease or Busenitz Vulc. Like with everything from Adidas they have been made with the finest materials and precision. Even though they are the most affordable shoe Adidas make, they still haven't lost all that Adi tech. Their Geoflex sole give this show unrivalled flexibility and board feel plus it's one of the grippest soles out there.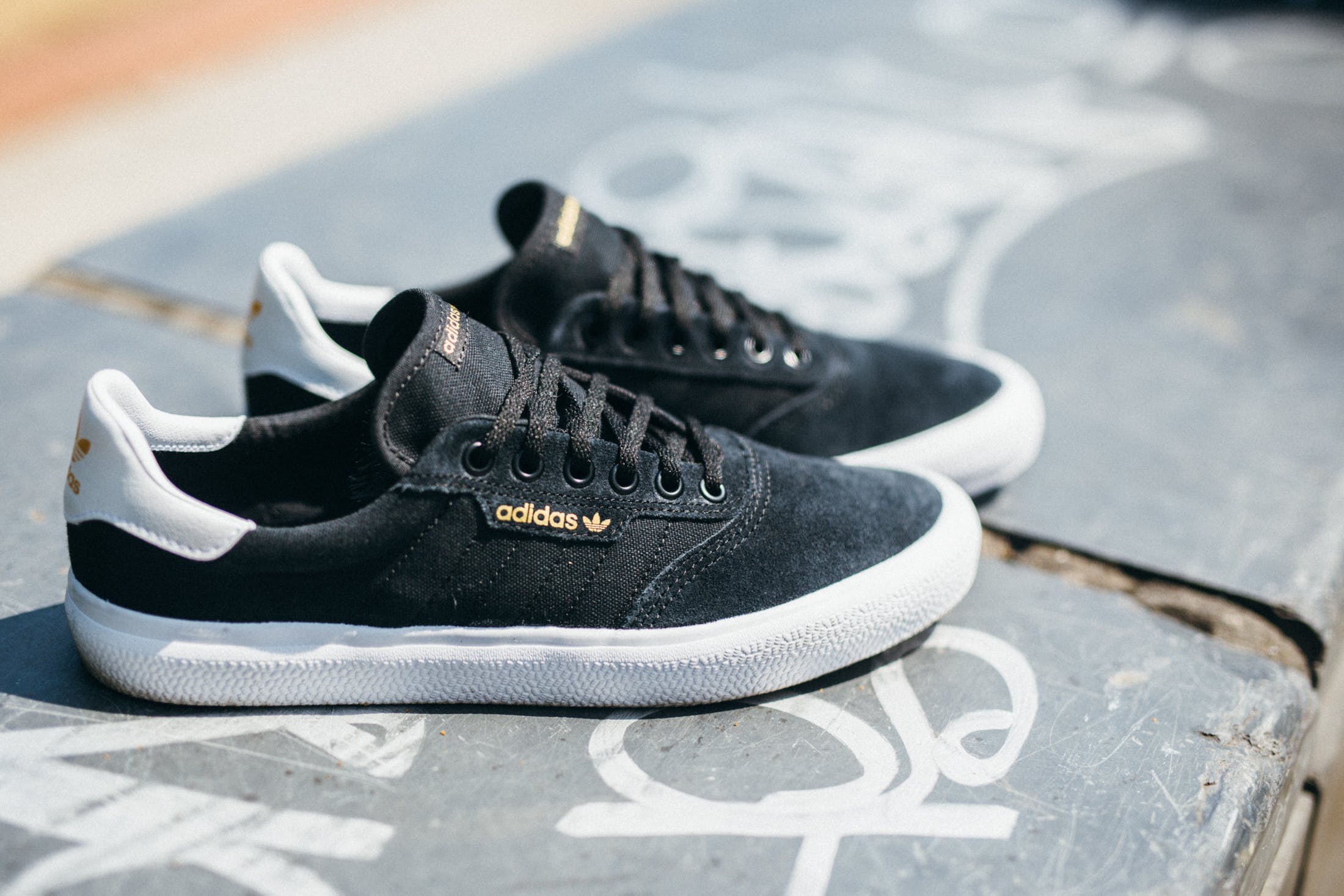 We know that some of you out there don't just like reading about something you want to see it in action, don't worry, we got you covered. We grabbed Route One Skate team rider and Adidas representative Dylan Hughes, took him to Bute Square in Cardiff, strapped him up with a pair of 3MC's and pointed a camera at him for a few hours. Check the Video below to see the bad boys in action!