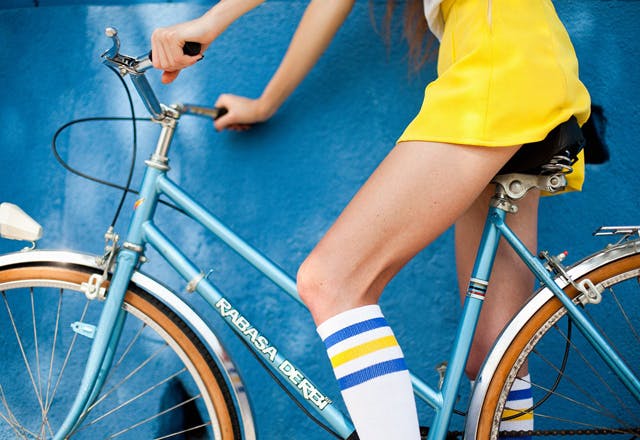 Here's a huge nostalgic bump to the head, Cliché have collaborated with the childhood favourite Mr Men to bring you this series of pro boards, apparel and mini completes for the youth of today.
With a selection of regular and impact support pro decks, plus a couple of team boards, this isn't one to sleep on.
Available from a wide range of sizes and Mr Men to choose from, each pro board is matched with it's relative Mr Men character and a nice short edit to go with each.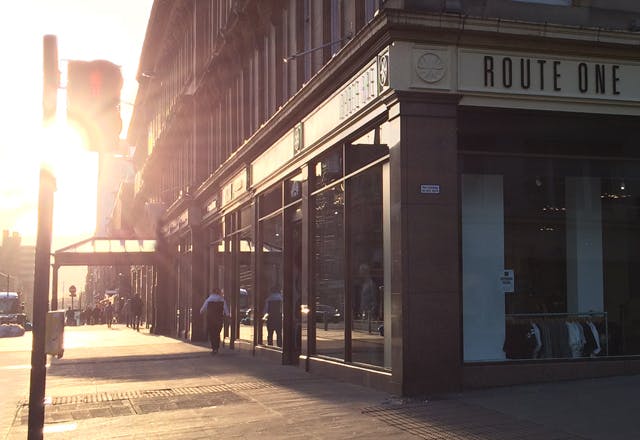 Andrew Brophy, known for his explosive pop and power has been unsurprisingly given the Mr Strong character which is printed on to an impact support board, with a width of 8.125" and length of 31.7" for all you power houses out there.
Javier Mendizabal, who you would recognise for having great transition flow and finesse has been knighted with the Mr Happy board, this is also printed on to an impact support deck, width 7.75" and 31.1" in length.
Germany's finest Lem Villemin, probably one of the most nonchalant of humans to ever grace a whiz plank bagged himself Mr Bump, he must be slamming on the sly. Width 7.75" Length 31.1".
Captain style for miles and OG Pete Eldridge came through like William Wallace with the Mr Brave deck, repping the cap and geggs combo, his board is available 8.375" wide and 31.7" long.
Lyon legend, doctor bolts, long standing Cliché pro, more commonly known as JB Gillet, obviously came through with Mr Perfect.
8.0" width x 31.7" length.
Flo Mirtain is another example of goodness that Lyon has produced, following in the footsteps of fellow rider Jb Gillet, Flo has paved his way on to the skate radar. Most commonly seen on videos smoking, stressing or looking like his fish just died, he was dubbed Mr Grumpy... He's a nice guy really. 8.25" wide 31.7" long.
Daniel Espinoza is one of those dudes who can make the hardest trick look like he's still in bed, very frustrating we know. Precisely why he has the Mr Lazy character. 8.25" long x 31.7" wide.