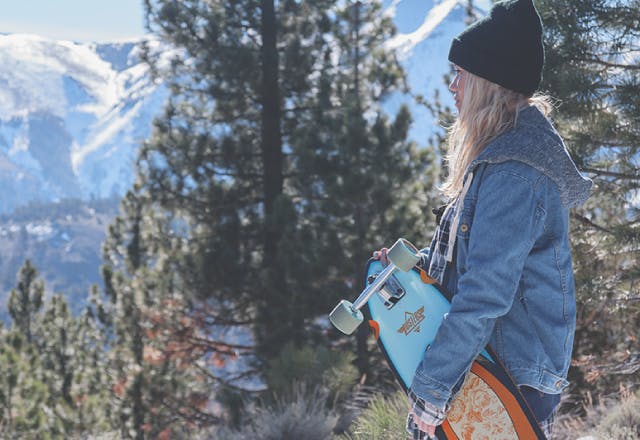 Over the past few years, the cruiser board has started to make itself know again. As more and more people have started to realise, two different shaped boards can feel drastically different to one another, and this can lead to a completely different experience when you are riding.
Dusters are one of the fastest growing longboard/cruiser companies over the past few years and they do not look like they are slowing down.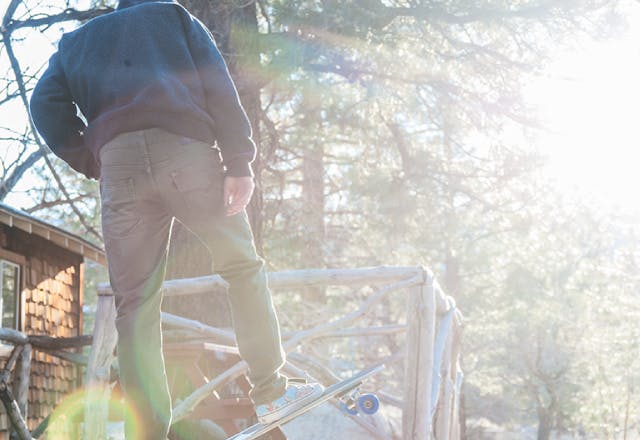 Coming from California, through the golden haze of Manhattan Beach, Dusters are trying to keep the California skateboarding and surfing vibe alive by building the highest quality boards, created with complete rideabillity in mind and a unique 1970's style and design.
The boards are made at Dwindle Distribution, and they are responsible for Cliché, Enjoi, Almost, Blind, Darkstar and Zero skateboards. Being built by a team of people that really understand the skateboard industry and the functionality of these boards, you know that they are built with the highest understanding and product knowledge.  The team analyse every single detail whilst building these boards, the fit, the finish and the ride quality.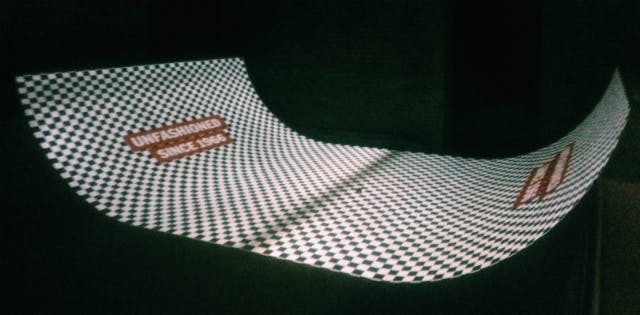 Collaborating with a ridiculous amount of people, brands and bands, the list is insane: The Doors, Hendrix, Endless Summer, Cindy Whitehead, Russ Howel, Guy Grundy and Kryptonics Star Tracs wheels.
We are proud to have Dusters in our line up so make sure you check them out.