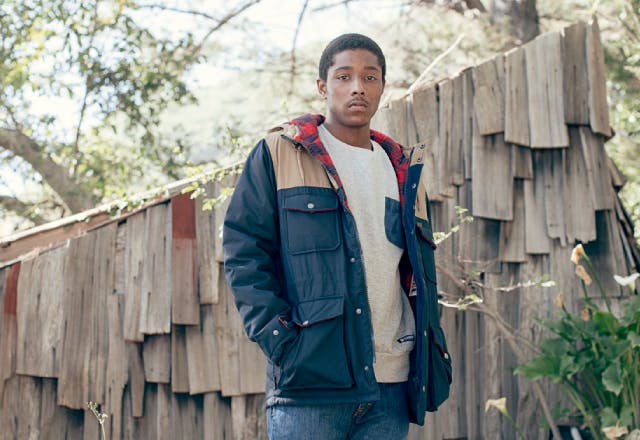 With a simple goal to be the best a brand could be in the most honest and ethical way possible, Element first planted their seed in 1992 and have now grown and nurtured themselves into the heritage brand that we all know and love, elevating what we all truly believe in, to create something a little more special than the norm.
Today Element continues to direct its meaningful message to open ears, continually promoting progression through skateboarding and displaying themselves and a force to be reckoned with. Also highlighting themselves as more than just a business, Element are proud to call themselves a family, with everyone living the same journey resulting in a wealth of growth all round.
Providing us with constantly adapting and evolving ranges, one of Elements sometimes overlooked gems is it's consistently strong and 100% exclusive Wolfeboro Collection. Inspired by the simple yet rugged New England mountain life from a bygone era, each piece in the limited collection features classic Element style points meshed with durable fabrication, construction and quality. Expect the best and you won't be disappointed.
With colour blocking, oversized pockets, and leather trims the Wolfeboro Collection promotes an extensive range of men's Jackets and Coats, with everything from warm winter Jackets to lightweight spring windbreakers thrown into the mix to ensure all bases are covered.
Shop the collection online and in-stores now.