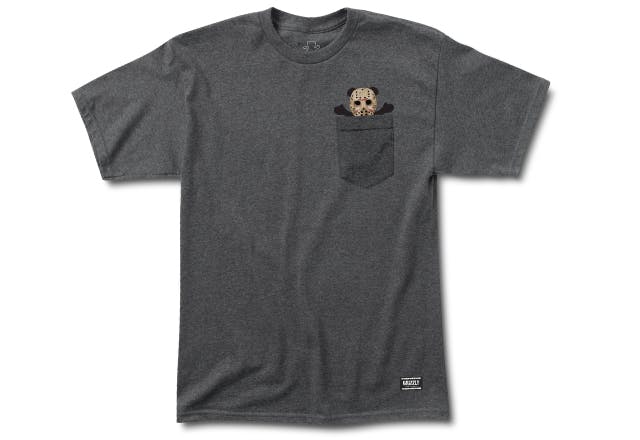 You know Grizzly Griptape must be a super reliable brand when there skate team consists of 88 different pro skateboarders, including the likes of: Ryan Sheckler, Boo Johnson, Shane O'Neill and Guy Mariano.
Grizzly griptape started as a small business ran by a 12 year old Torey Pudwill. He use to go to Skatelab and get loads of sheets of griptape, go home and use a biscuit cutter to cut out a bear shape into each sheet, and then sell it back to skate shops for a couple of bucks. Today it is a multi-million dollar company that is way more than just griptape. Now under the wing of Diamond Supply Co., Grizzly have moved way past doing a few sheets of griptape and now are making some of the best quality apparel and accessories within skateboarding,  innovating and creating things like plastic razorblades as well as still making their own, high quality griptape.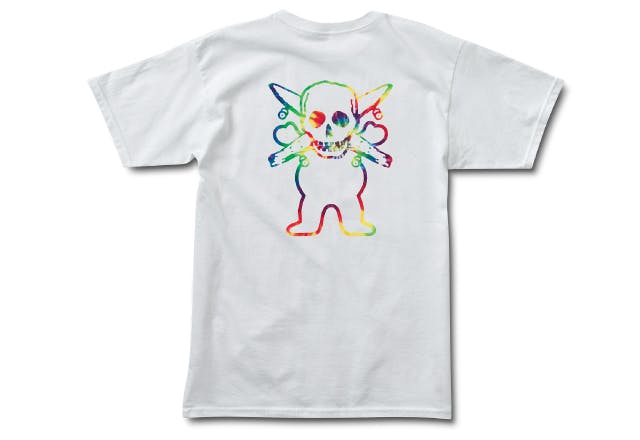 The Character collection feature a line of the Grizzly Bears that we know and love, but each one has been slightly redesigned to represent each pro skateboarder. With a Notorious B.I.G styled bear for Felipe Gustavo, Halloween bear for Chris Joslin, koala bear for Shane O'Neill, a wax bear for Torey Pudwill and a back to the future/ hoverboard style print for Chris Cole.
This collection is great for adding a little extra colour to the extremely recognisable branding that we already know.