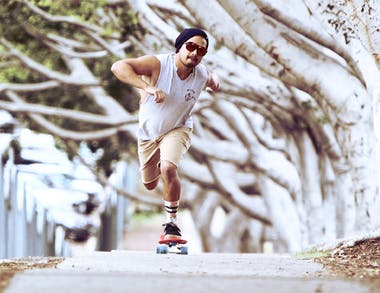 Penny Skateboards - Barefoot Is back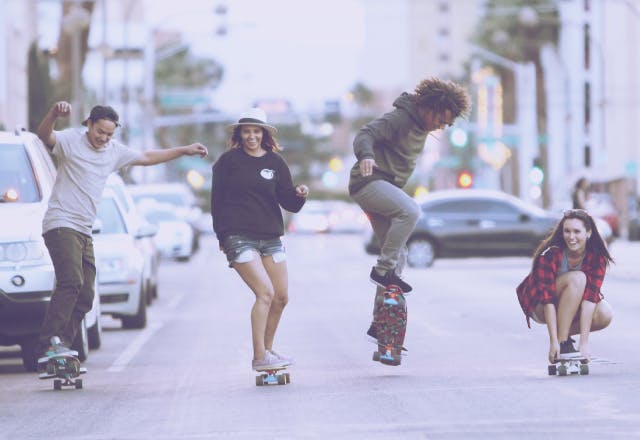 If you have never been on a Penny board, I strongly advise you do so. The small, quick turning and nippy short boards are great fun for cruising around the beach or just down to the shops. So whether you are a skateboarder looking for a cruiser or just like the idea of using one for your daily commute, then Penny Skateboards are the one for you.
After spending his childhood shaping his own boards with his father, Ben Mackay's love for skateboarding led him towards starting his own skateboard company. After spending a few years producing his own boards and selling them to shops, he decided to try out different materials like fiberglass, carbon fibre and metal. After a few different prototypes, Mackay decided to try and use plastic and recreate the small plastic skateboard he once owned when he was a 5 years old boy.
Mackay started making Penny boards in 2010 and since then, they have grown from a small Australian company to a huge worldwide force now making short boards, skateboards and longboards, as well as a whole heap of accessories.
Everything for Penny skateboards can be changed and redesigned to match your style. So whether you are looking for a 22" short board or a 27" board, we have you covered. You have a choice between our huge range of premade, ready to ride boards or alternatively, you can build your own. We have decks, underside stickers, trucks, wheels and grip tape in so many different colours, you can be sure to find something to keep you rolling in style.
Don't forget to pick up your Penny Pouch skatepack so you can keep your board on you all day.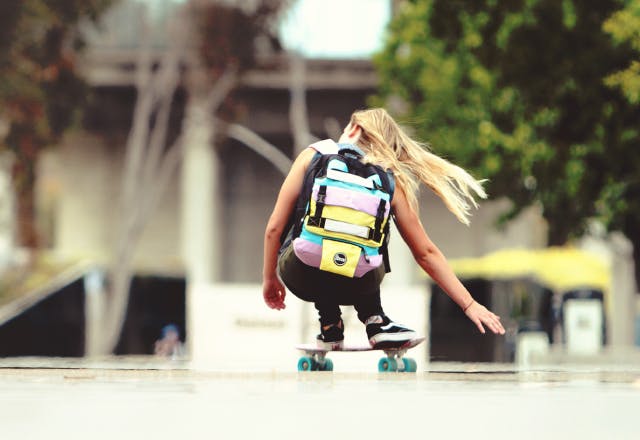 Sign Up...
For Priority Access to Releases, Deals & Offers
Your cart is currently empty.