OVER 38,349 VERIFIED 5 STAR REVIEWS
OVER 38,349 VERIFIED 5 STAR REVIEWS
OVER 38,349 VERIFIED 5 STAR REVIEWS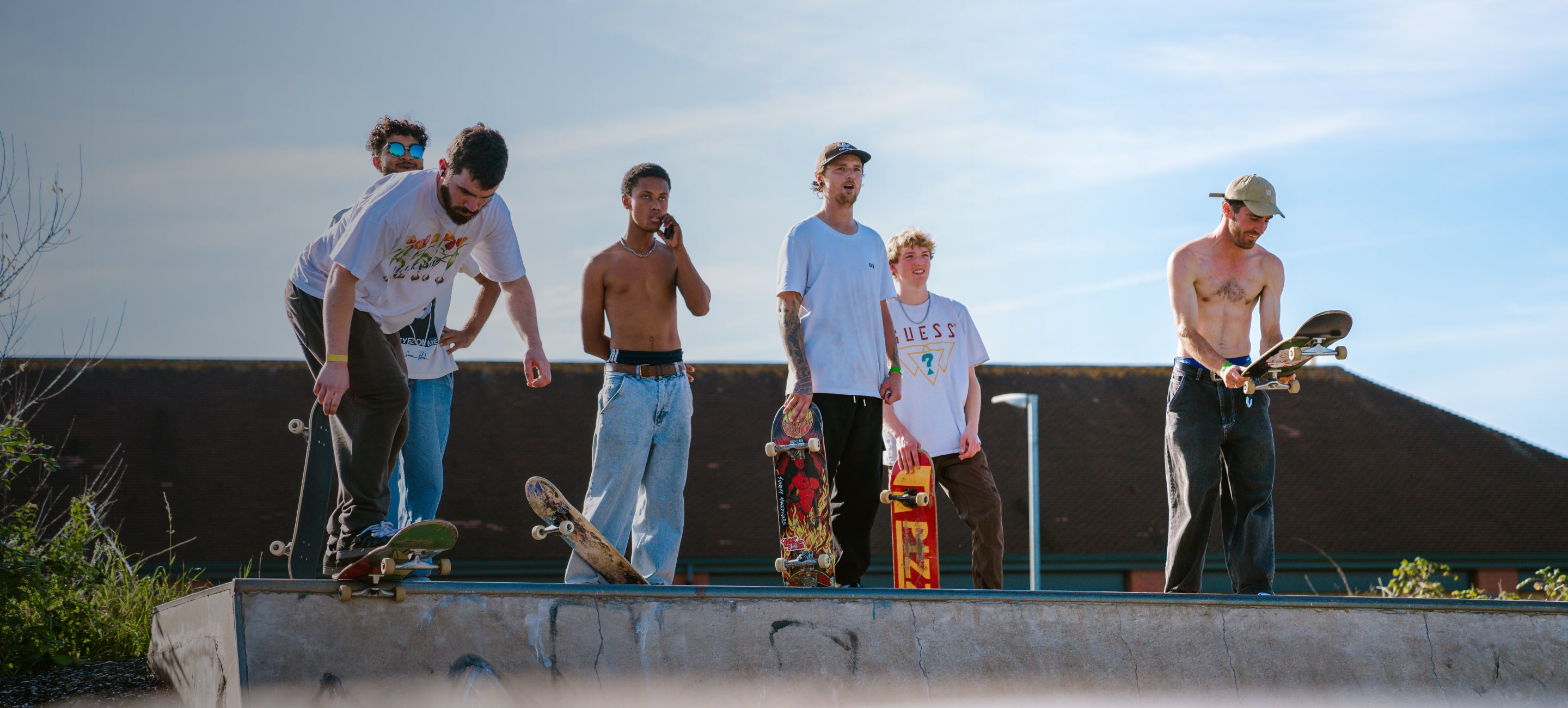 CHANGING THE GAME
Journal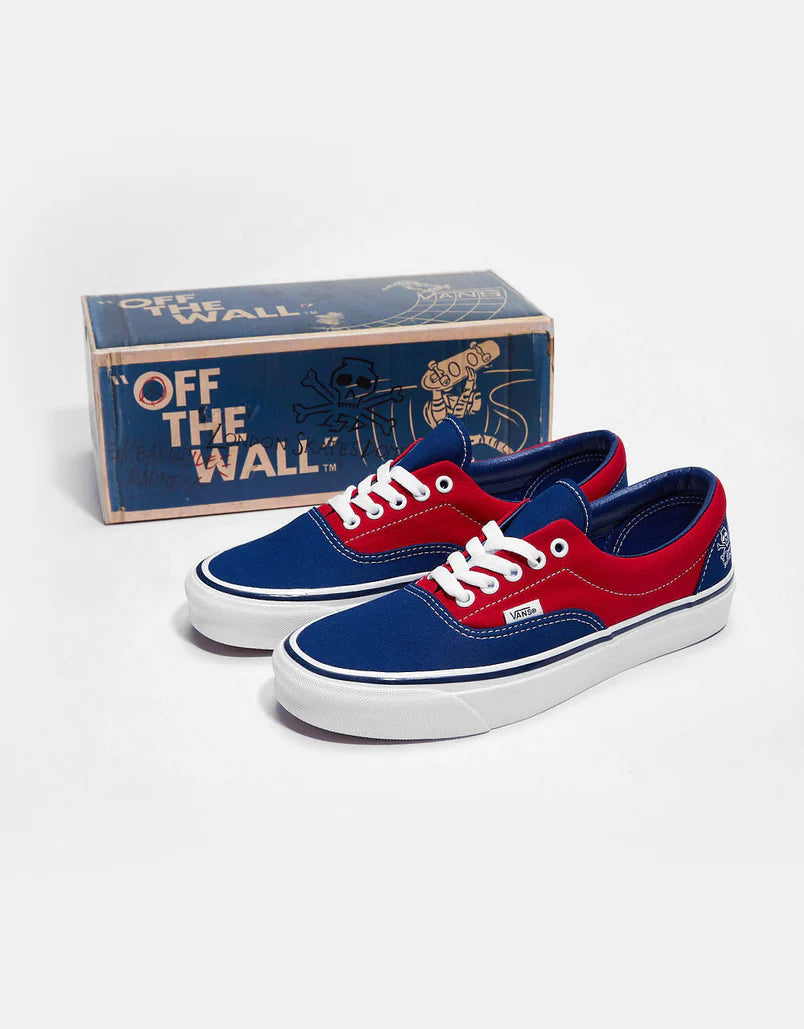 Vans x London Skates Dominate Era 95 DX | London Calling
From the smoothed sidewalks of the Golden State to London's hotchpotch of historical paving, skateboarding's second cultural boom went transatlantic....
4 min read

|

Aug 2023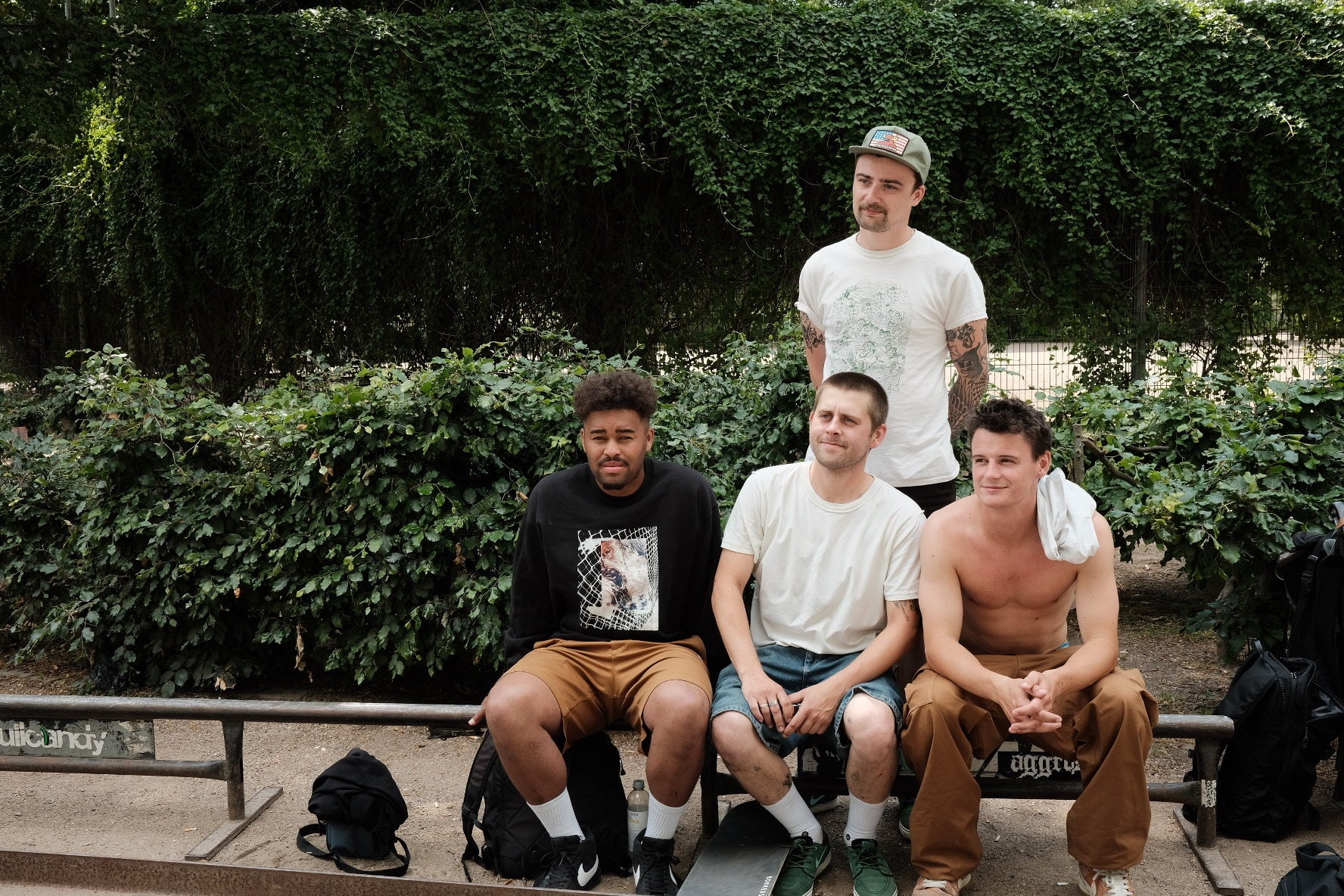 Nike SB | Copenhagen Open
Last month Nike SB generously approached us with an opportunity to reward our community, offering 3 entrants from our loyalty...
Aug 2023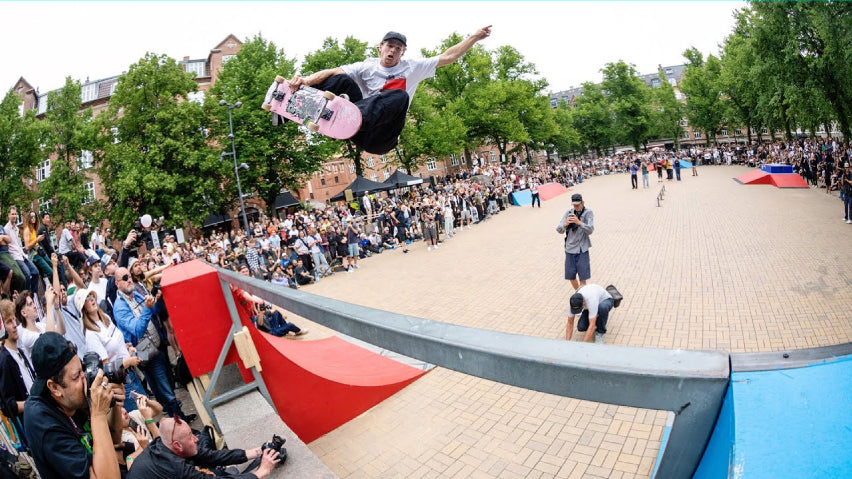 Nike SB: Copenhagen 2023
Seventeen minutes of some of the best skaters in the world, sessioning spots in one of the best cities in...
Jul 2023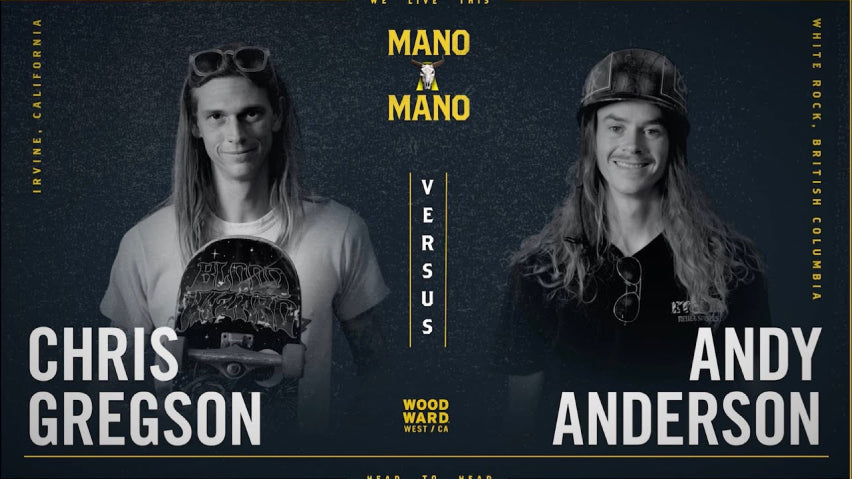 Mano A Mano '23 - Gregson Vs. Anderson
Woodward West's annual mini-ramp game-of-skate is back again, pitting the biggest and the best of the transition world against each...
Jun 2023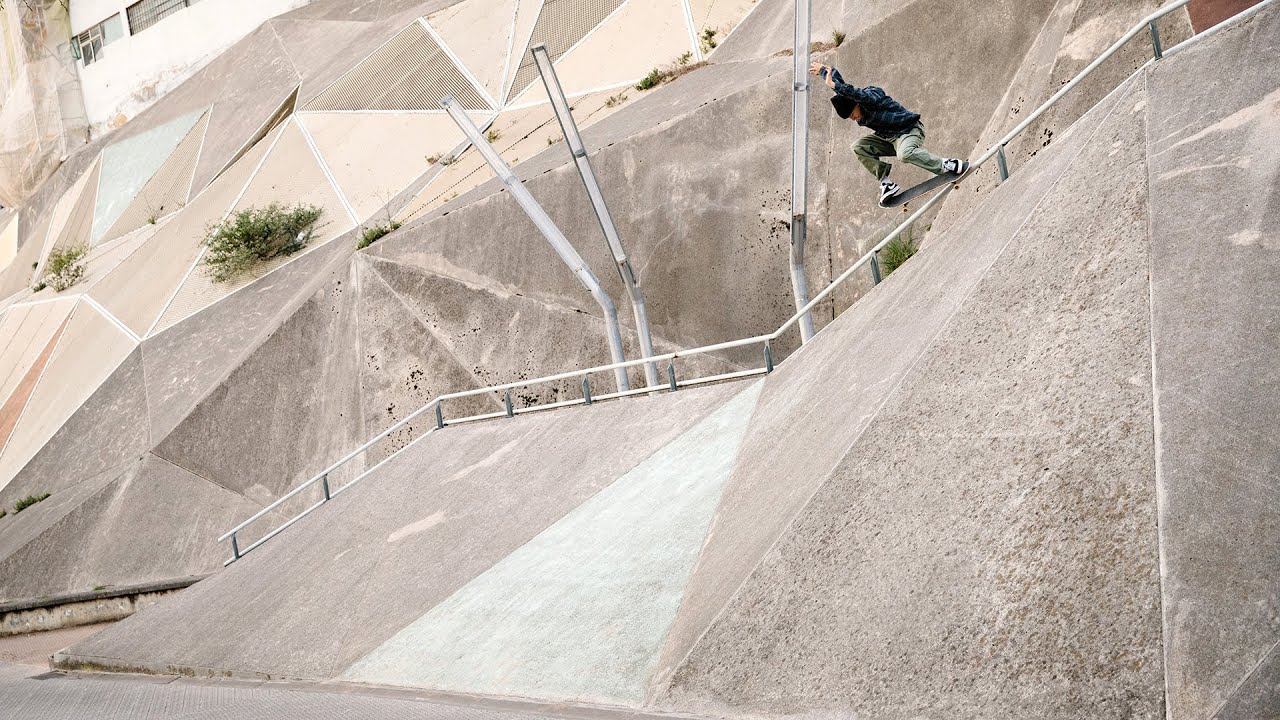 Nike SB | 7 Ball
London-forged lens wizard Will Miles wrangles an all-star array of some of the world's most exciting alternative talent in this skateboarding...
Jun 2023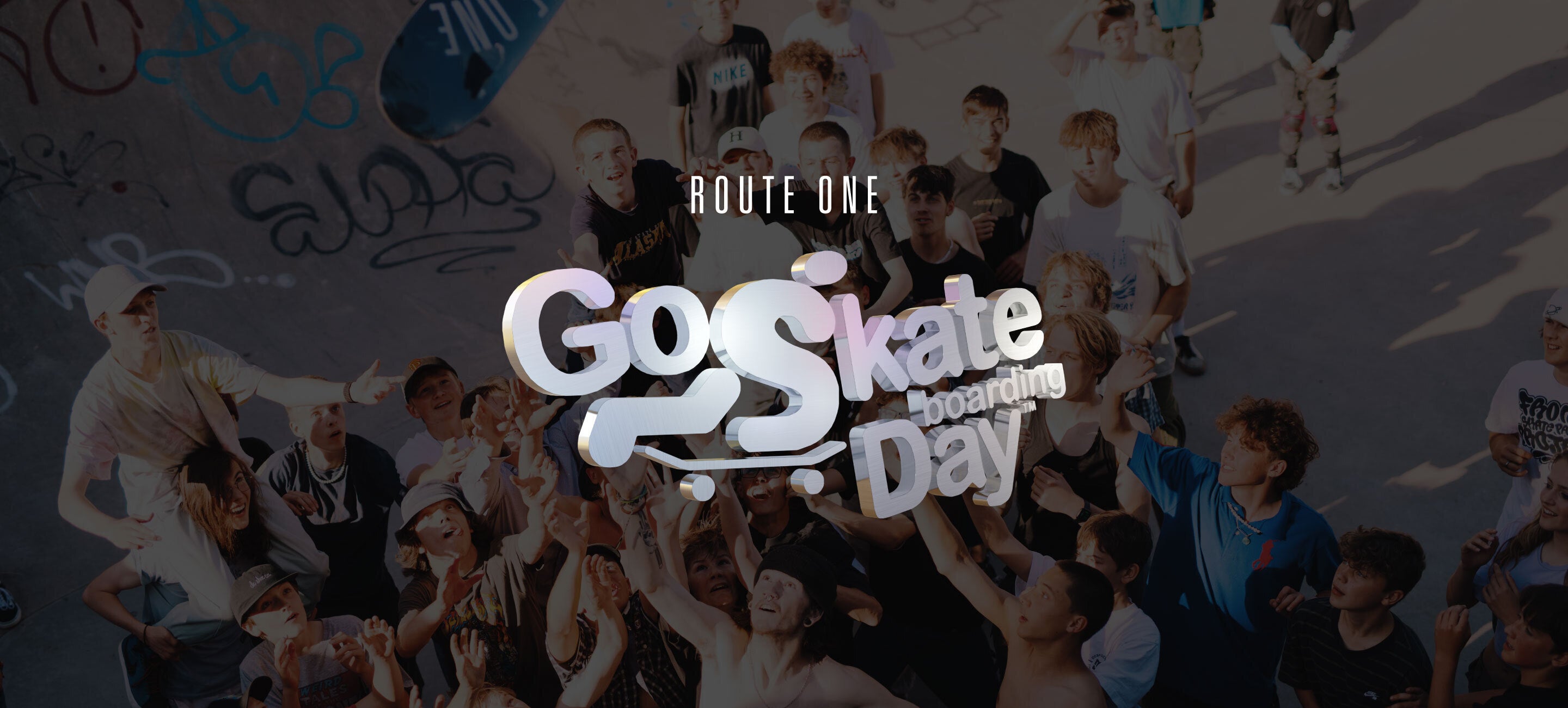 GO SKATEBOARDING DAY 2023
We're BACK for Go Skateboarding Day 2023 with extra special events at each of our stores across the UK!   ...
Jun 2023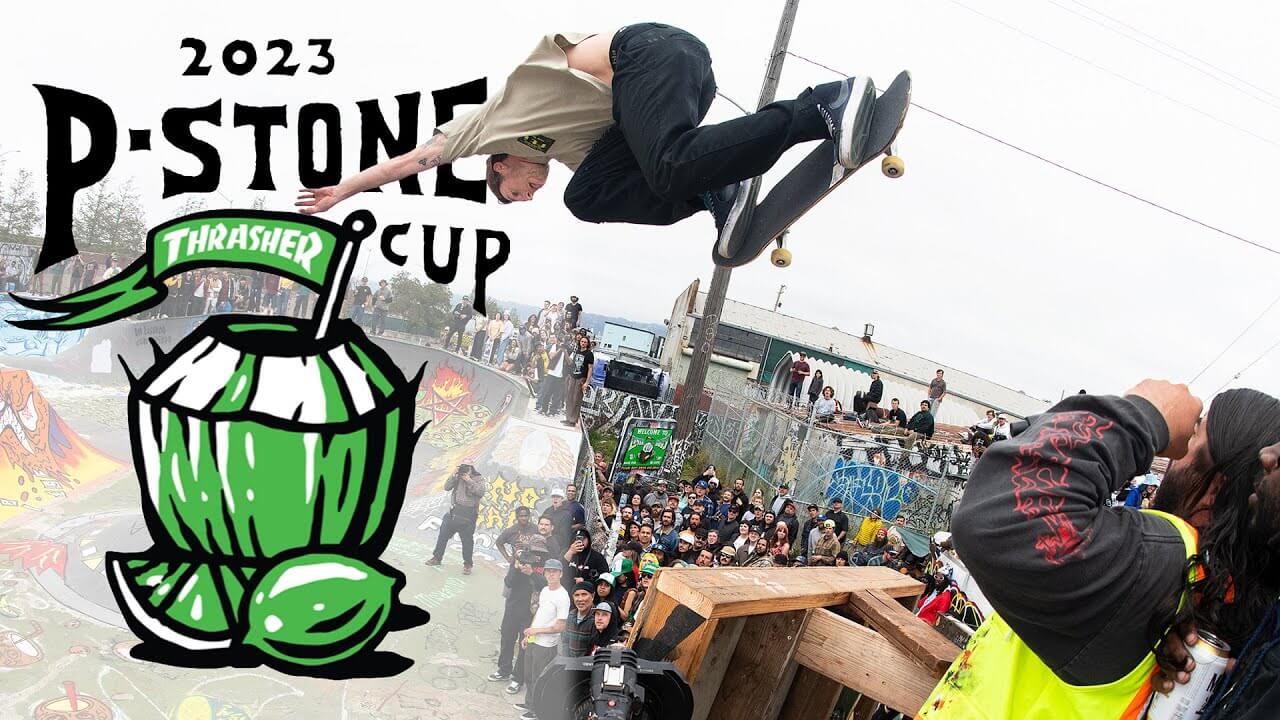 The P-Stone Cup 2023
The annual celebration of the life and times of the late, great Preston "P-Stone" Maigetter goes off with a bang...
Jun 2023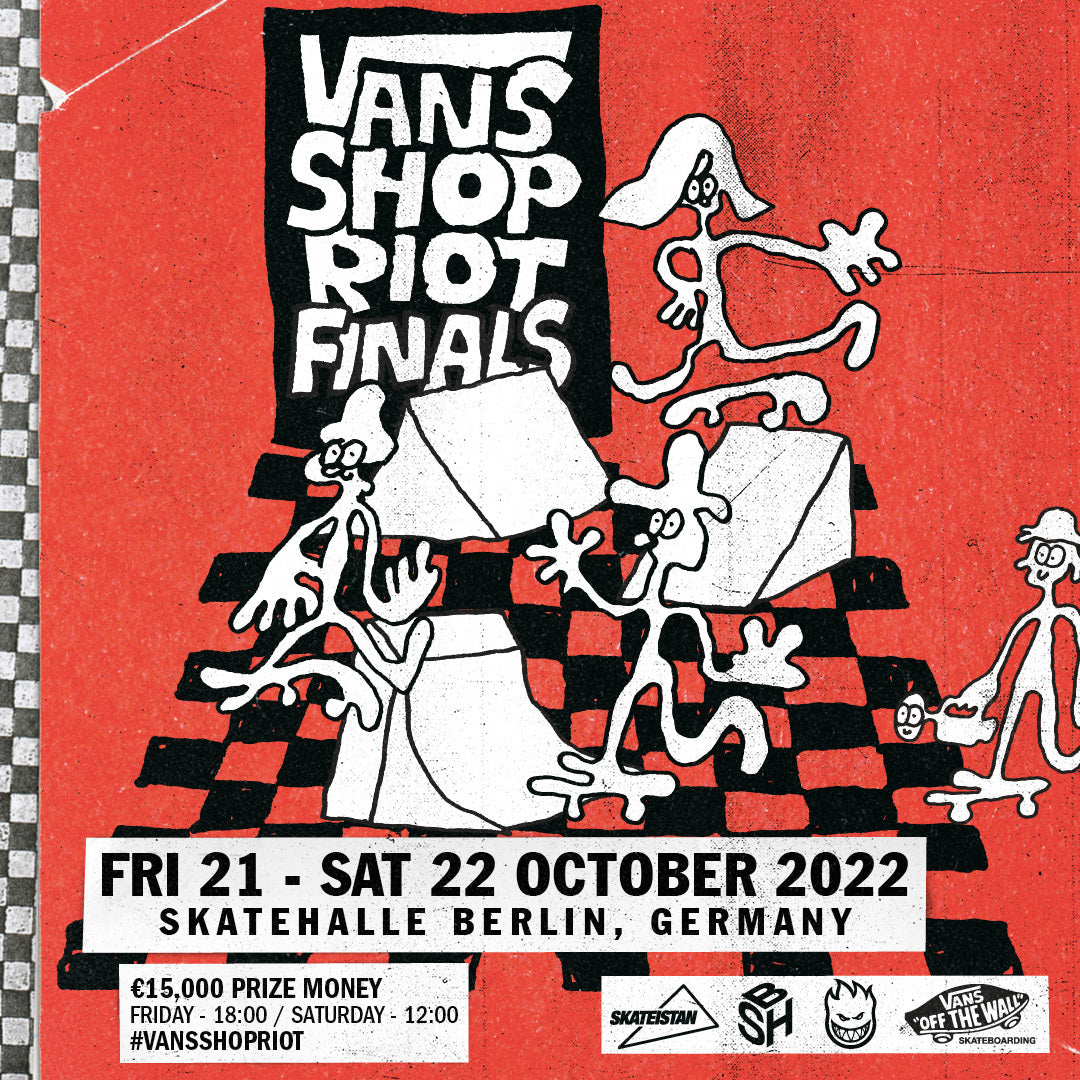 Route One at Vans Shop Riot Finals - Berlin
Good luck to Jordan Thackery, Jordan Skarkey and Diggs English as they head off to compete in the Vans Shop...
Oct 2022
For Cop's Sake! OPENS TODAY in Glasgow
Following the amazing launch party last night, Route One and re:ply skateboards proudly announce the official opening of For Cop's...
Nov 2021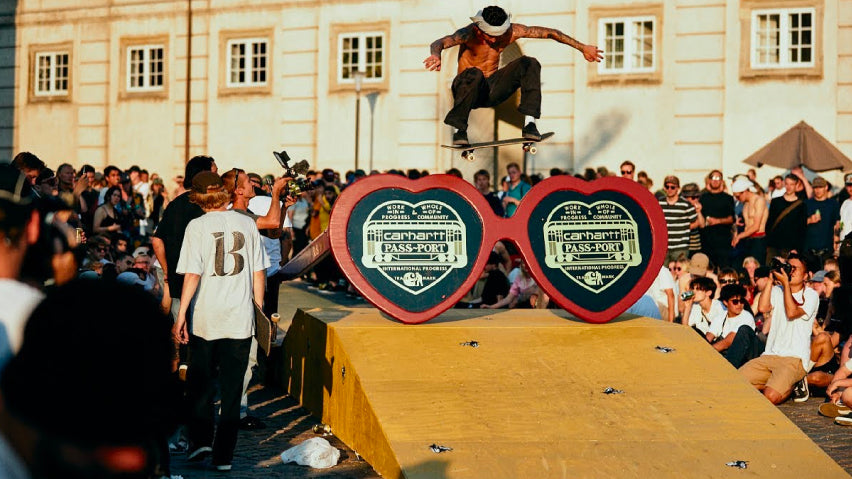 One Week of CPH Open
For over a decade we've lived in the era of immediate content. Journey back in time ten years and even...
Dec 2020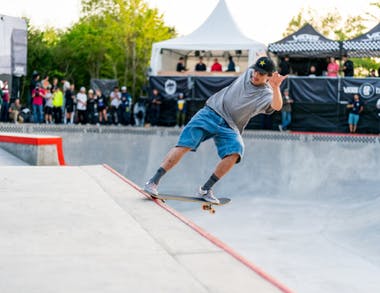 Route One at Vans Park Series - Paris
Thursday evening, ahead of the 4th stop of the Vans Park Series, we stepped of the plane at Paris Charles...
Aug 2019