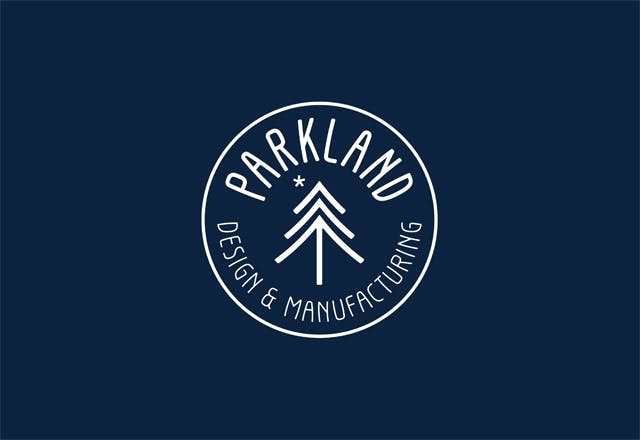 Route One are proud to announce that we can now add sneaker connoisseurs, Asics to our constantly evolving footwear line-up.
Offering premium footwear at affordable prices, Asics enter into a competitive market full of likeminded companies all trying to do something different from their counterparts, however with 50+ years of experience behind them, holding their own is not too difficult to do.
Beginning life as Onitsuka Tiger in 1949, Asics, an acronym for the Latin phrase 'Anima sana in corpore sano' translated as 'A healthy soul in a healthy body', quickly gained a reputation both for its technical sports equipment and more recently it's huge streetwear following, with favourable footwear styles such as the Gel Lyte III, Gel Lyte V and Gel Saga becoming go-to choices of footwear for most.
Launching into uncharted waters we bring you a variety of clean cut shapes, smooth lines and bold 'in your face' colours providing a little something for everyone.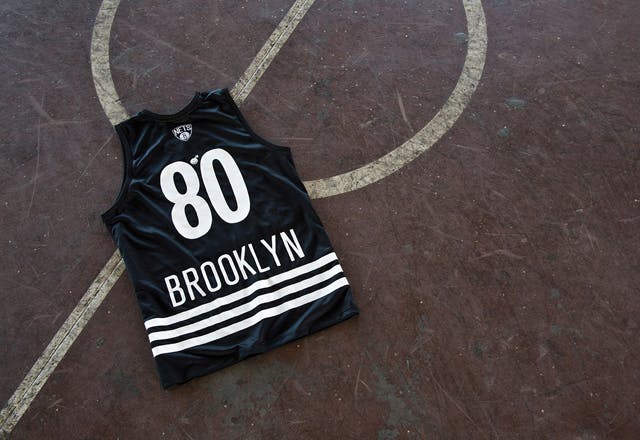 First off we take a look at a wild and playful trio of shoes dubbed the '50/50' pack.  Featuring three loud colour ways - Berry Purple, Electric Safety Yellow & Latigo Bay', these options are offered across three of ASICS more recognisable silhouettes, the Gel Lyte V, Gel Lyte III & Gel Lyte Speed.
Finished with contrasting black leather uppers, white logo details and a crisp white midsole, these striking colour-pop styles are sure to turn heads.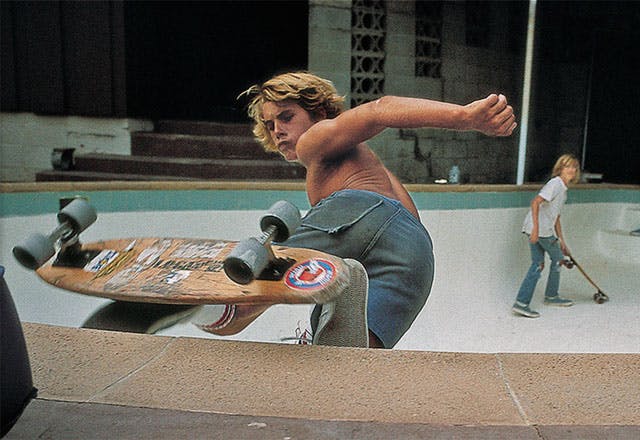 For something as equally vibrant, we also bring you two additional Gel Lyte V options allowing you to choose from a detailed mix of suede and mesh through greys, reds and blues, or a subtle black and killer fluorescence in a leather/mesh mix. Both models finished with a speckle sole for good measure.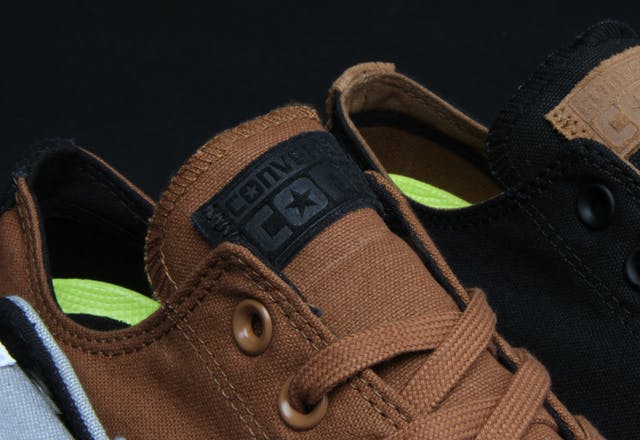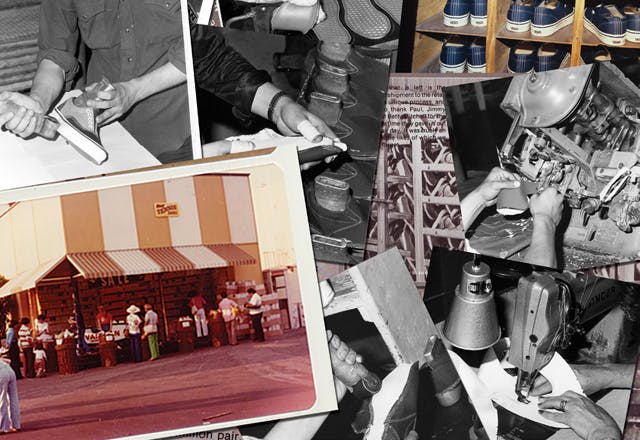 The Black & Grey Gel Sagas and Gel Lyte Speeds of the 'Core Black' pack offer a clean and simple execution to a set of already versatile shoes, and the slick finish of the all-black leather Gel Lyte III from the 'Mono' pack, allows for enhanced materials to play a crucial role in the overall aesthetics of a key silhouette.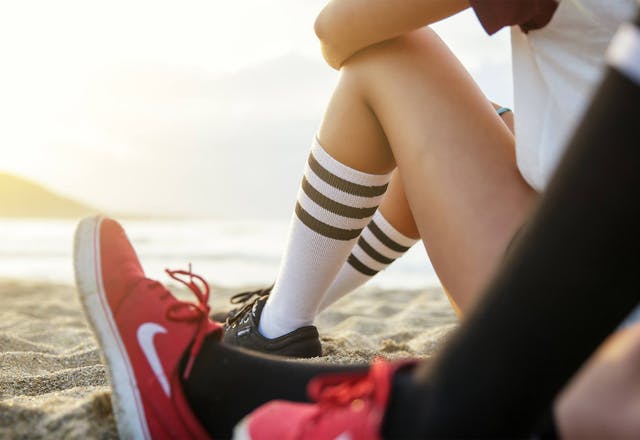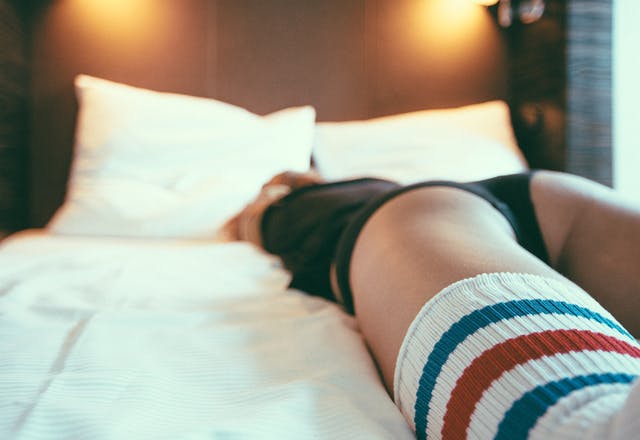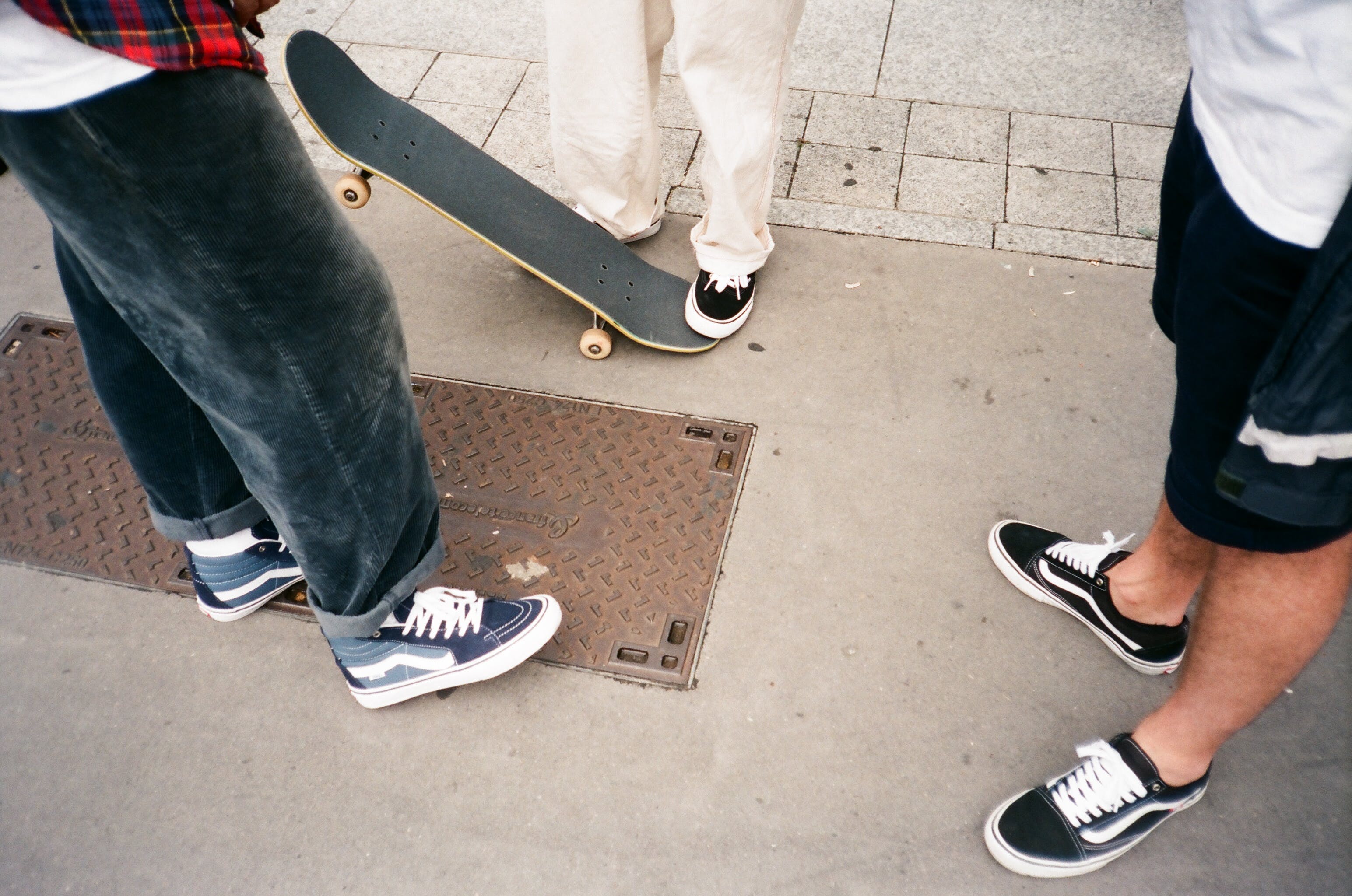 Rounding off the collections are pieces from the tonal 'Varsity Pack' which pull on inspiration from classic muted tones and Autumn-friendly materials. Available in a subtle Navy/White and a personal favourite of ours, Burgundy/White, this pack allows you to stay on trend and express yourself without being something you're not.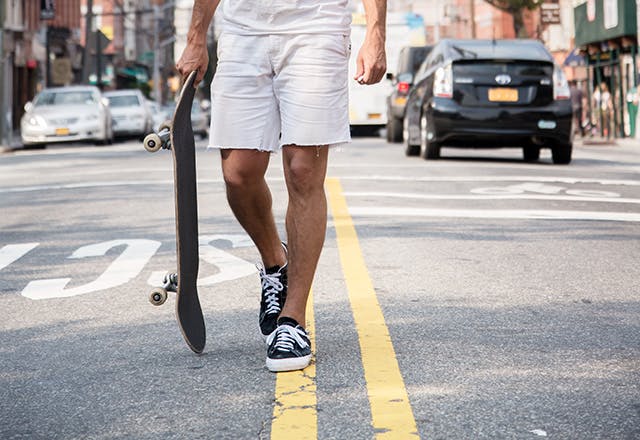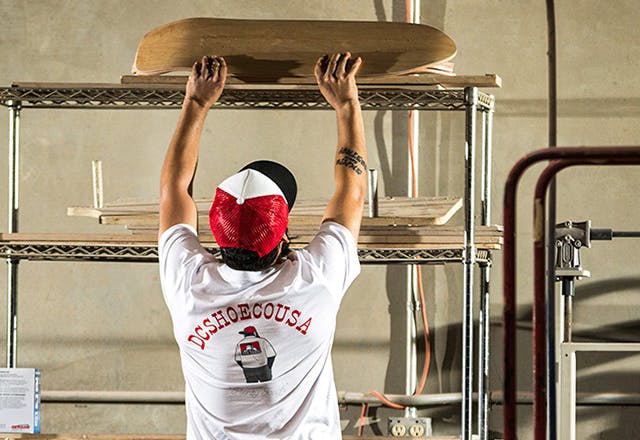 Styles featured are available online now and in select stores.